We believe sustainability and inclusivity are just common decency. Therefore, we work on sustainability on a daily basis. From the way we produce our products to creating meaningful jobs and opportunities for the less fortunate.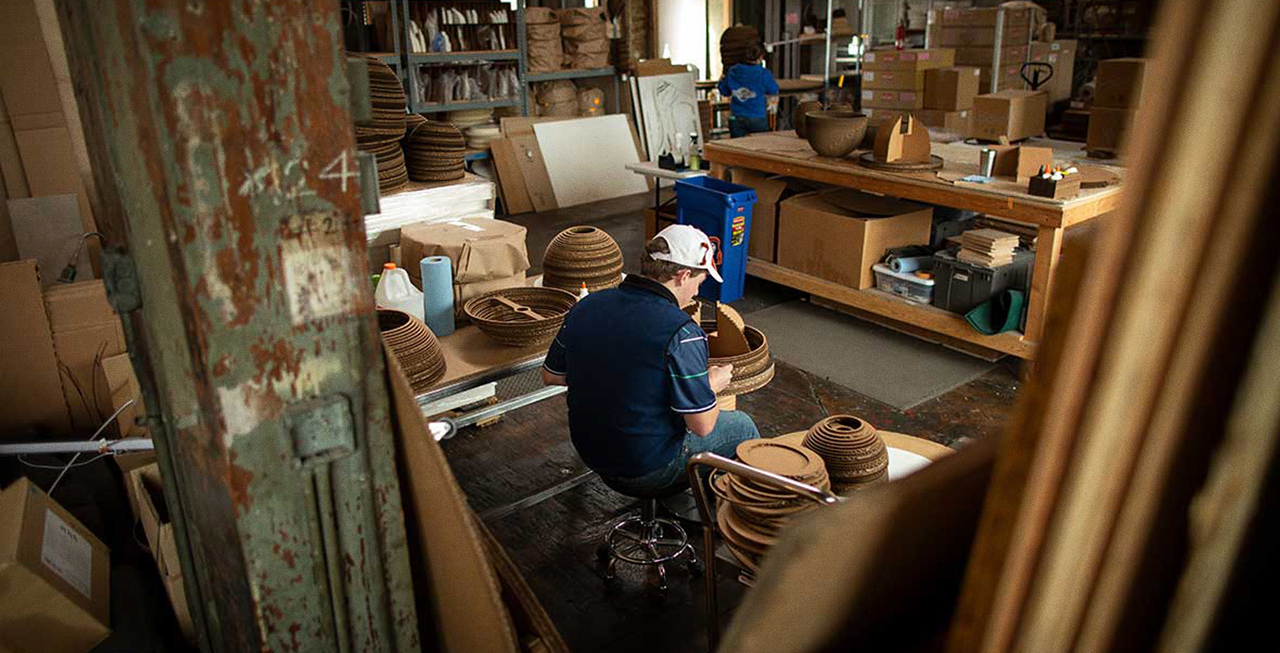 We are working together with social works programs. Hereby providing craft-based work for people with disabilities, giving meaningful work to these communities. Through these social work programs we produce a substantial part of our products like our Graypants Scraplights and the Frama Eiffel collection.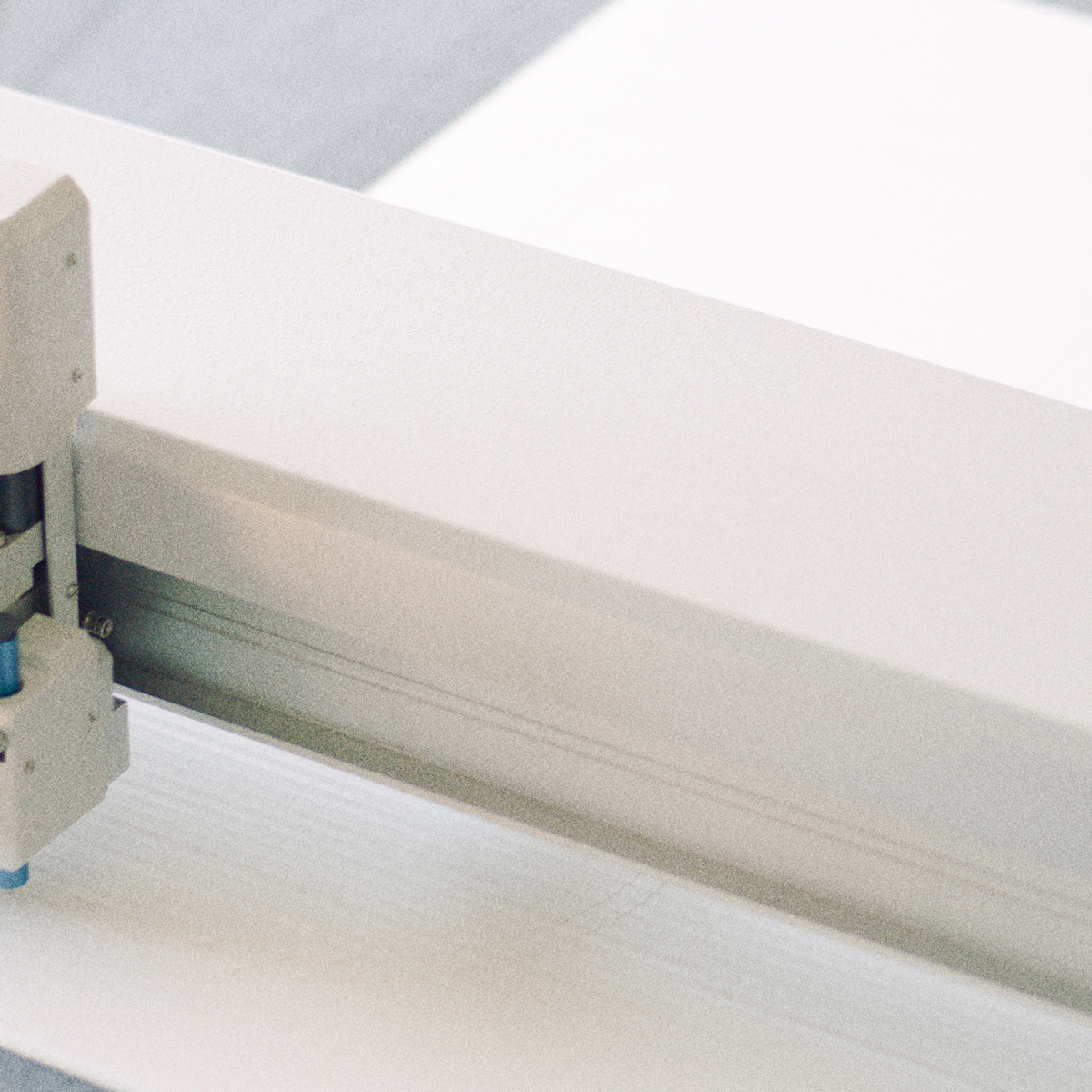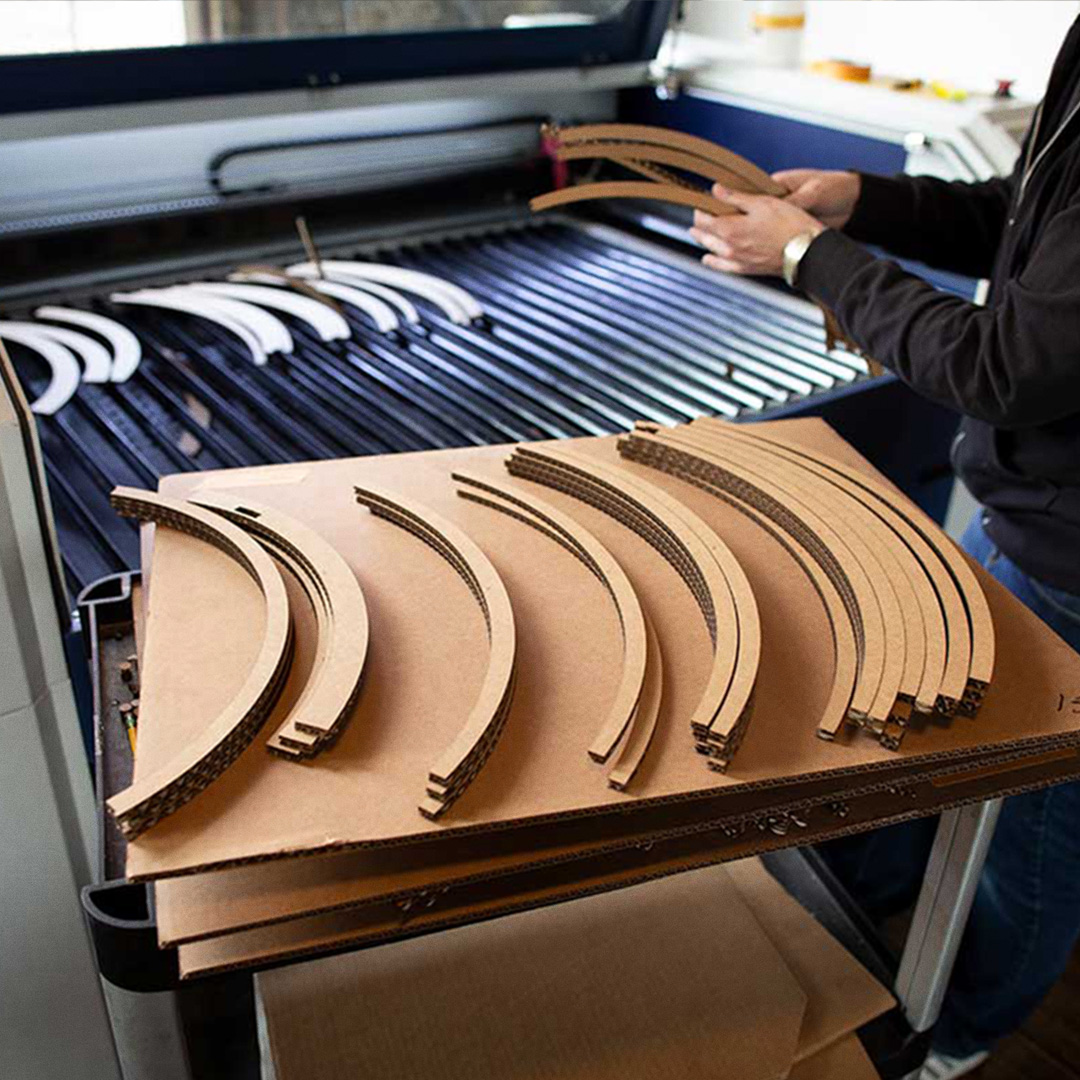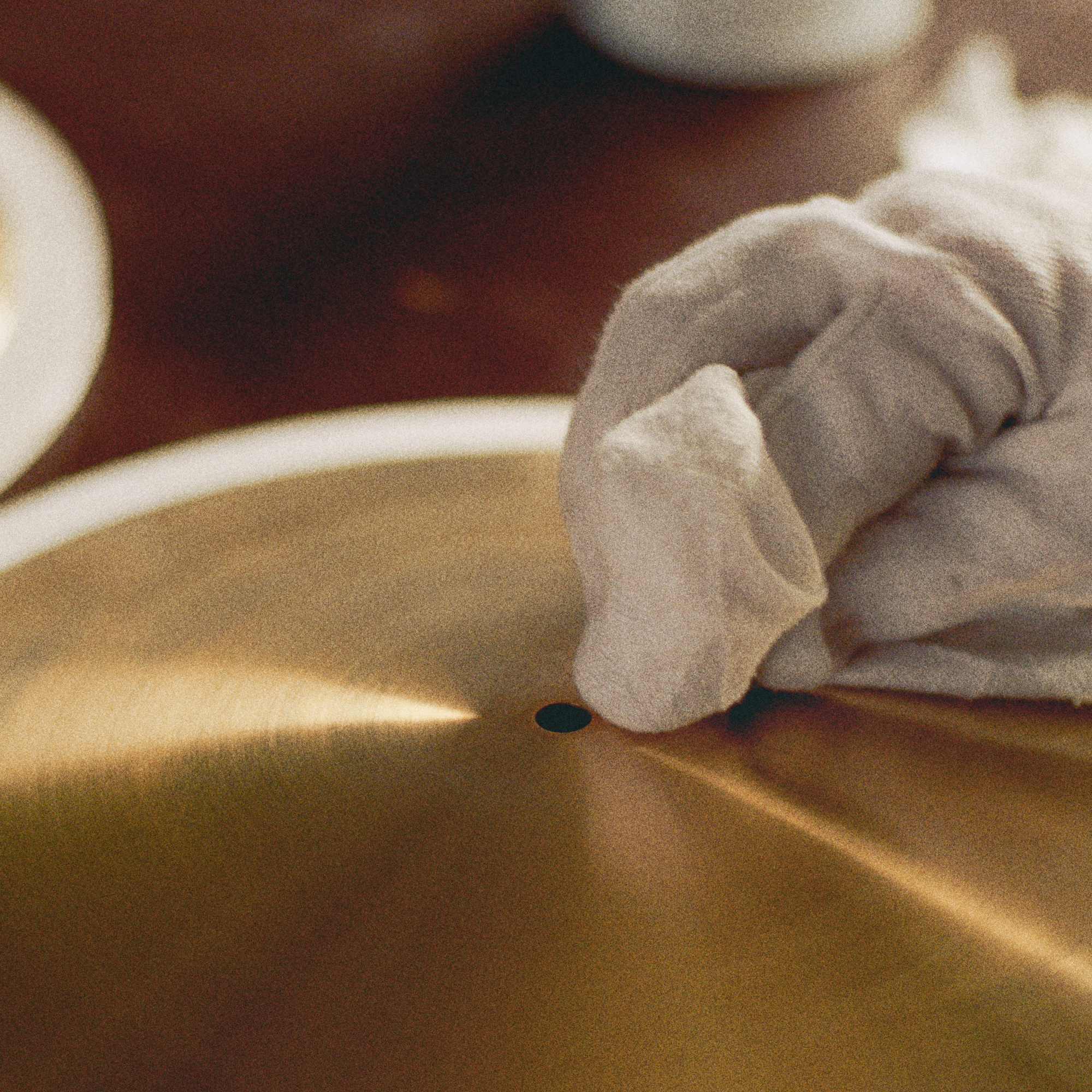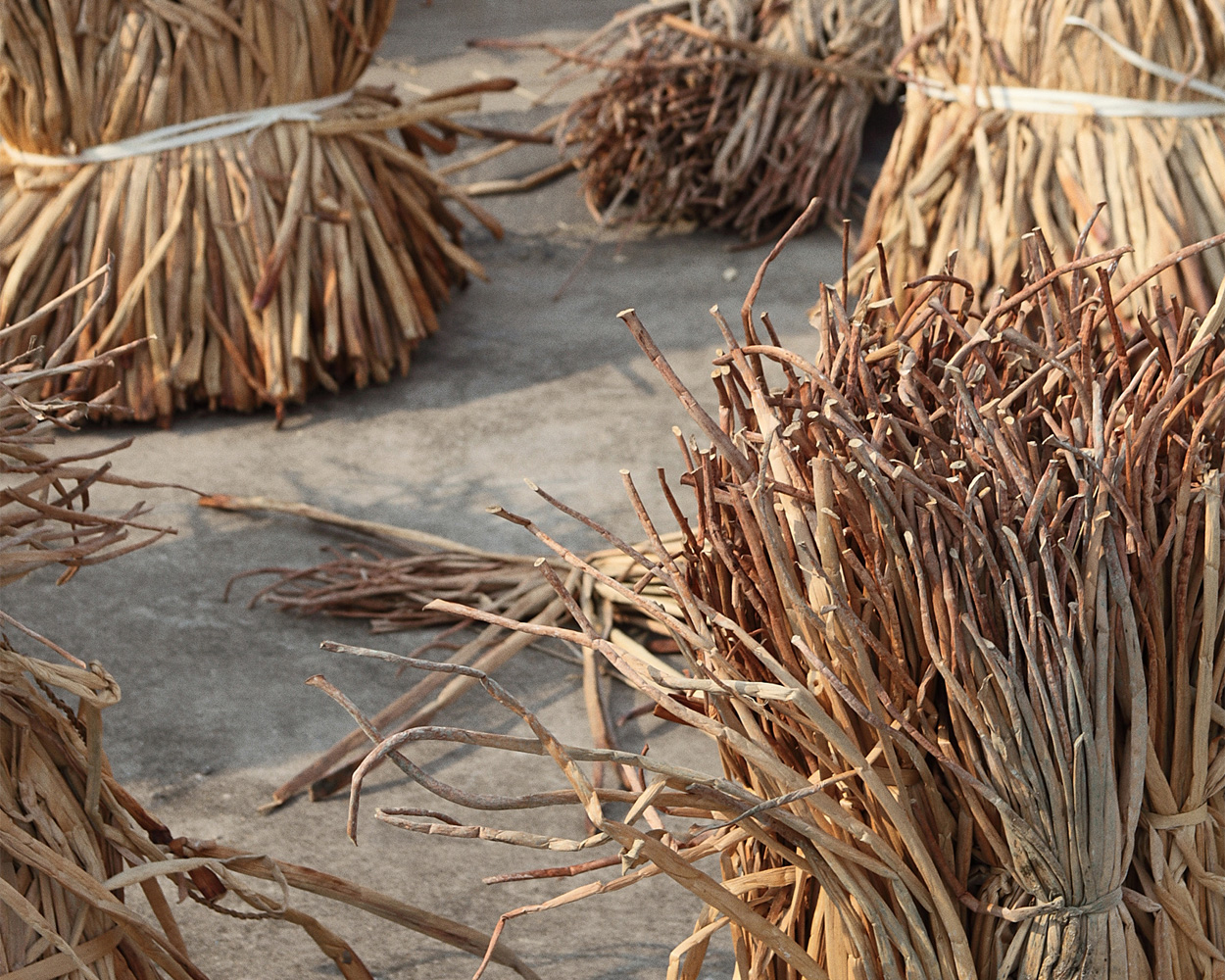 Sustainability starts with sourcing and production. So we are always looking to find new ways and materials to produce our products in the most sustainable way. Therefore we work with a lot of durable materials and design products that can be easily recycled after usage. Our Graypants Scraplights are for example made with locally recycled corrugated cardboard and for our Roest Collection, we use a natural rusting process to eliminate environmental impact. FRAMA furniture holds a Chain of Custody Certification by the Rainforest Alliance. The FSC label is the world's most trusted mark for sustainable forestry. Besides that, we produce most of our collections in the Netherlands and Europe to ensure fewer transportation movements.
We're pretty fortunate to be where we are. We believe it's important to take care of those who aren't as privileged as us. So when the family doctor of Arno and Dennis' grandfather asked us to help with his Learning For Life Bali foundation, we enthusiastically joined in and have been supporting LFLB ever since. For more than twenty years the school Learning For Life Bali has been educating children aged 4-16, counseling parents, training young teachers and helping them find work. The educational center in Pacung is run entirely by an Indonesian team. We've been raising money for them via different means. For more information please check: learningforlifebali.com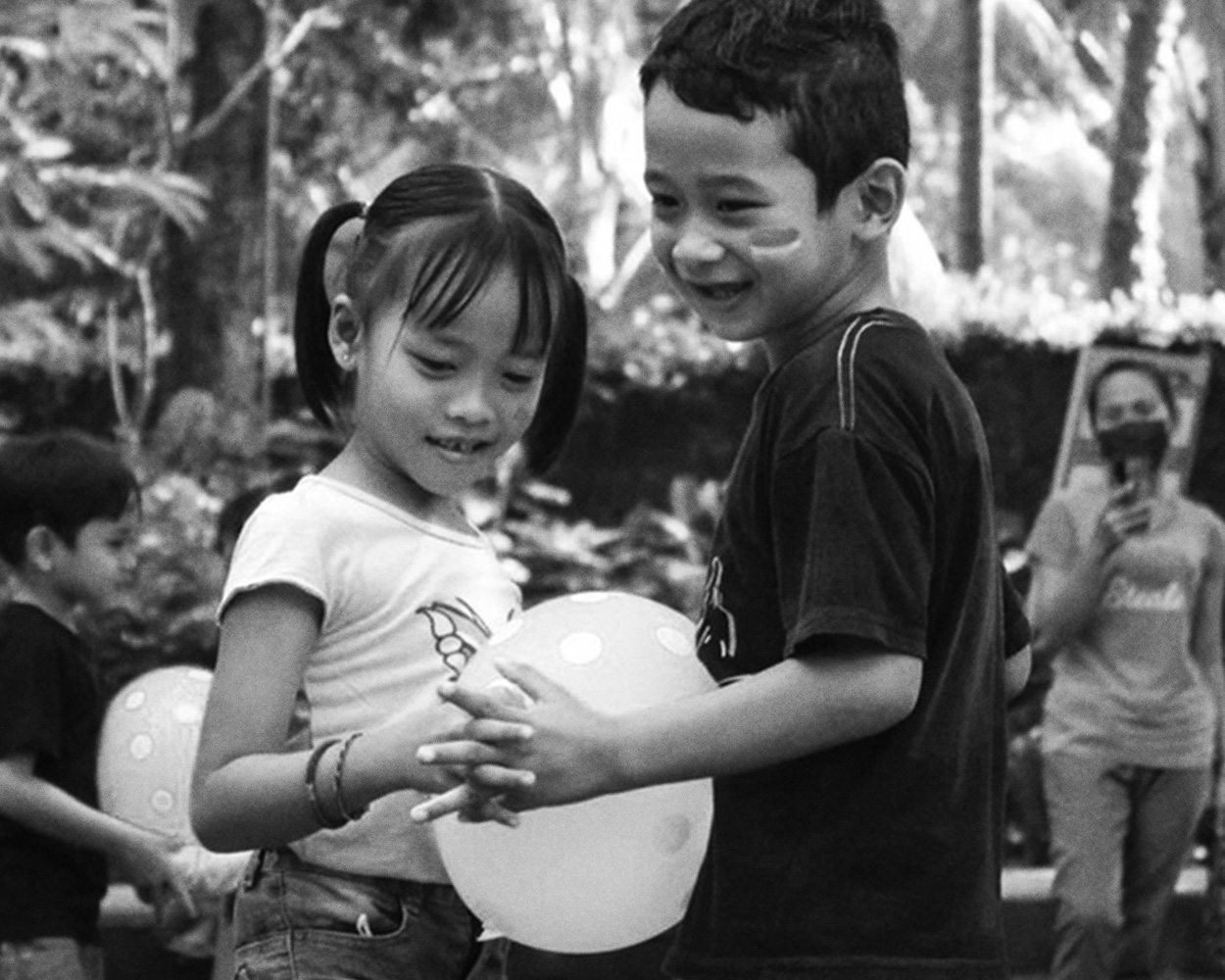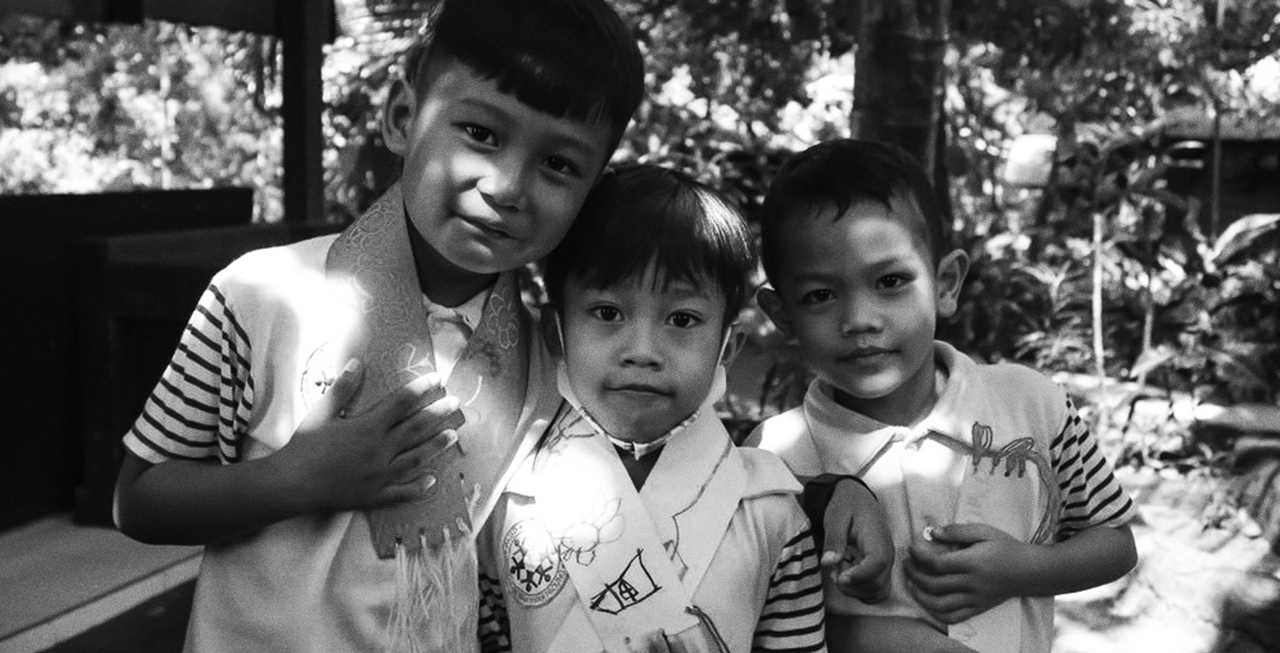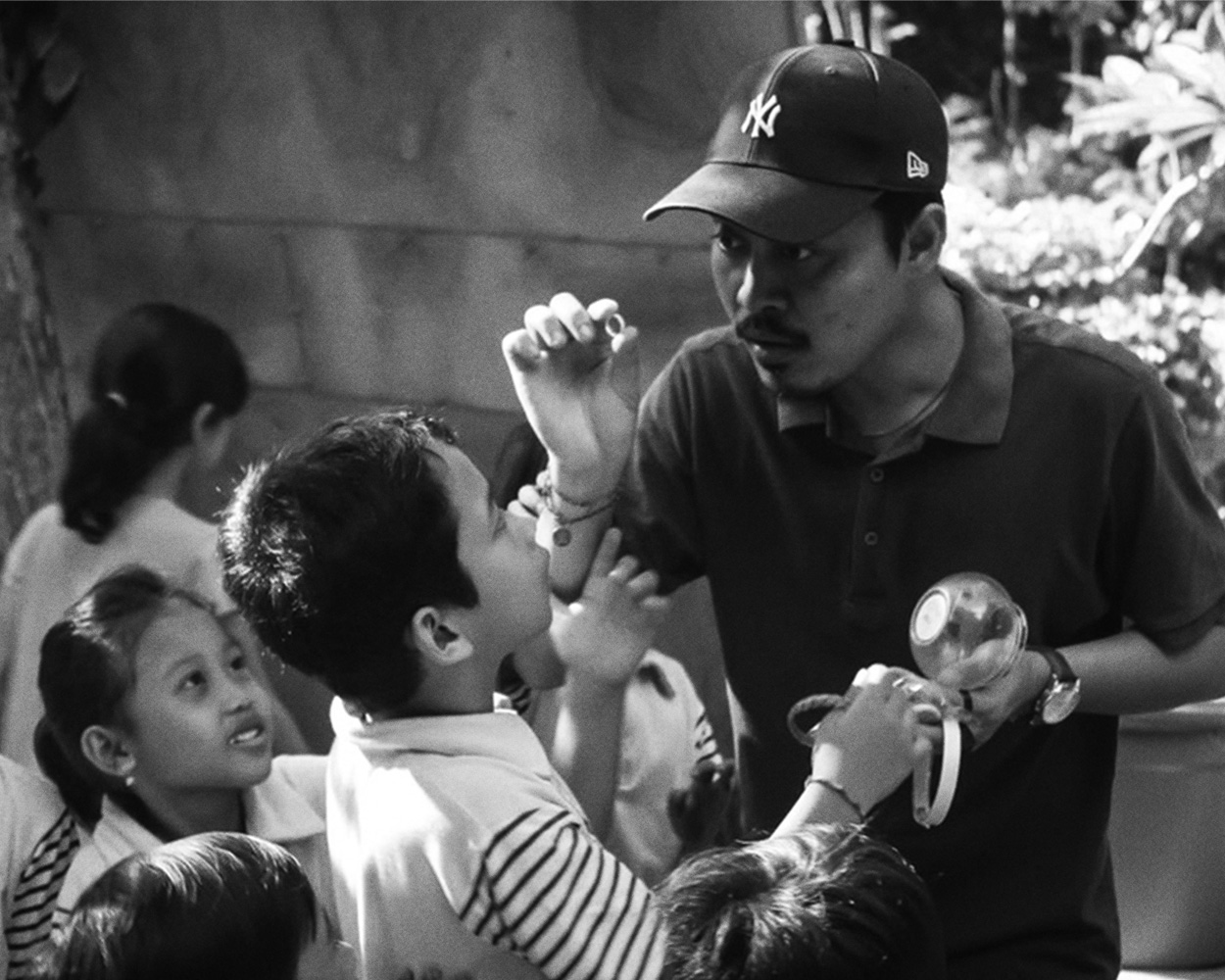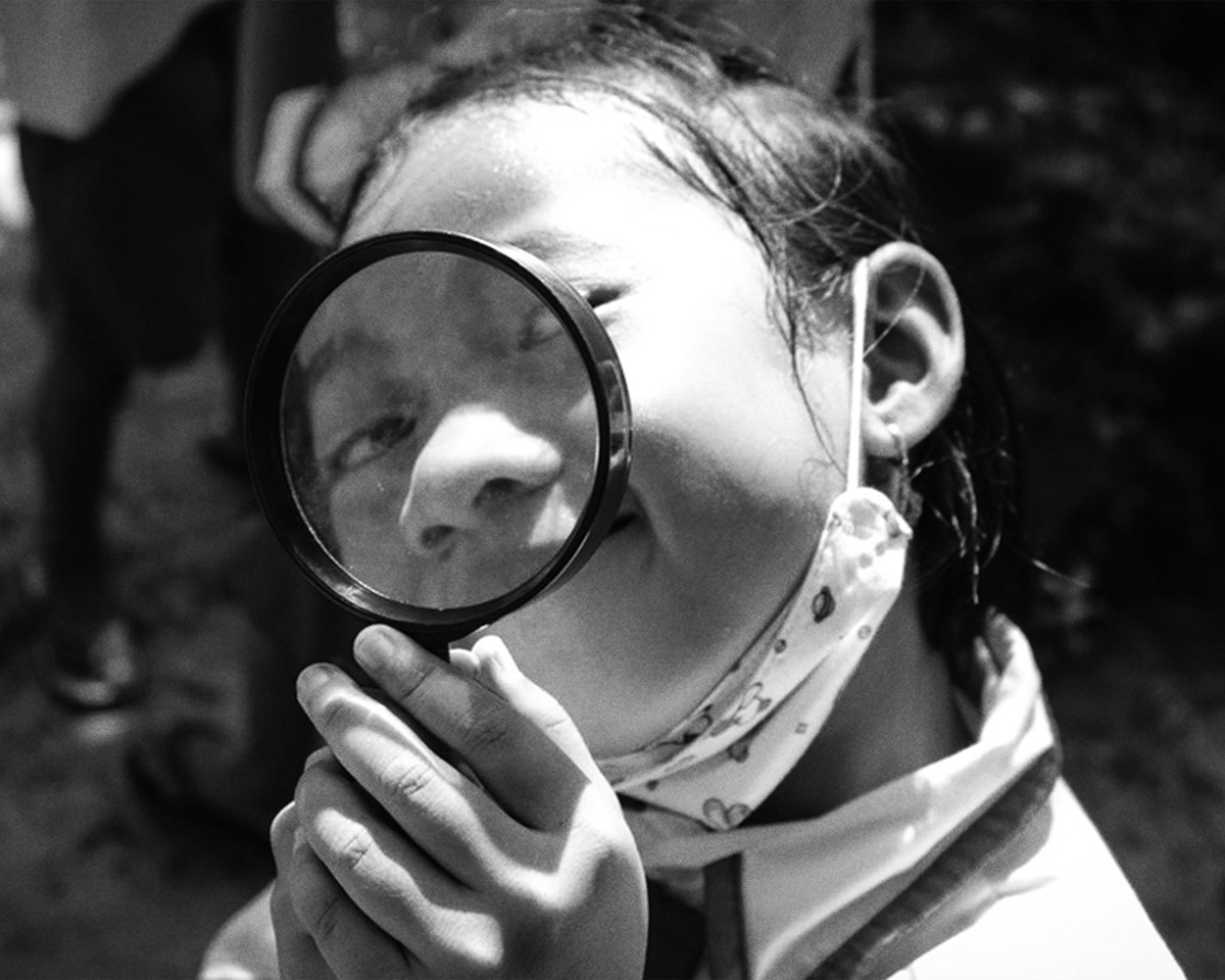 Hotel Con Corazon & VANMOKUM
At the moment we are working together with Hotel Con Corazon to build a hotel in Bali. where we create working opportunities for locals and raise funds for our Learning For Life foundation.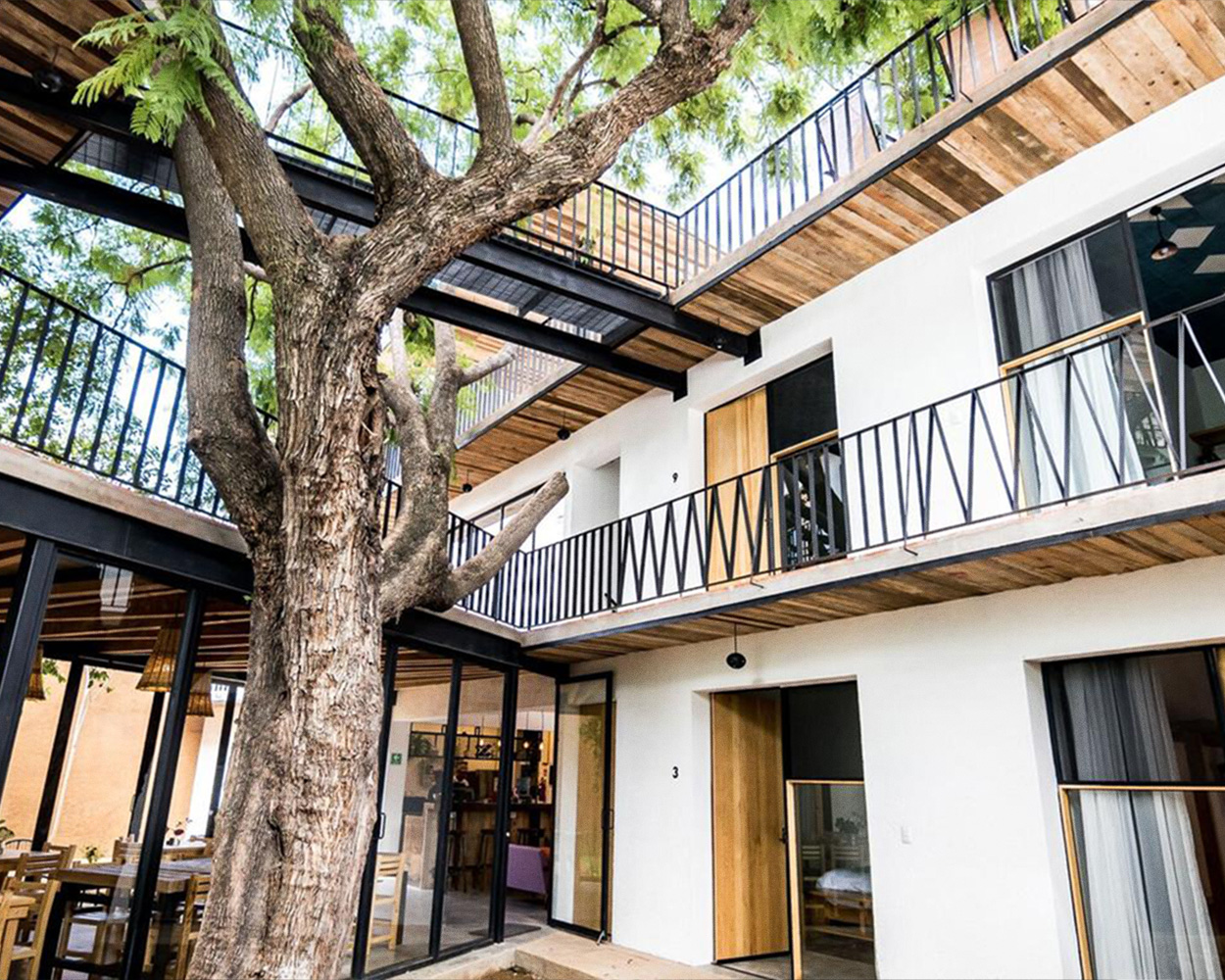 Situated at the Hamerkwartier on the Meeuwenlaan 126B in Amsterdam Noord. we transformed the old Euromaster Garage into a durable A++ energy-rated studio, office and showroom. Bringing together design, fashion, art, and food. We love sharing these spaces and bringing people together and happily invite you to host your meeting or event here. For more information visit pandvanmokum.com or/and contact [email protected].