Seletti blends art with design furniture and daily life design icons.
Sending a message for everyone to embrace unique shapes and live creatively. From its very first year in 1964, Seletti in Cicognara, Mantova, has followed its dedication to research striving for innovation and originality. The family owned company focuses on design projects and on creative characteristic Italian excellence encouraging customers to enjoy a unique and fun lifestyle. VANMOKUM is involved in the import and distribution of this lovely brand.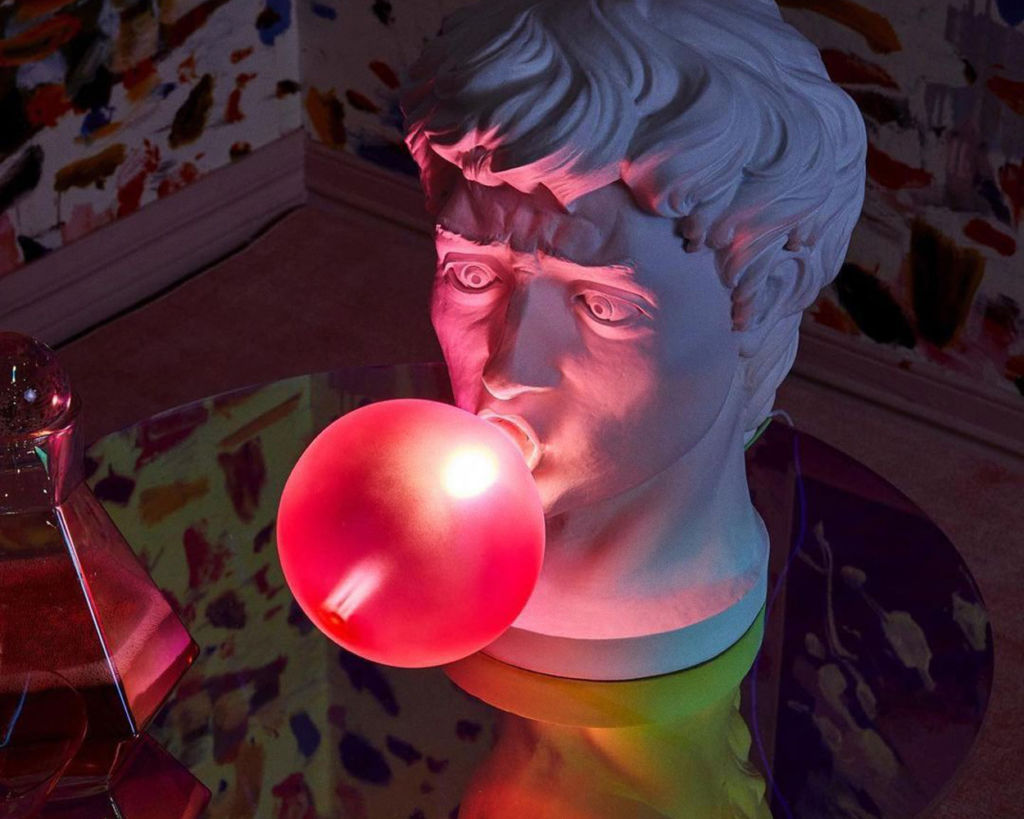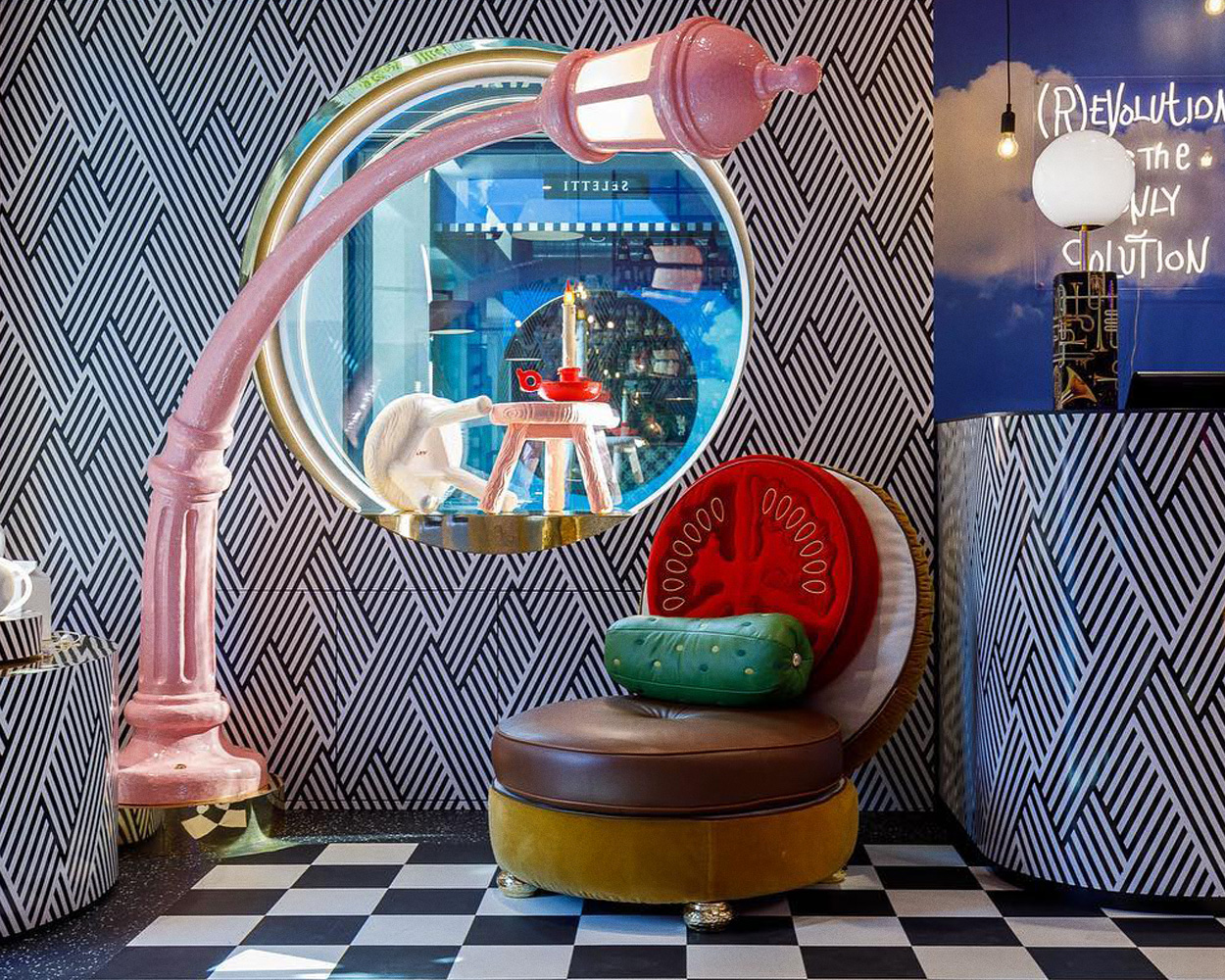 Seating
Seletti's creative seating never disappoints. From happy deck chairs, colourful poofs and sofas, high stools or the most comfortable arm chairs. Never have a boring looking seat in the house again with Seletti.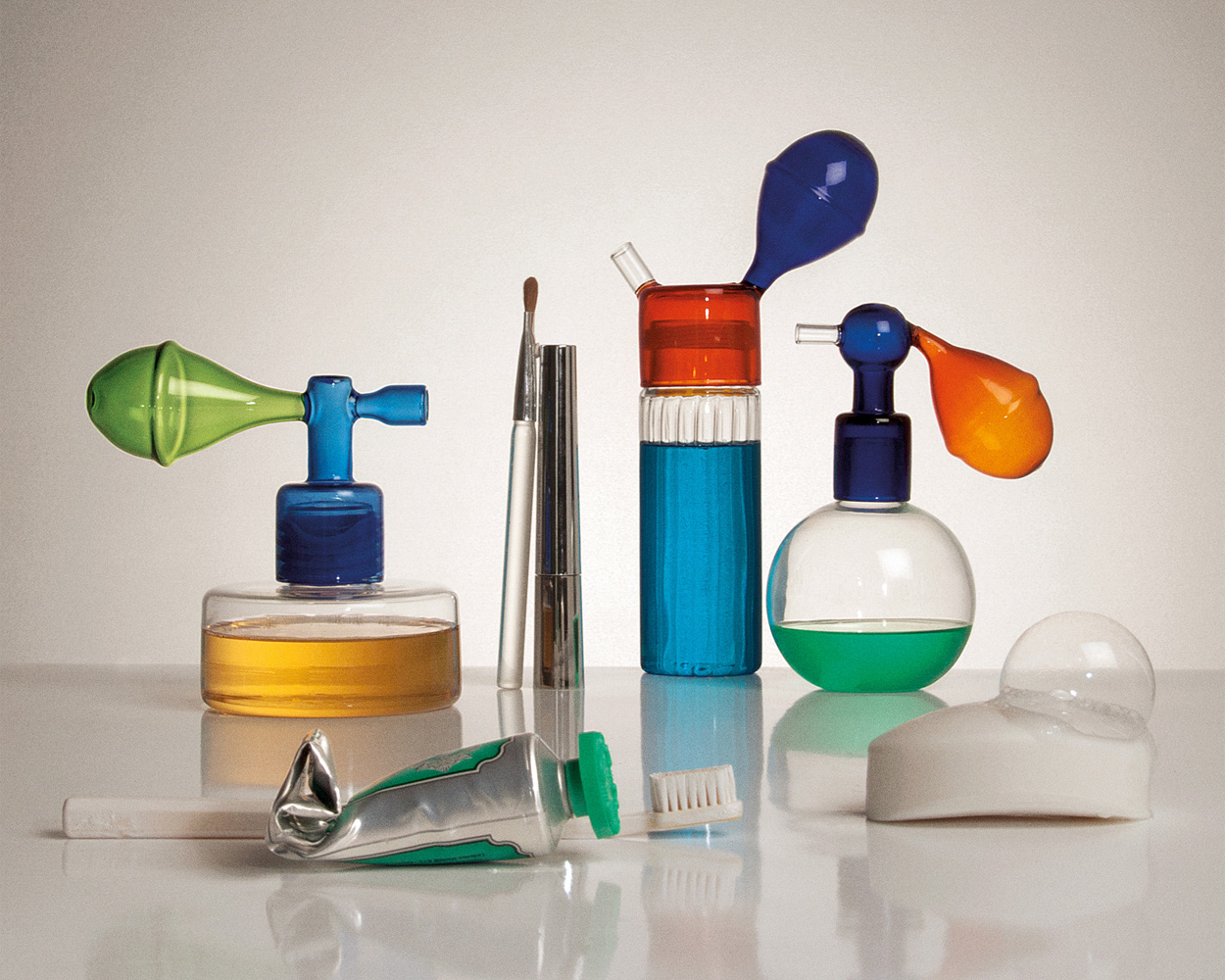 Home goods
You will find the perfect creative gift at Seletti, where no ordinary daily item will ever look boring. With its fine porcelain, amazing cutlery or wonderful table accessories, dinners will never feel formal and traditional again. Even your regular toilet and bathroom items are covered by Seletti.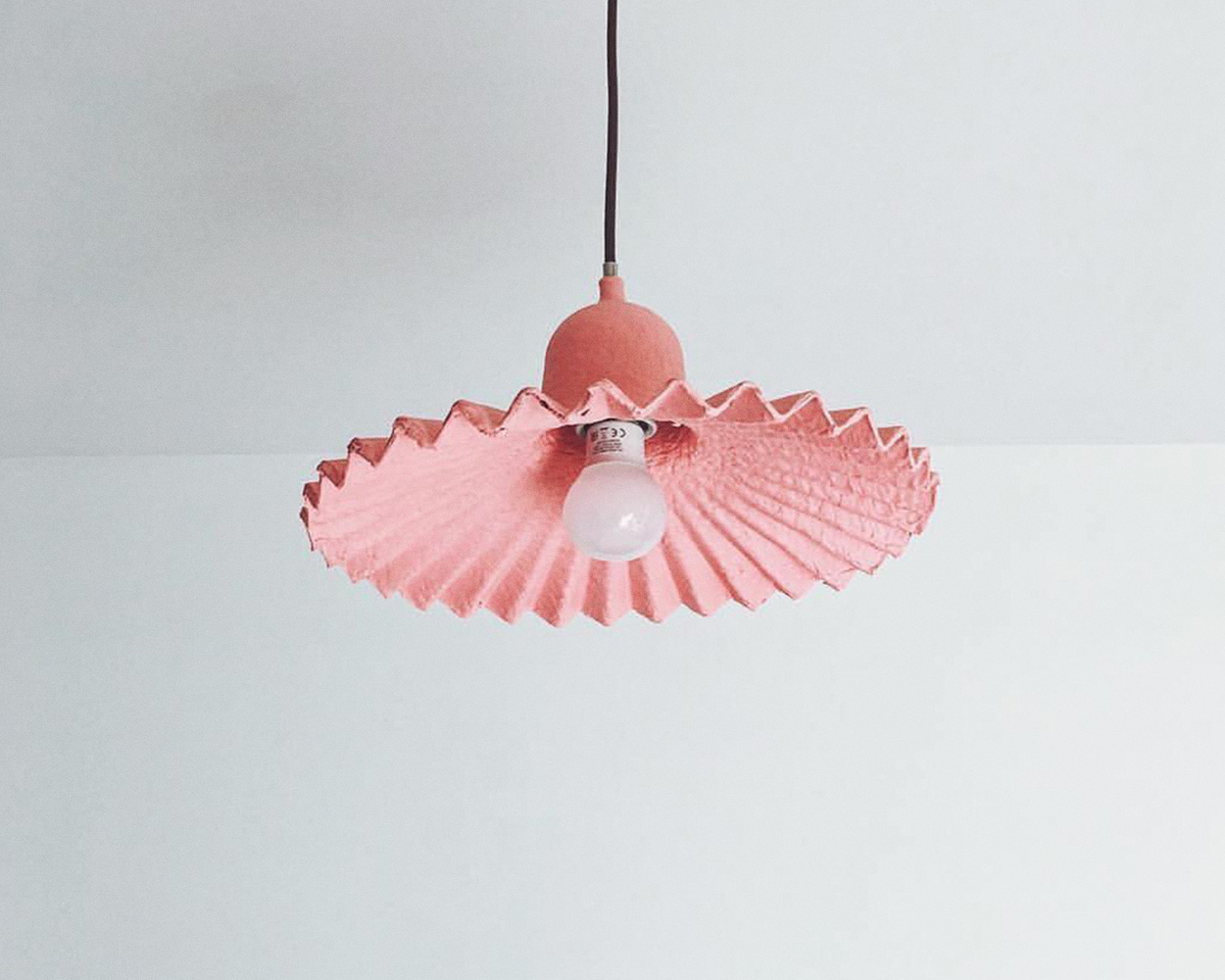 Pendant lamps
Create your own light canopy with Seletti's tentacular lamps or find a way to incorporate old Italian buildings as light vessels from your ceiling.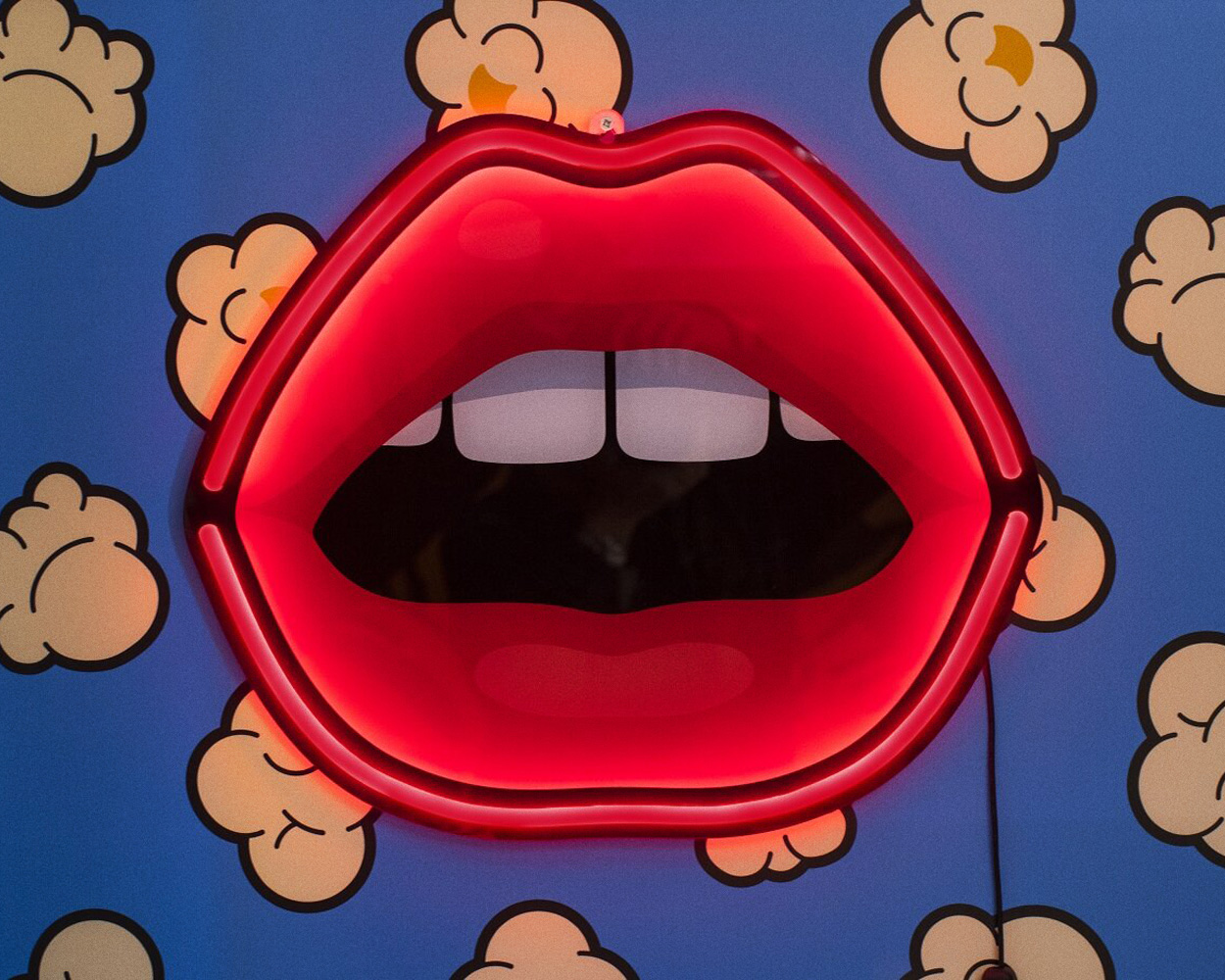 Wall lamps
Make an artwork with your favourite set of simple Linea lamps or get yourself some neon lights to get into that city vibe. Rather want one of the animals to light up your space? Seletti has it all.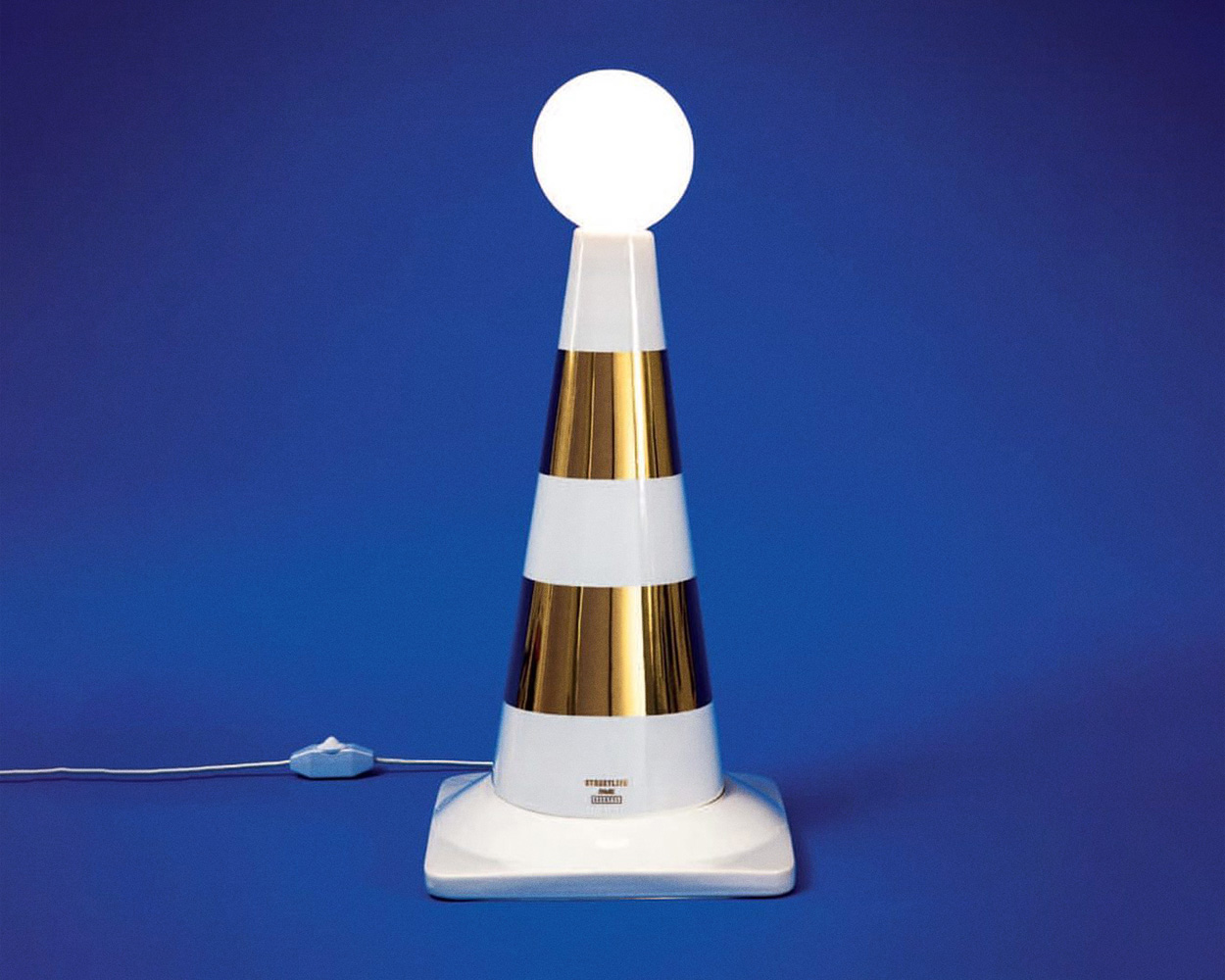 Floor lamps
Always wanted to be enlightened by the moon? Here is your chance to have the room in your house or even use it as a seat. Or have an angel watching your daily life.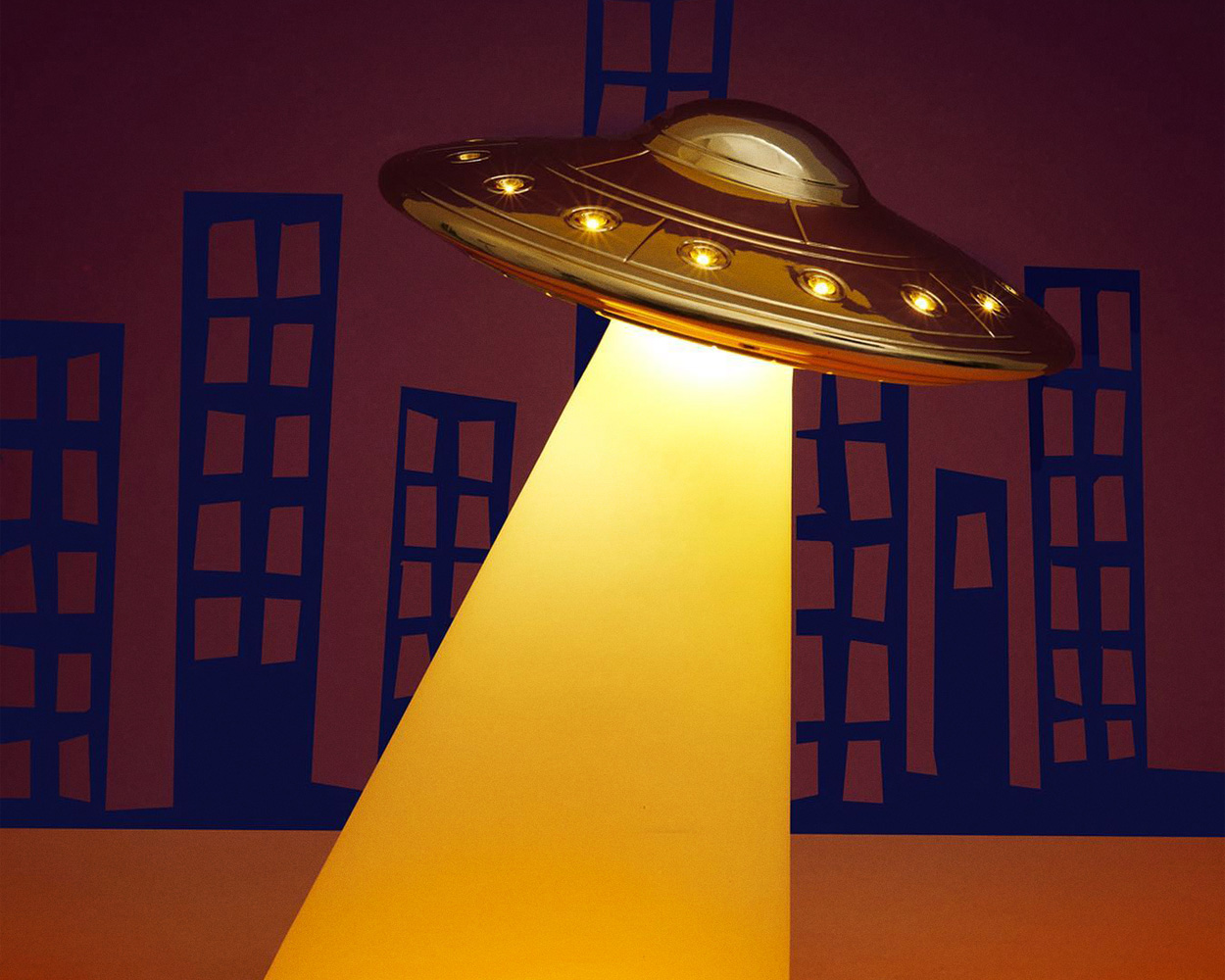 Table lamps
Seletti is famous for its animal shaped table lamps with a monkey or mouse to hold up your lighting for you. Forget about simplicity and get as many animals or organ shaped lamps in your living room.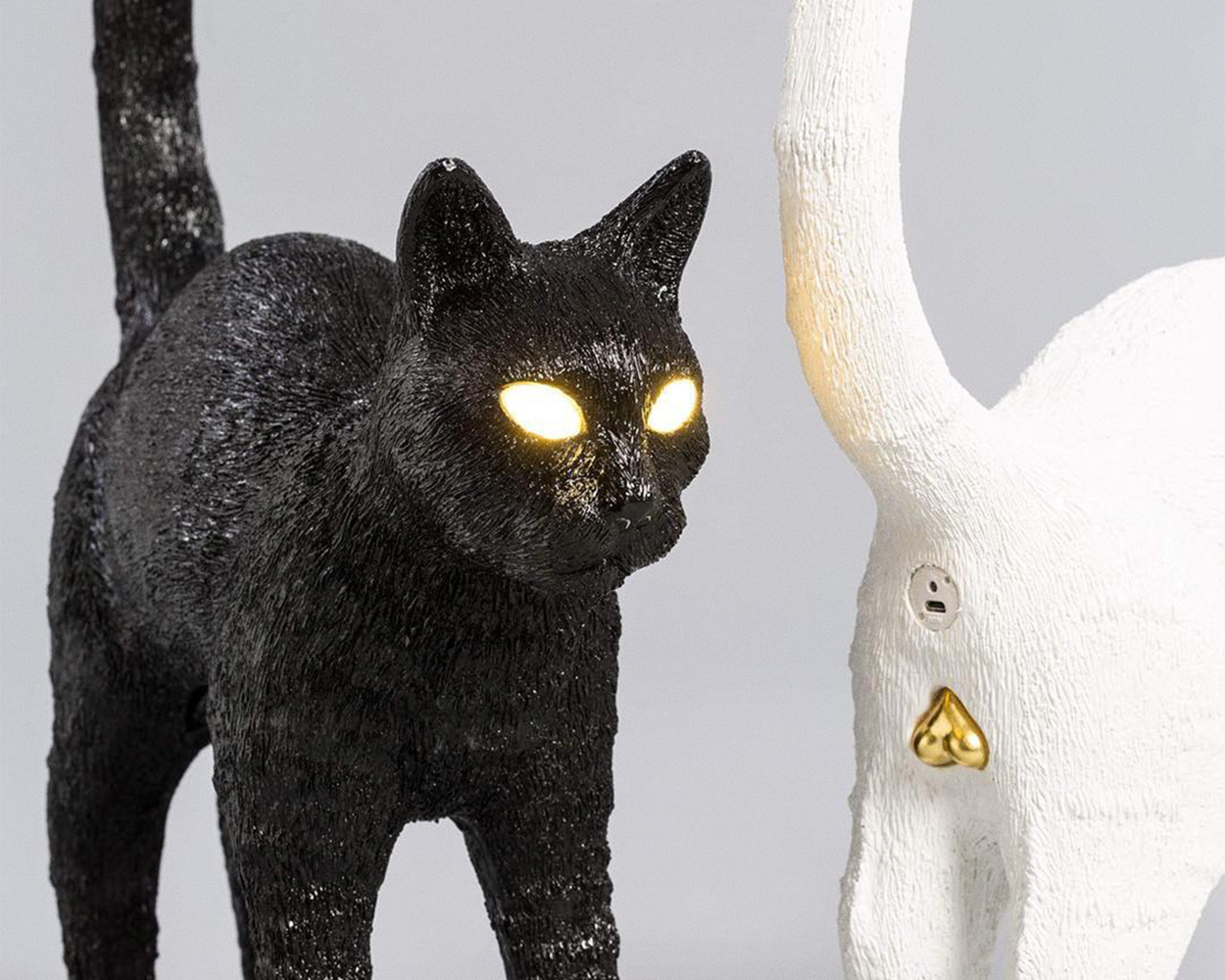 Portable lamps
Want to use a gift bag or a sardine can as a lamp? Seletti has you covered with their selection of portable lamps that are derived from articles for daily use.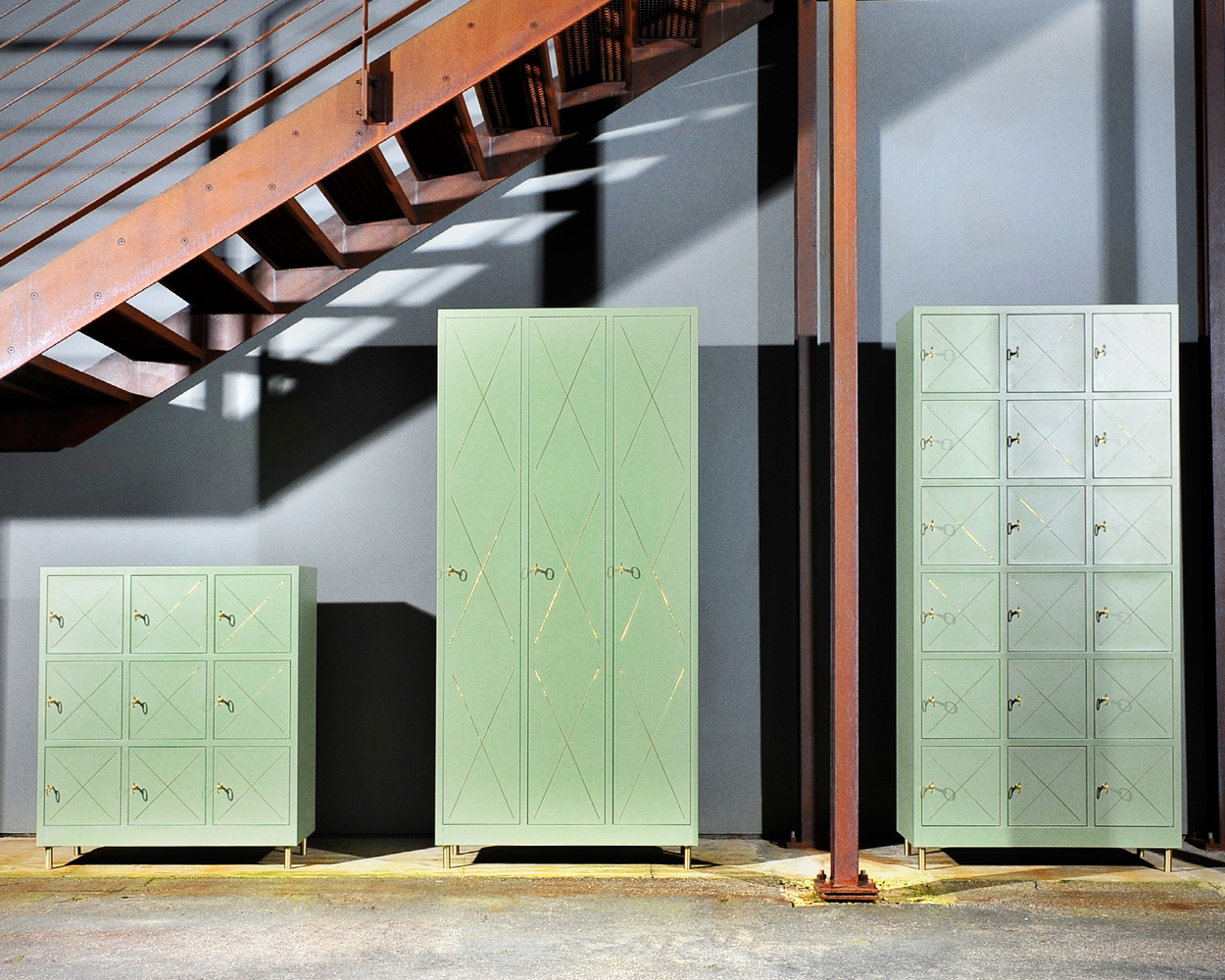 Storage
Find a dresser or wardrobe that expresses who you are. Or get a cabinet with art printed all over. Everything you want to store is safe within our art filled artsy storage spaces.