DROOG is an anti-disciplinary, conceptual design company that since its formation in 1993 has been the epitome of Dutch design.
Droog Design is a concept design studio based in Amsterdam. They have a unique take on ordinary products, often giving them a surprising twist. Known products are the Milk Bottle lamp, the lamp made of milk bottles and the Strap, the quick-release straps for the wall. Droog Design stands for unique and individual products.In 2016, DROOG shifted its focus towards their cultural and social programs. To help them focus on their projects, we at VANMOKUM decided to continue the spirit of DROOG in the design, production and distribution of this iconic brand.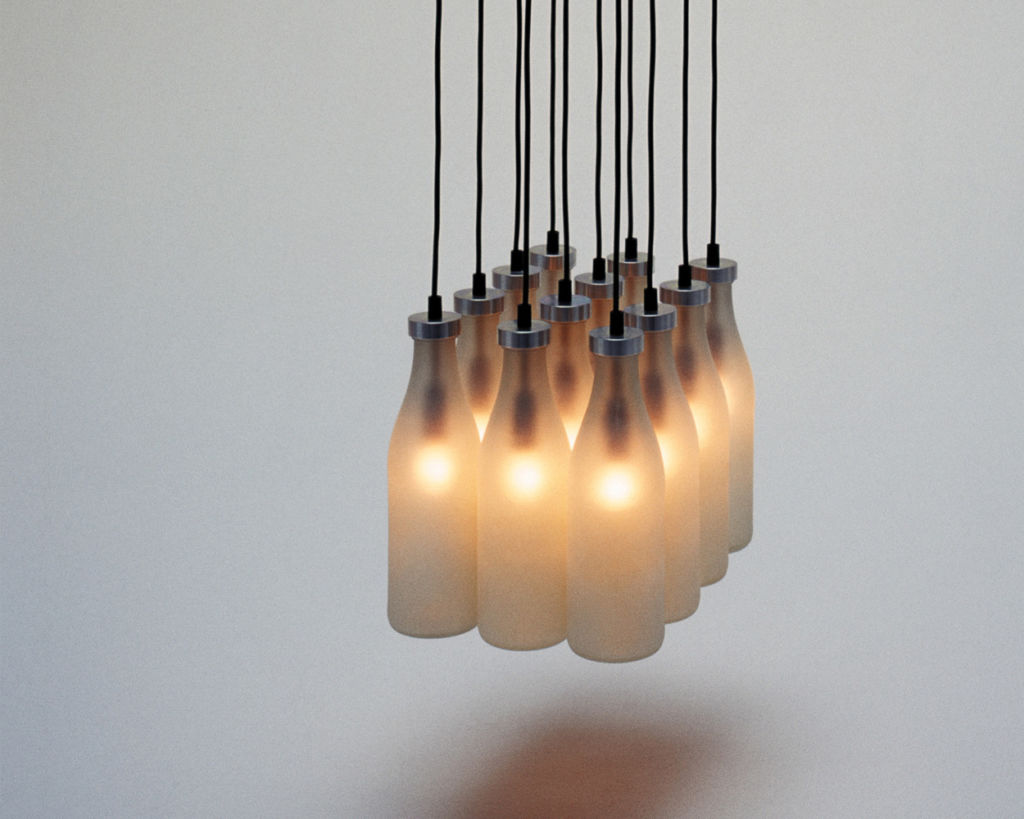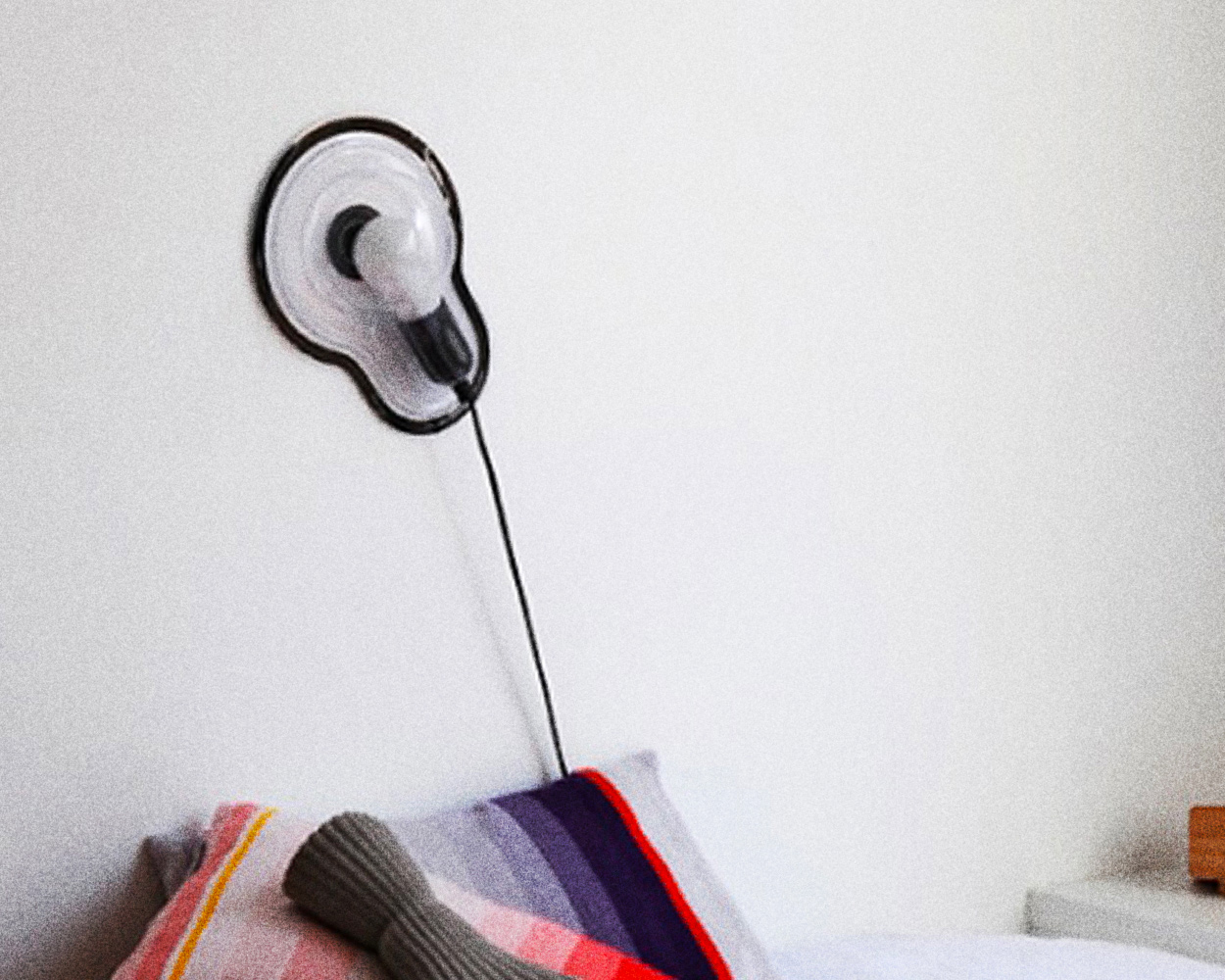 Wall lamps
DROOG Wall lamps are little pieces of art that brighten up any room. From its famous Sticky lamp that incorporated the hard plastic packaging into the lampshade. You can stick this self-adhesive light wherever you want, on the ceiling, door, wall or floor. Or use the Clothes Hanger Lamp to personalise your lamp with a garment of your choice.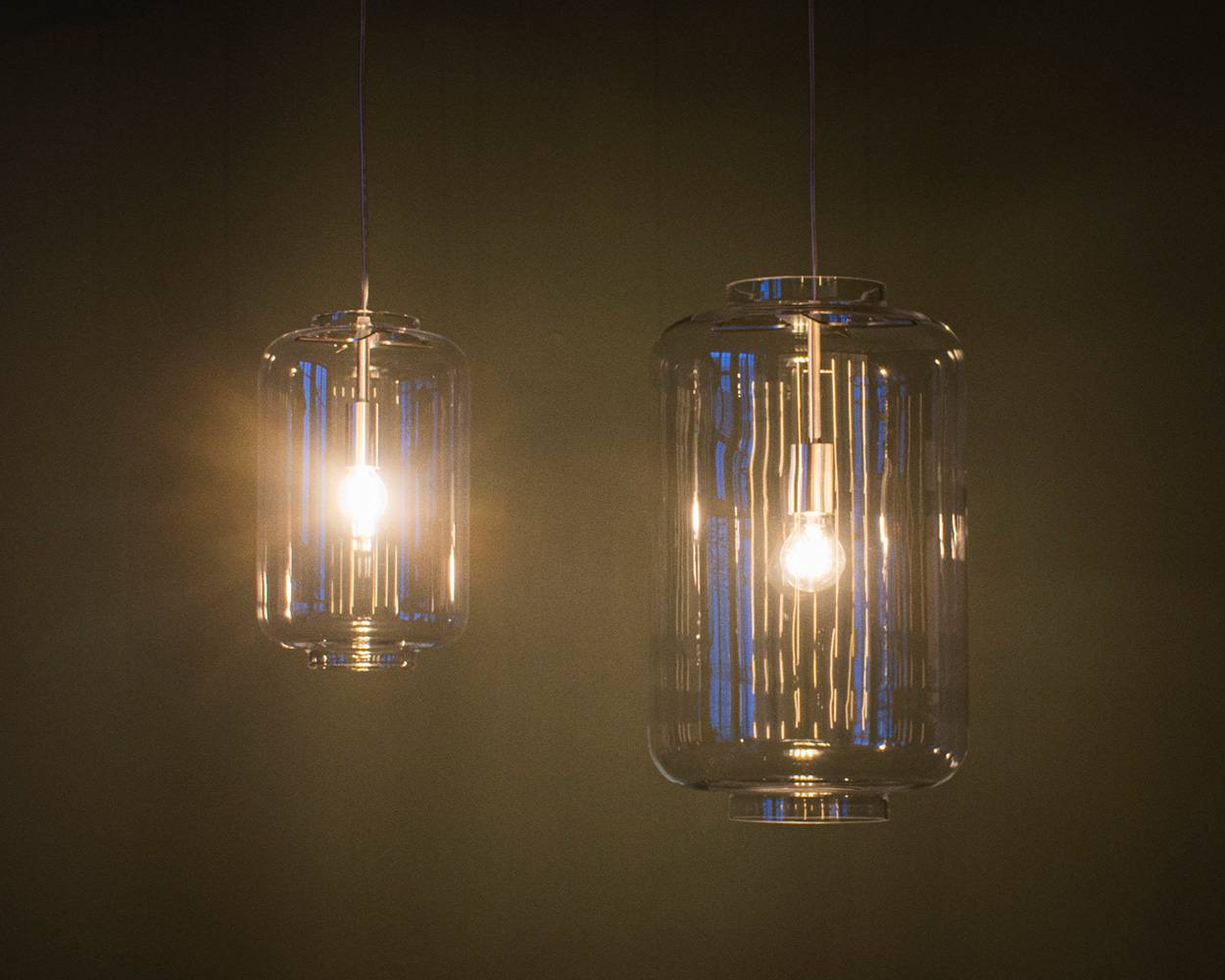 Pendant lamps
Droog's hanging lamps use everyday articles or even the light bulb itself as the design. Use 85 LED lamps in a bundle to lighten the room, or just a single simple bulb. With Droog you can even use a Milk Bottle as a pendant.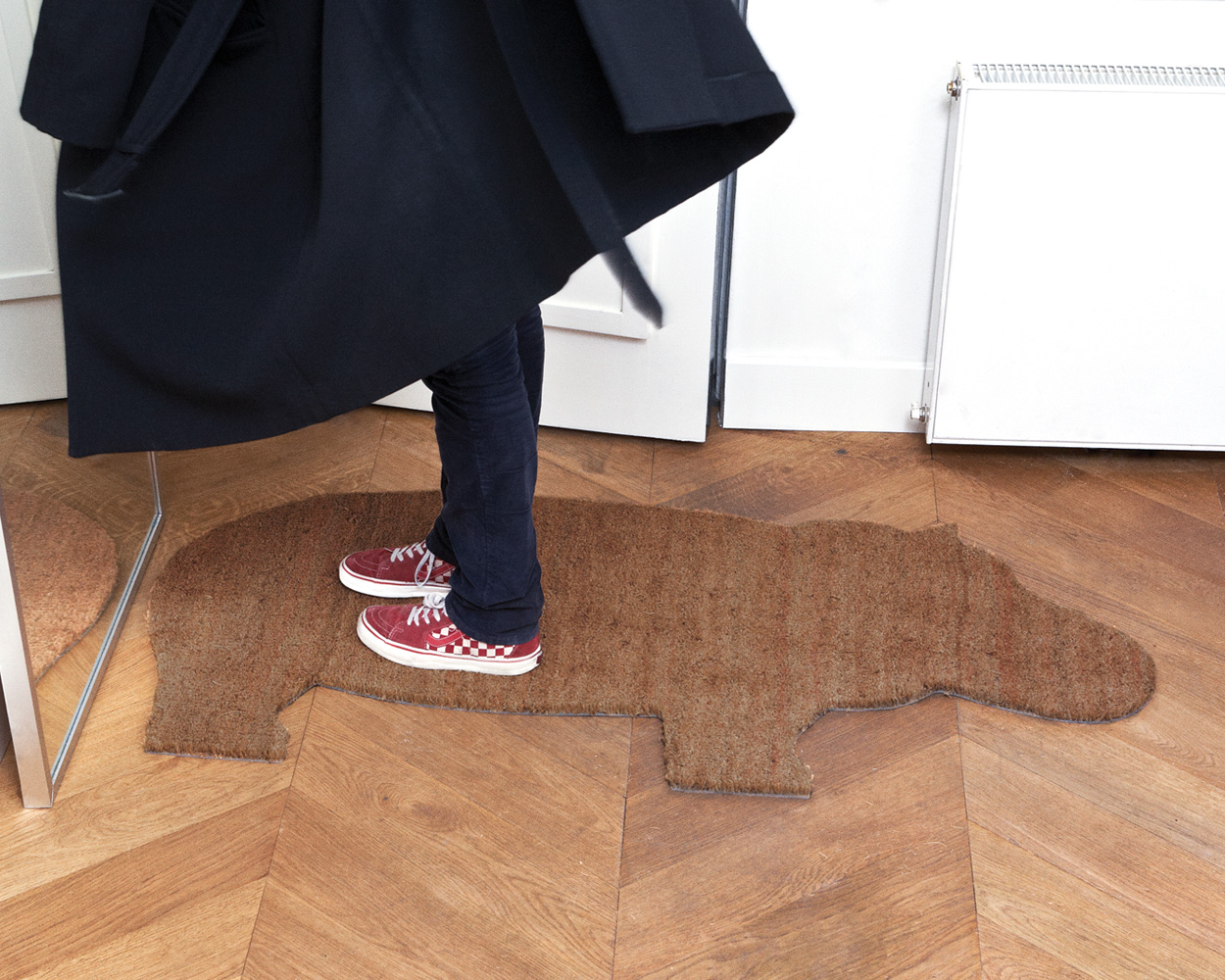 Home goods
DROOG designs ordinary house goods as amazing little pieces of joy for the home. From creatively shaped door mats to tableware or a smart salad vessel separating oil and vinegar in one scientific looking Salad Dresser. Get your creative Home Goods at Droog.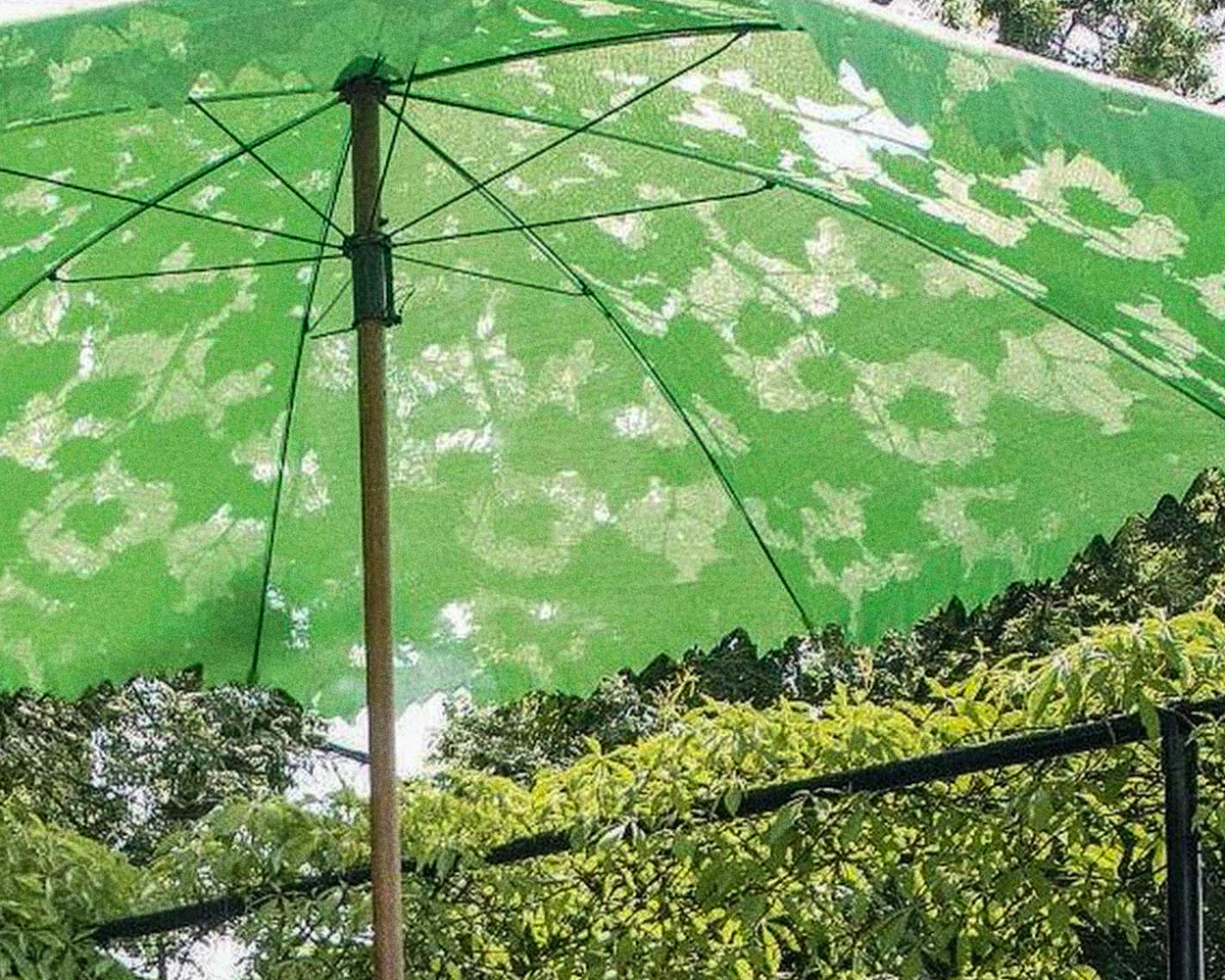 Garden
DROOG offers a variety of design products for the garden, giving ordinary products a unique twist and turning your green garden or balcony into a happy and playful place. Like its Shadylace parasol allowing just a little sun to shine through creating the feel of being under a big tree.