JAPTH aims to design high quality LED lamps made from sustainable materials with delicate shapes each with their own distinctive character.
JAPTH stands for high quality, responsible use of materials, and subtle design with a distinct character. In each of the designs, the possibilities of LED are optimally used, with a quirky collection as a result. Functional, timeless, but above all surprising. All this can be found in JAPTH. In short: Just A Perfect Thing. Production takes place in the Netherlands using socially responsible and sustainable methods and ways of working. The lamps are manufactured by hand by people who have difficulty finding a job on their own. Since 2022 VANMOKUM takes care of the worldwide distribution of their products.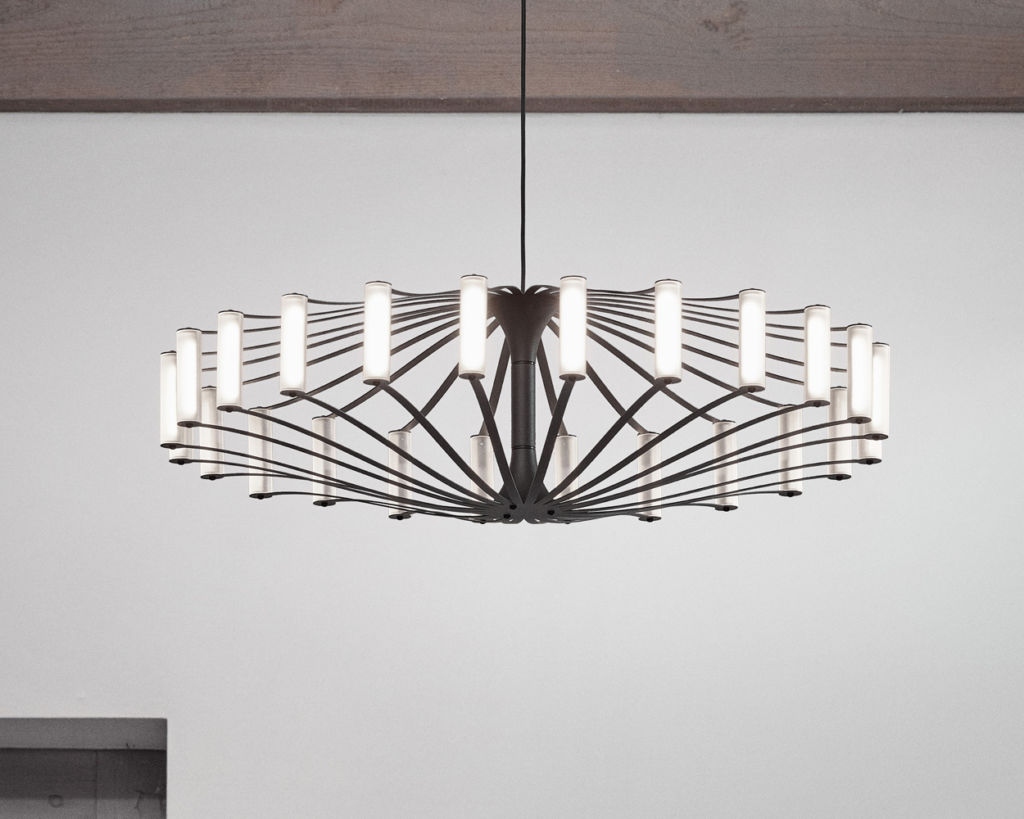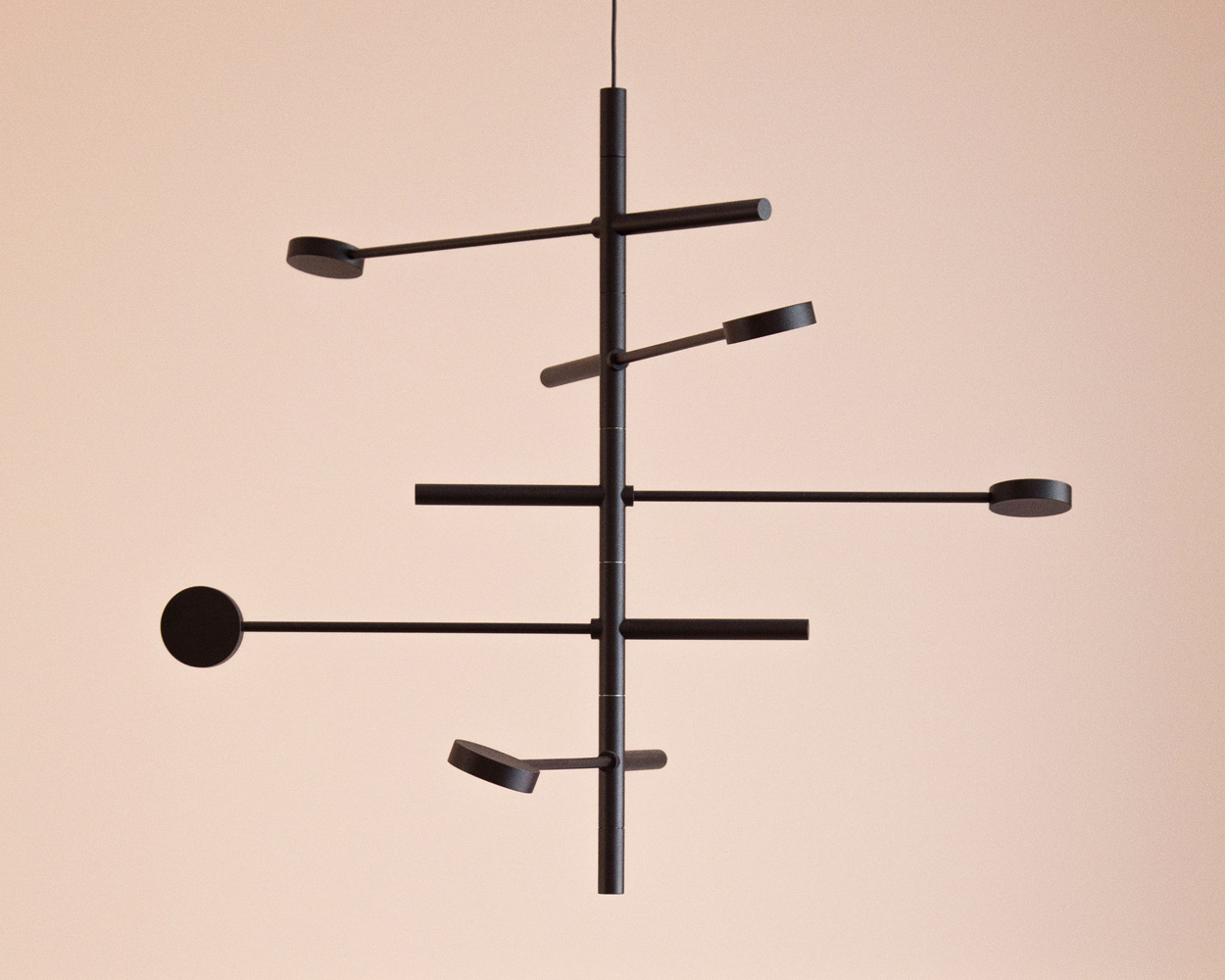 Pendant lamps
JAPTH's different hanging lamps like the Tray, Dodeca and Kingpin all make use of exquisite geographical shapes and LED lamps using eco-friendly materials that boast unique, intricate designs. Inspiration for the designs come from daily life, like The Wheel, a big pendant light, was inspired by Richard Hutten's fascination for bicycle racing. All pendants leverage the full potential of LED technology in each light to ensure exceptional quality and enlighten any space.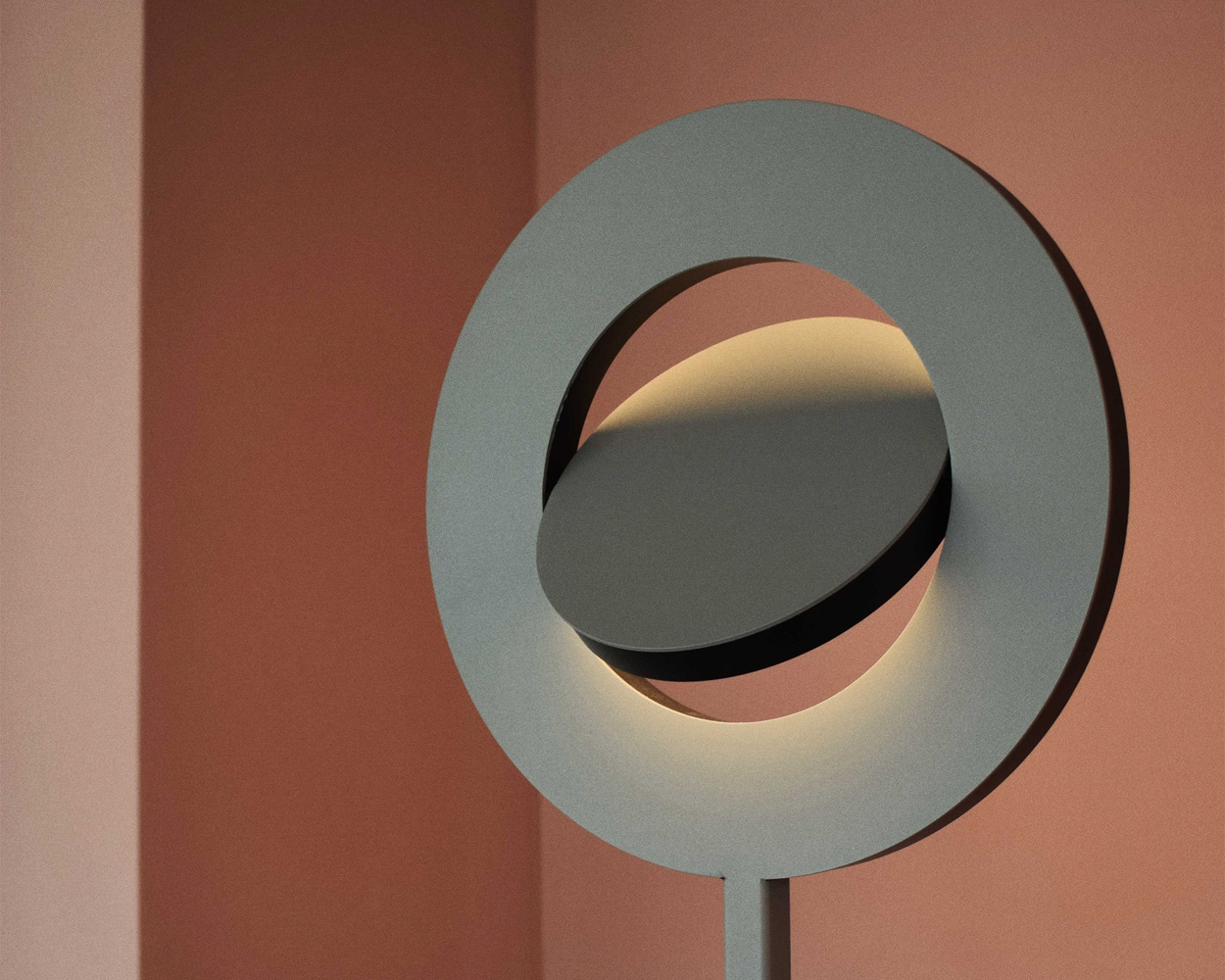 Floor lamps
JAPTH's free standing floor lamps, like the Signum, Wheel and Kingpin make use of beautiful geometric shapes, adding beauty and light to any space. The Echo is inspired by the mysticism of an eclipse and allows you to play around with light and shadow. All free standing lamps are available in different sizes to match the need for light in any kind of room.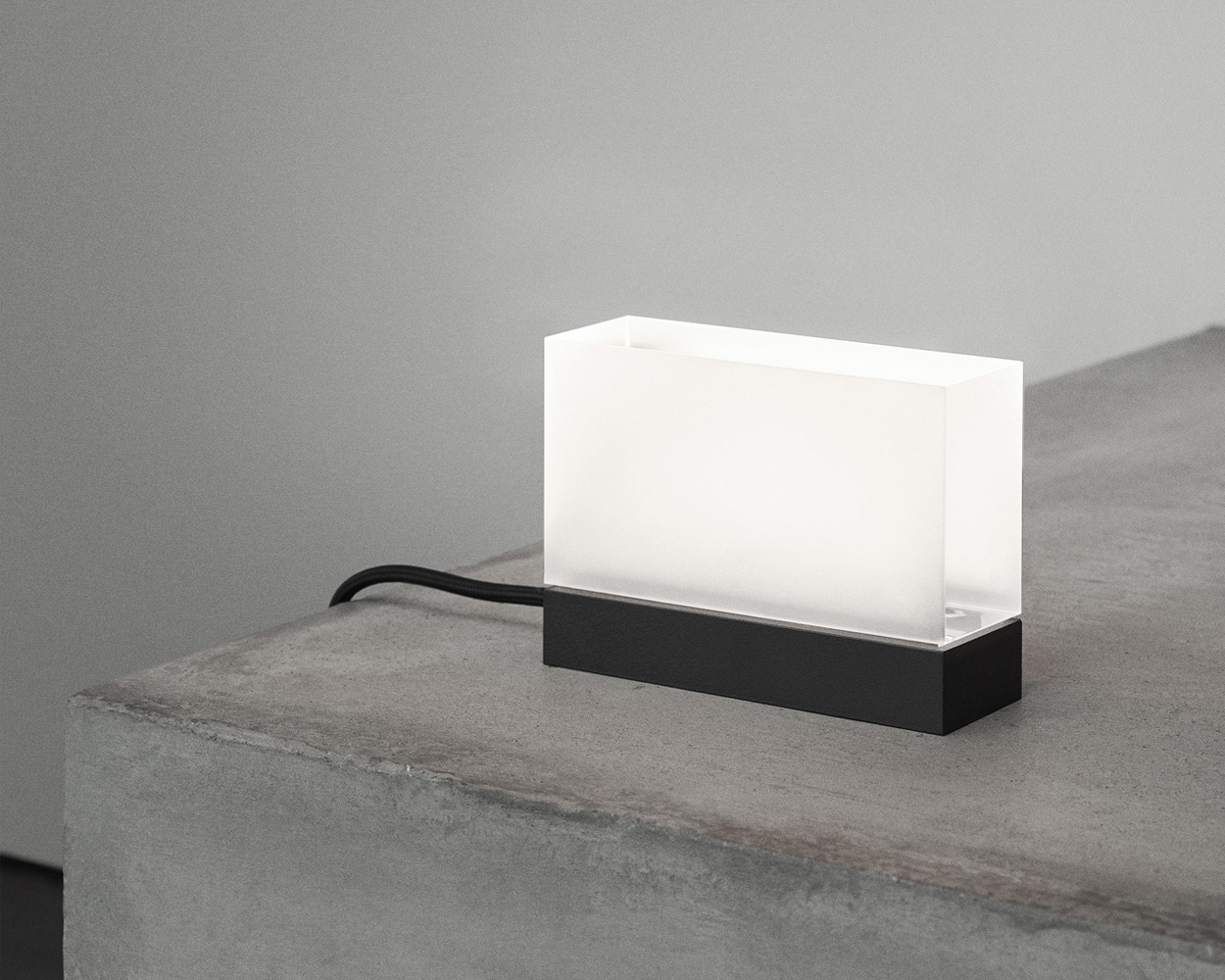 Table lamps
JAPTH's Table Lamps are bold light statements with high quality LED's to enlighten smaller spaces. The Echo Table repeats the design of its bigger counterparts in the collection. The Sattelite Block it JAPTH's smallest light feature, with a powerful and straightforward design are a win for bedside tables.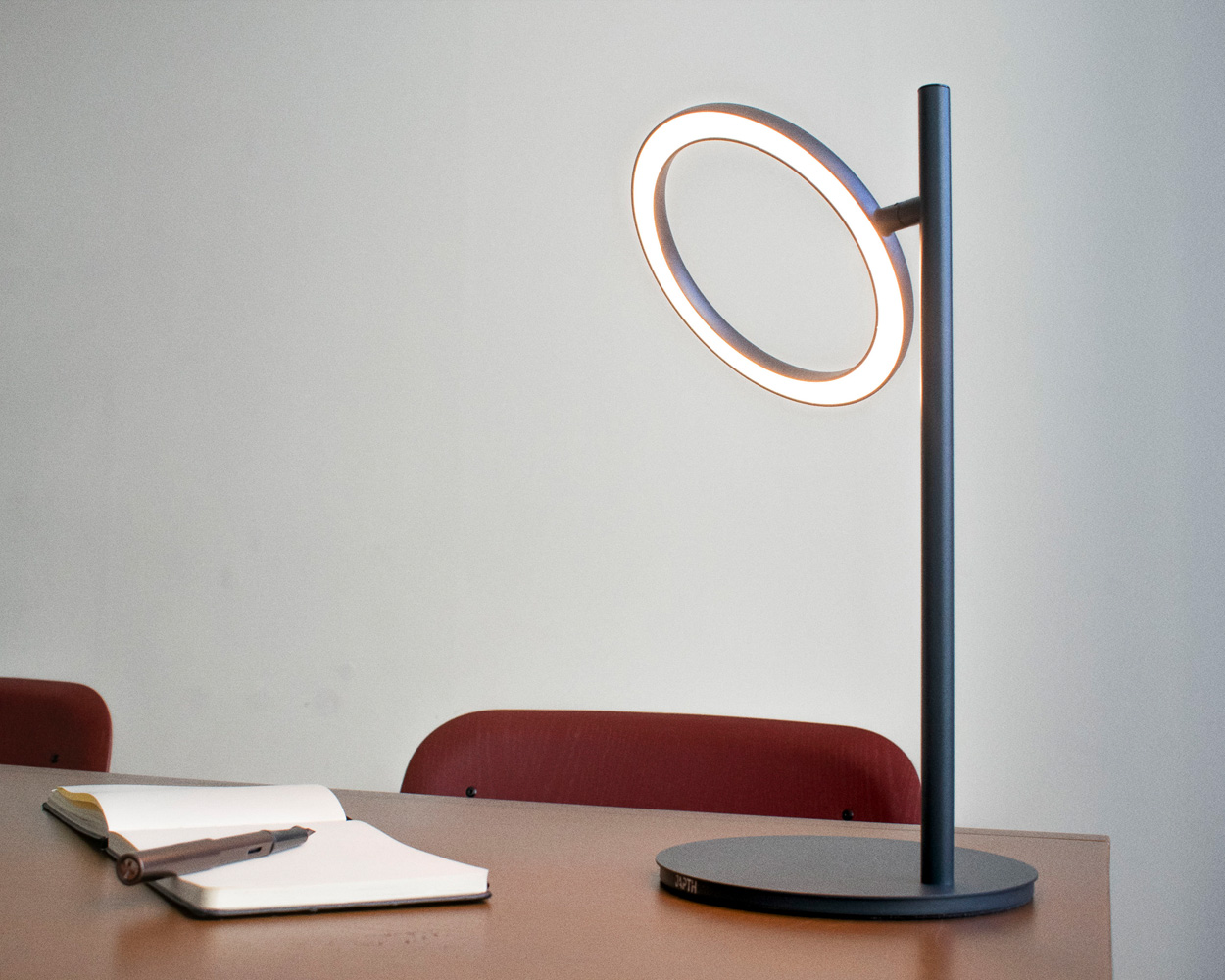 Portable lamps
The Echo Table Lamp is a portable lamp that has a rechargeable battery and has a dimmable LED light. The ring can be rotated and the foot is made of a calm powder coated matt black colour.