Born in Amsterdam as true design addicts, we design, develop, produce and distribute iconic high-end lighting & Furniture. VANMOKUM is a design house dedicated to the highest standards of simply gorgeous design.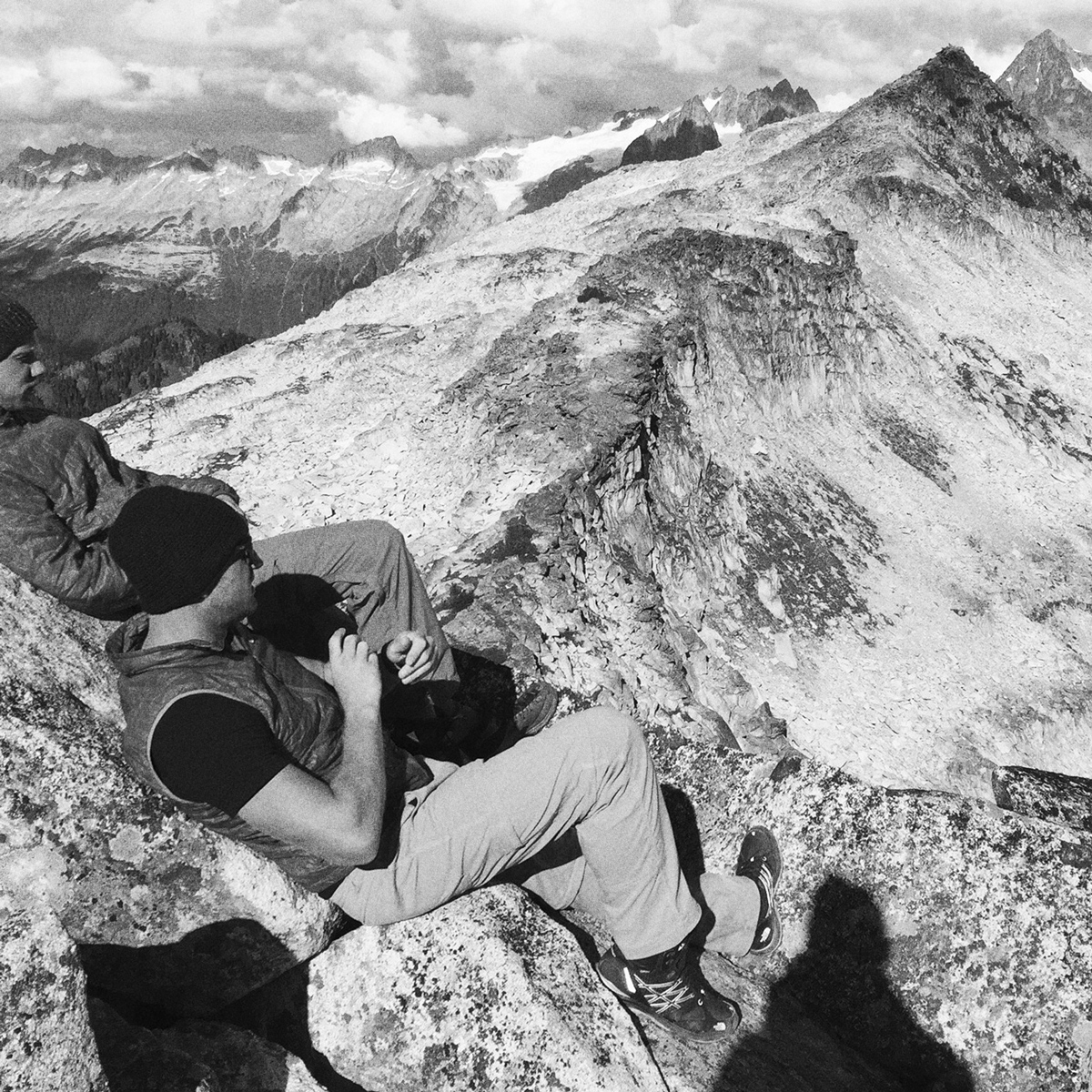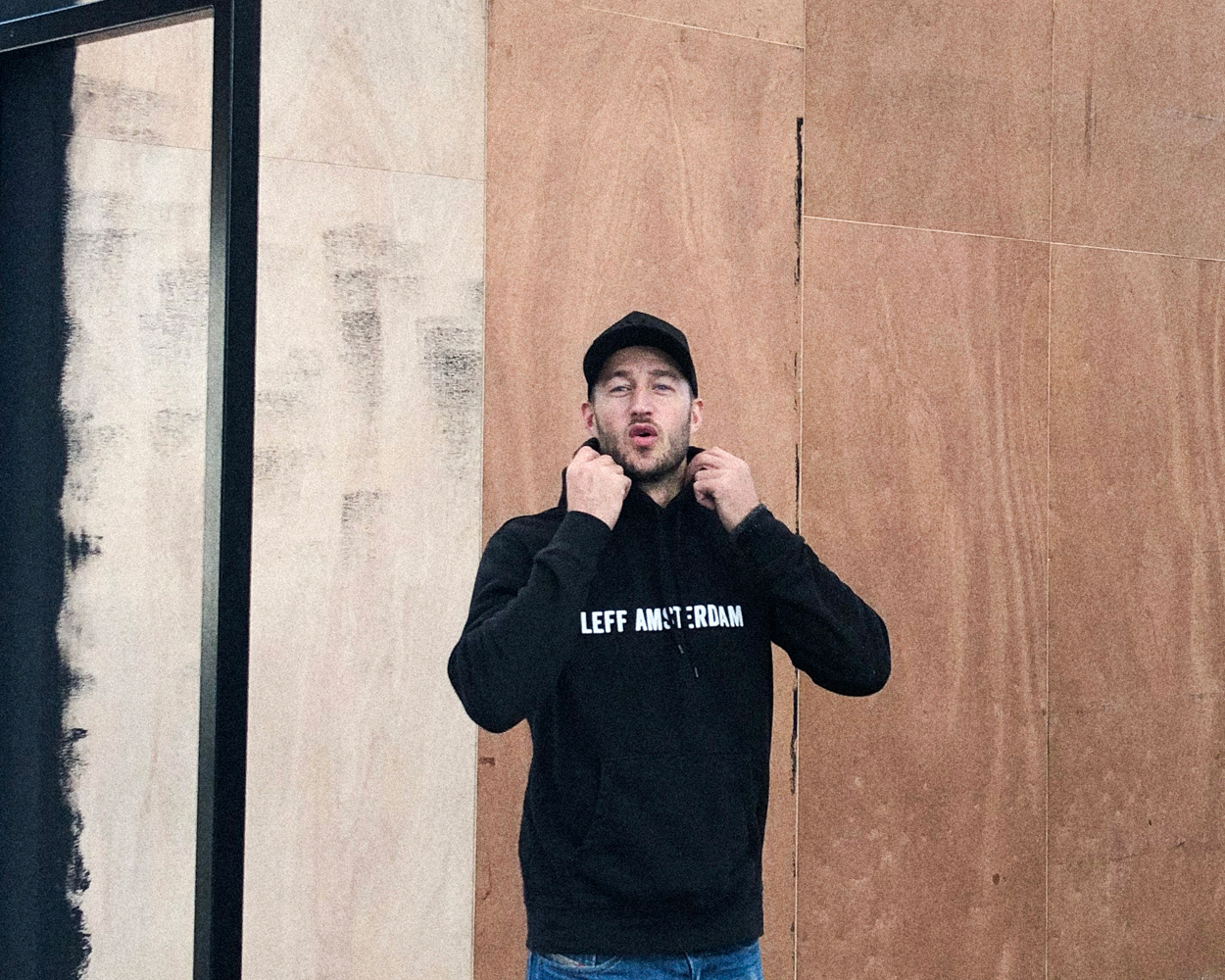 We founded VANMOKUM in Amsterdam in 2011 and handle development, production and distribution of several iconic high-end lighting, furniture and home appliance brands such as Graypants, Frama, Soundskins, Huygens and Droog. In addition, we import and distribute brands we feel closely connected to like Ay illuminate, Seletti, Stadler Form, Jalo Helsinki and most recently JAPTH.
We supply our lighting & furniture brands to the best furniture and design stores as well as to the project market, for which impressive installations have been realised in recent years for hotels, restaurants and offices of renowned clients such as The Hilton, AIRBNB, Starbucks, Google, Coca Cola and ABN Amro.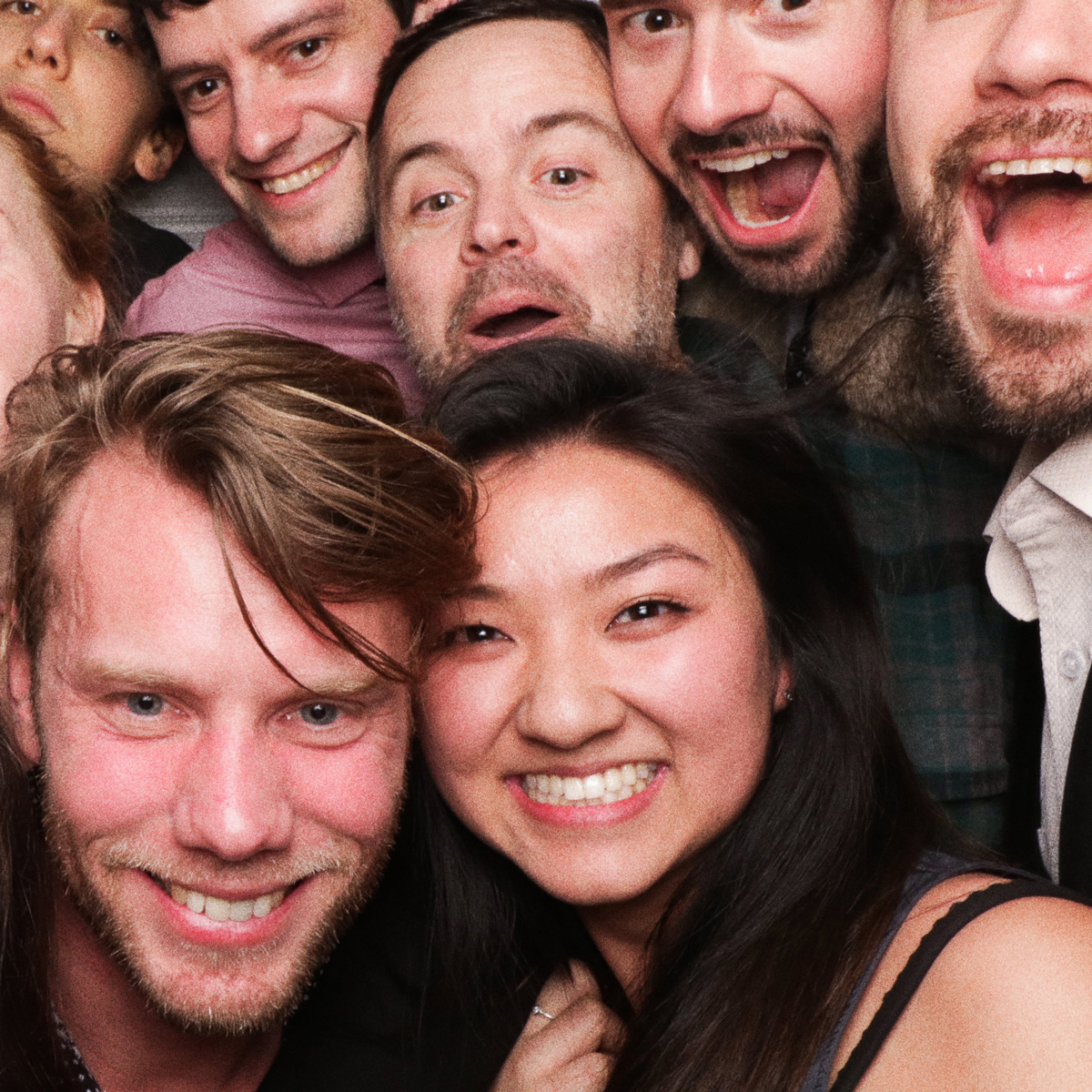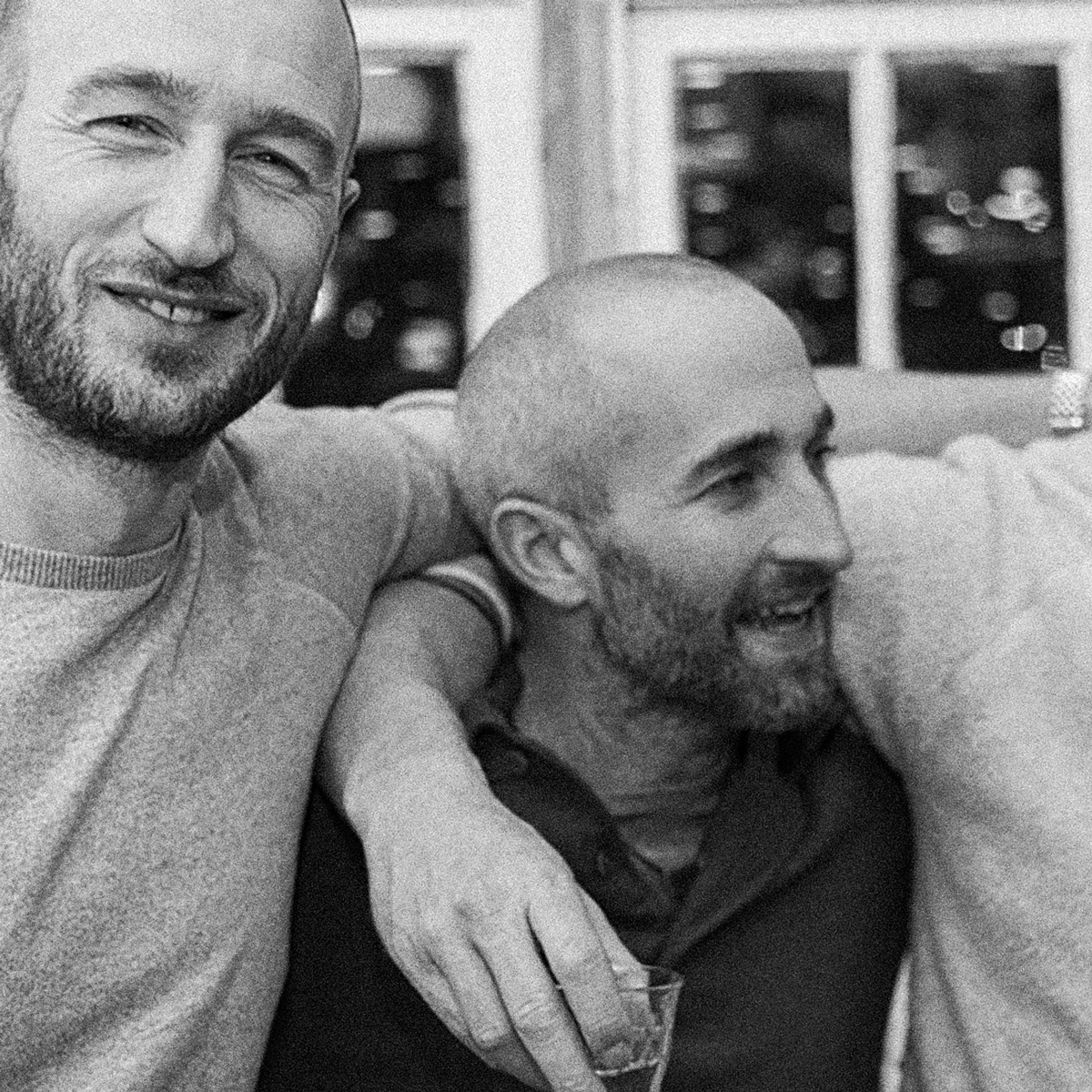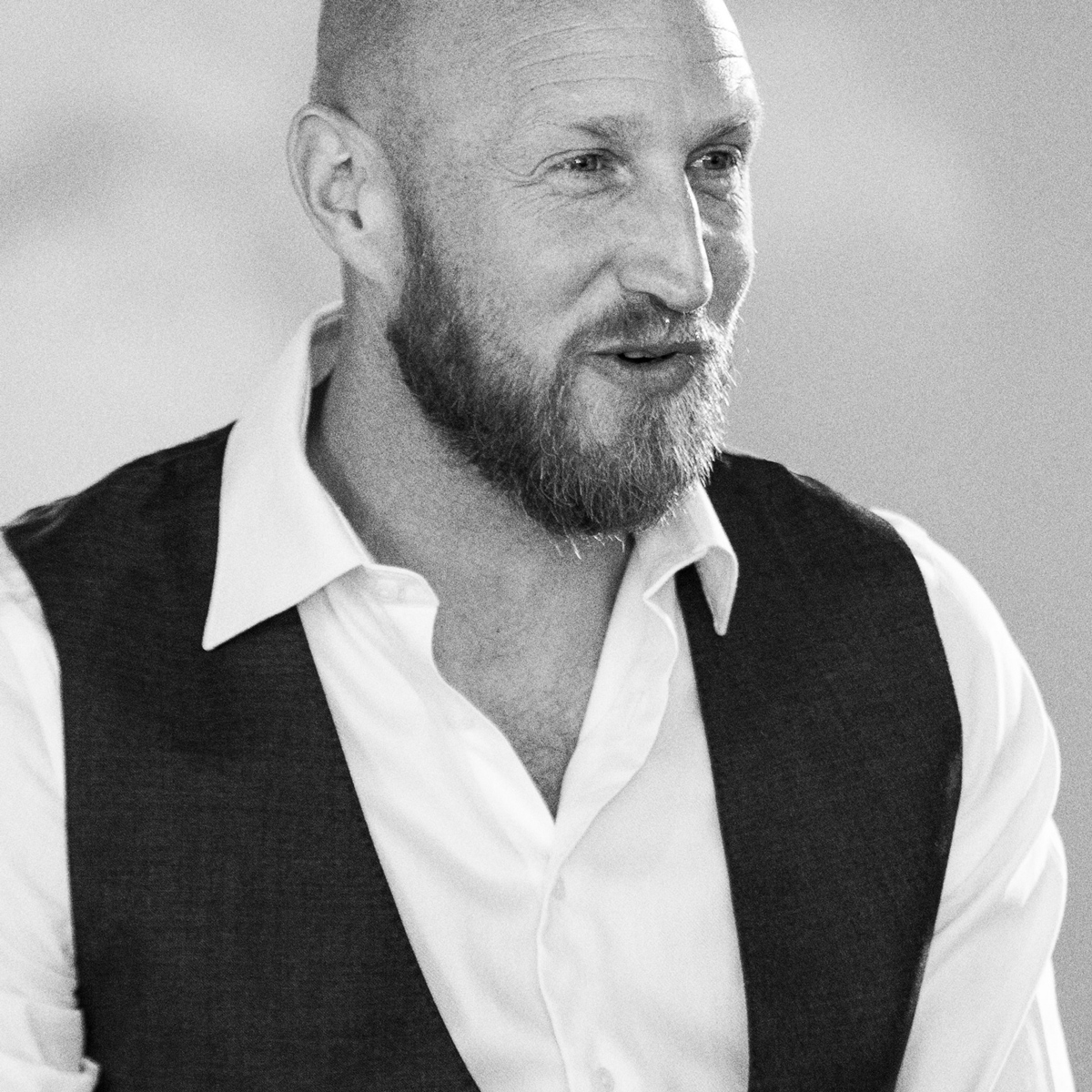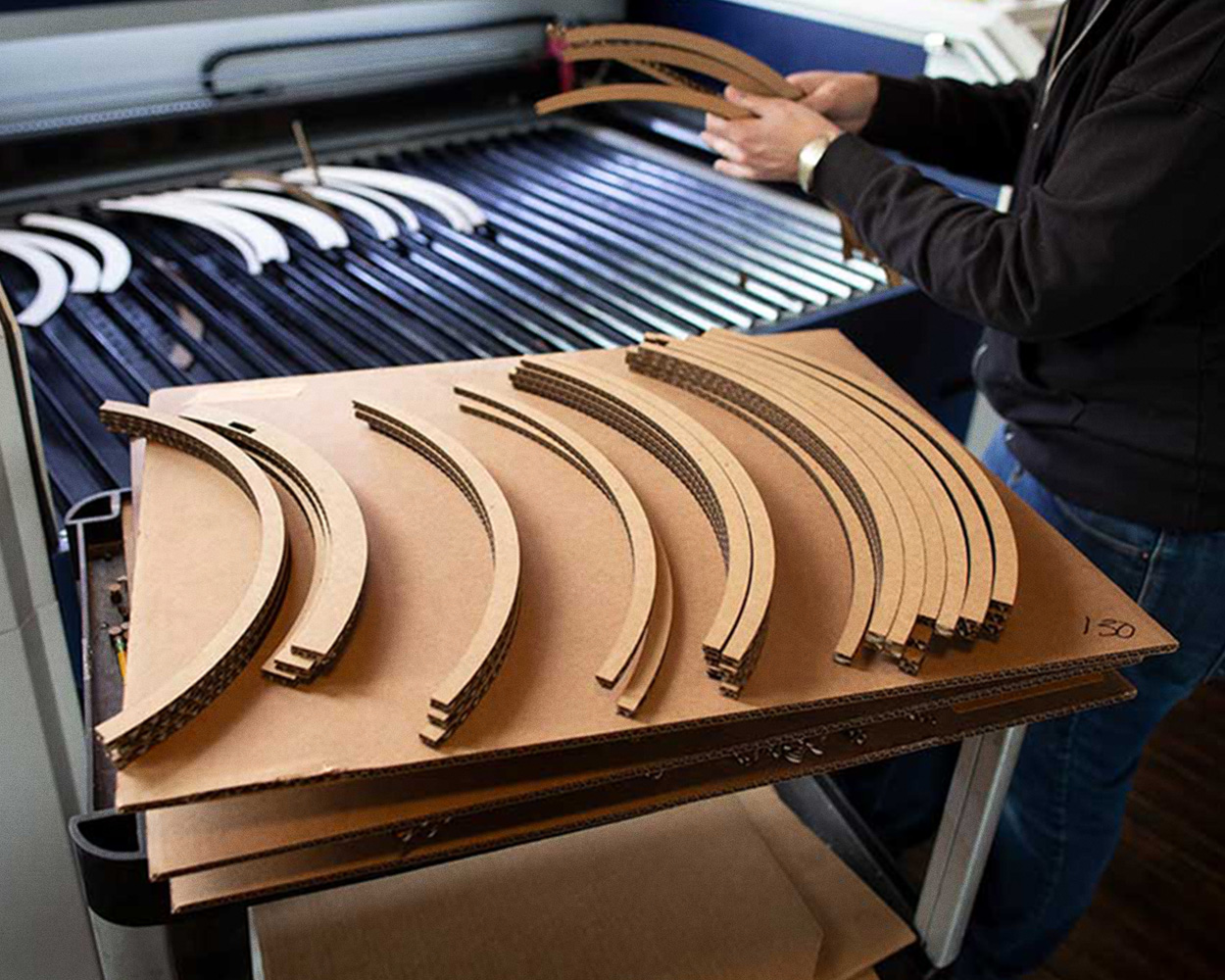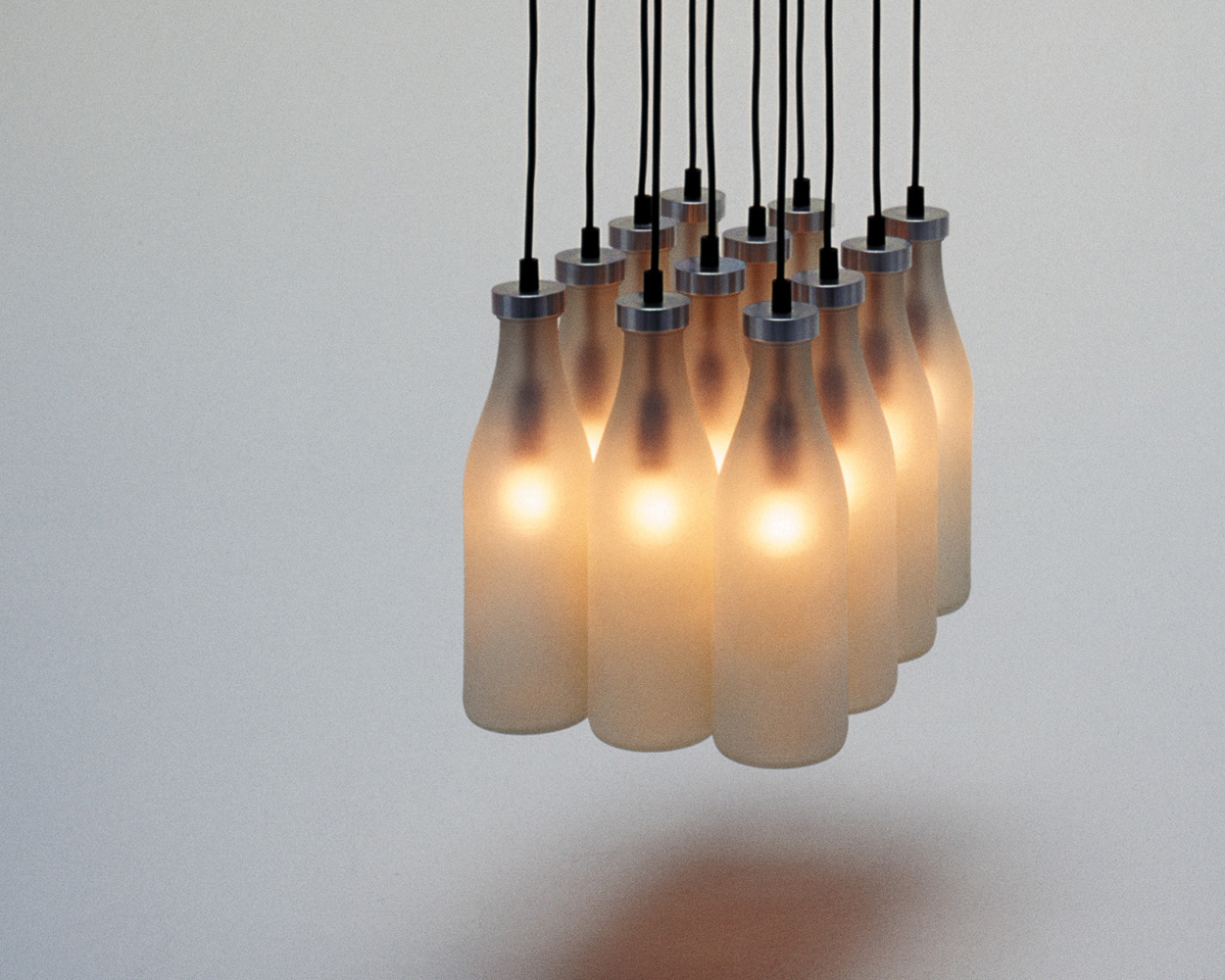 From a creative wild new idea to design, product development, production, and worldwide distribution. at VANMOKUM we proudly take care of this whole route of making and distributing high-end lighting and furniture.
careers We're a tight-knit team of creatives and design addicts united by the feeling of being part of something special. Amsterdam's straightforward, non-hierarchical culture is in our DNA. Teamwork, flexibility, and having a great time together are at the centre of our ethos.