At VANMOKUM we take care of the development, production and distribution of multiple high-end lighting and furniture brands.
Alongside our in-house brands (Graypants, Frama and Droog) we also import and distribute brands that we closely connect to in values and mission (Ay Illuminate, Seletti and Japth). You can find our lighting and furniture brands in the best furniture and design stores, alongside hotels, offices and restaurants such as: the Hilton, Airbnb, and Google.
In corroboration with our main collections, our love for design extends to custom lighting and big light installations. Complimentary to our lighting and furniture brands, our electronic department imports and distributes good-looking electronic brands.
VANMOKUM was founded in 2011 by Arno Ruijzenaars. Joined by his brother Dennis Ruijzenaars in charge of Sales and product engineer Erwin Termaat handling Product Development in the same year, Wouter Smit joined a year later to run operations. For over a decade the four of them would be working on several product lines in collaboration with known designers like Joost van Veldhuizen, Piet Hein Eek and Seth Grizzle. In 2021, Mathijs de Roos completes the team as Financial Director. In 2023 VANMOKUM's team consists of 20 members spread between their Dutch, German and US offices.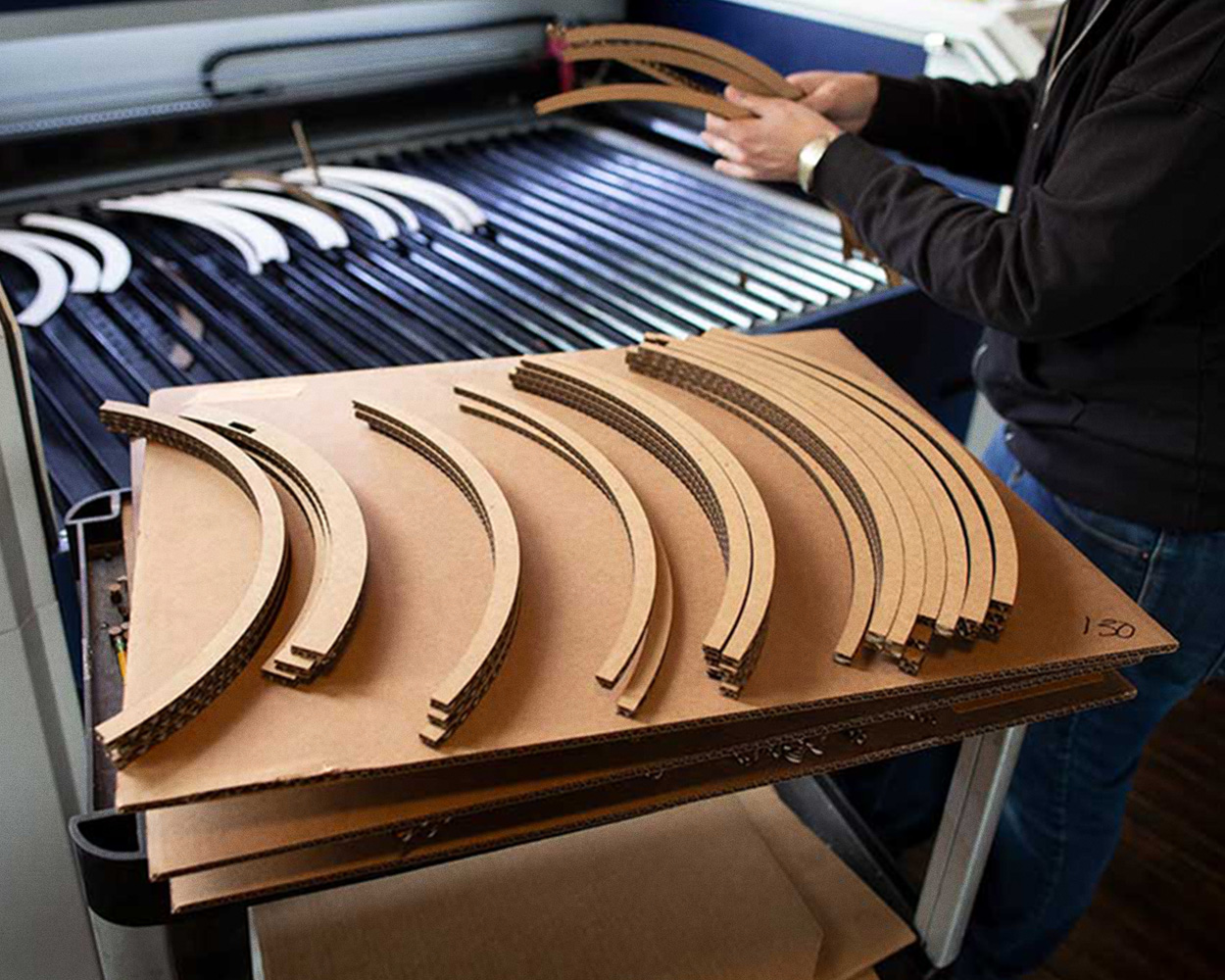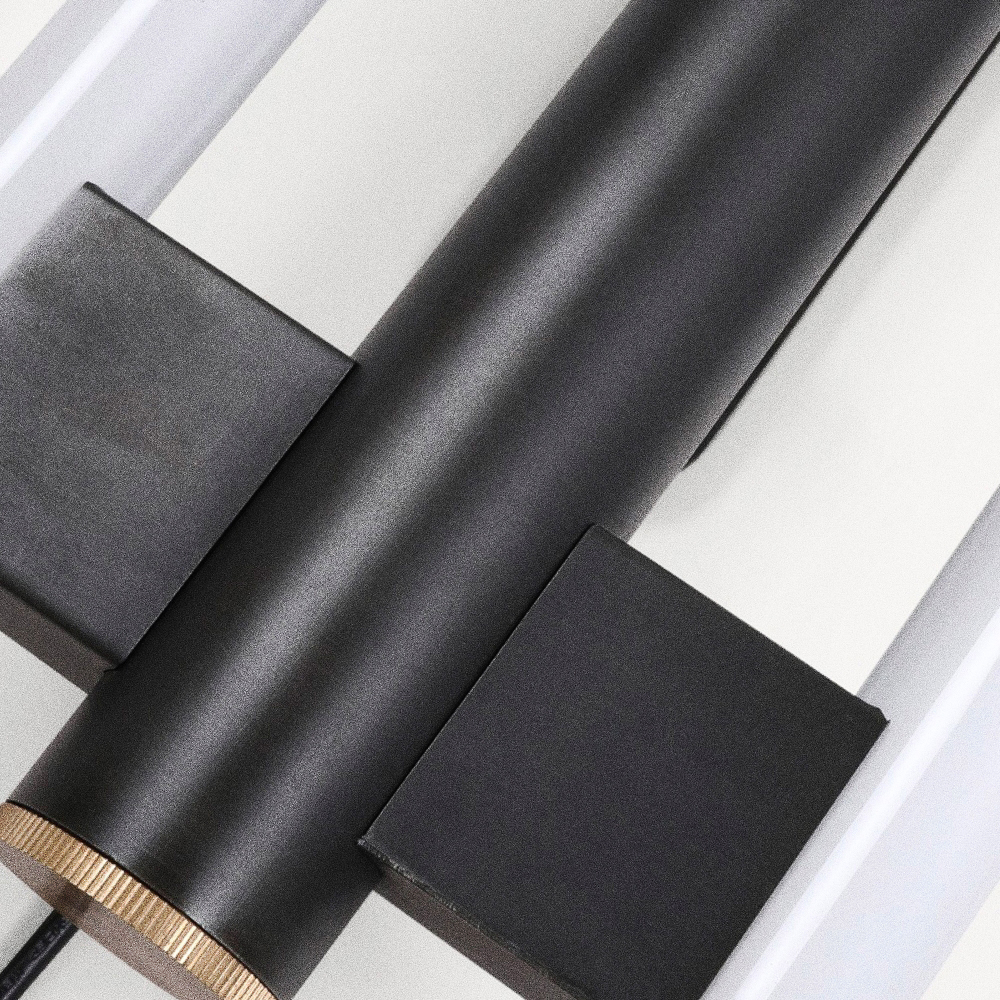 from a wild creative new idea to design, product development, production, and worldwide distribution. at VANMOKUM we proudly take care of every component of this chain to ensure high standard, beautiful and ambitious design hits the market. Our in-house brands are sold worldwide and the brands we distribute can be found through us in The Benelux, Germany and the US. Check out our brand page for more in-depth information on the brands we distribute.
Situated at the Hamerkwartier in Amsterdam Noord, we transformed an old garage into a durable A++ energy rated studio, office and showroom.
Our showroom is designed by Joost van Veldhuizen. Located in the Hamerkwartier in Amsterdam Noord, previously an old garage, our showroom space is now bringing together design, art, and food. All pavilions and stairs are built by Joost with salvaged wood delivered by the National Forrest Preservation.
Alongside our own collections we provide space to multiple artists to showcase and sell their art. All art is curated by tattoo artist Marcel Smet AKA the Smetman. Check PANDVANMOKUM for any showroom related activities or just come by, we would love to say hi.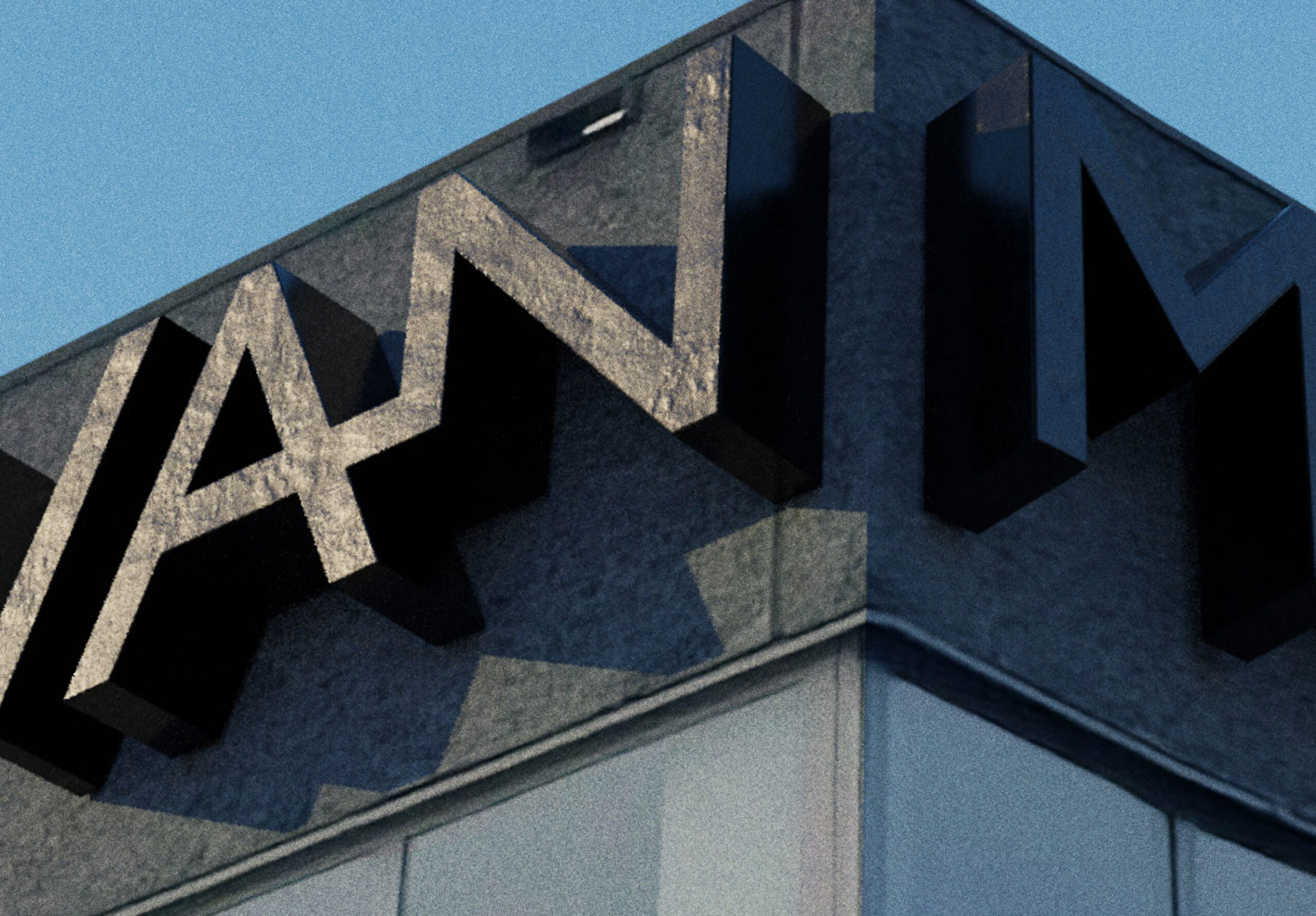 Our Warehouse
Our warehouse is in Almere, about 30 kilometers away from Amsterdam. Housing 2000 square meters of lighting and furniture, it is also home to our research and development department.Moreover, here you can find our production line, where we manufacture our regular collections and most of our bigger scale custom installations. Thanks to our "Ally" warehouse we can supply most of our products directly from stock.
careers We are a tight-knit team of creatives and design addicts. Amsterdam's straightforward and non-hierarchical culture is in our DNA. Teamwork, flexibility, and having a great time together are at the centre of our ethos.