Graypants consists of a team of problem solvers who design products, architecture and bold installations with a focus on imagination.
Graypants focuses on imagination, natural materials and quality craftspersonship. Through beautiful and practical design, looking to elevate the world around us in ways that can be appreciated for a lifetime. Anchored in Seattle and Amsterdam, our work expands globally including collaborations and custom designs for leading companies worldwide, transforming space with light. VANMOKUM and Graypants have been working closely together for many years designing, producing and distributing many brands together.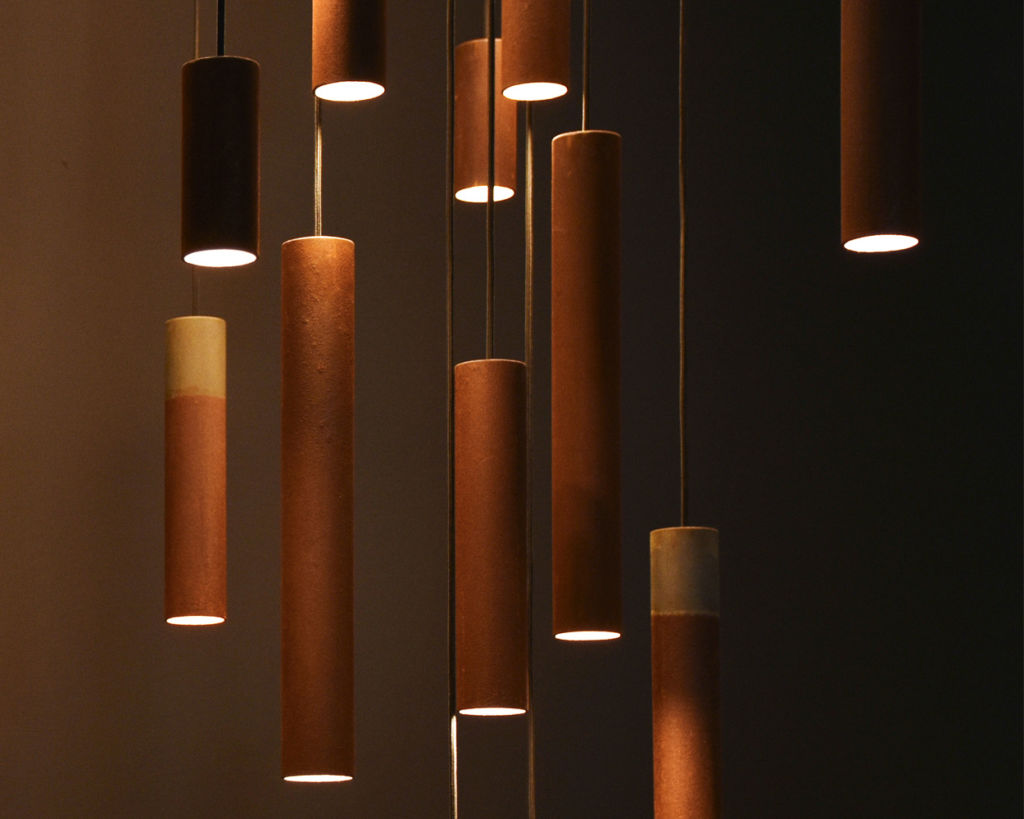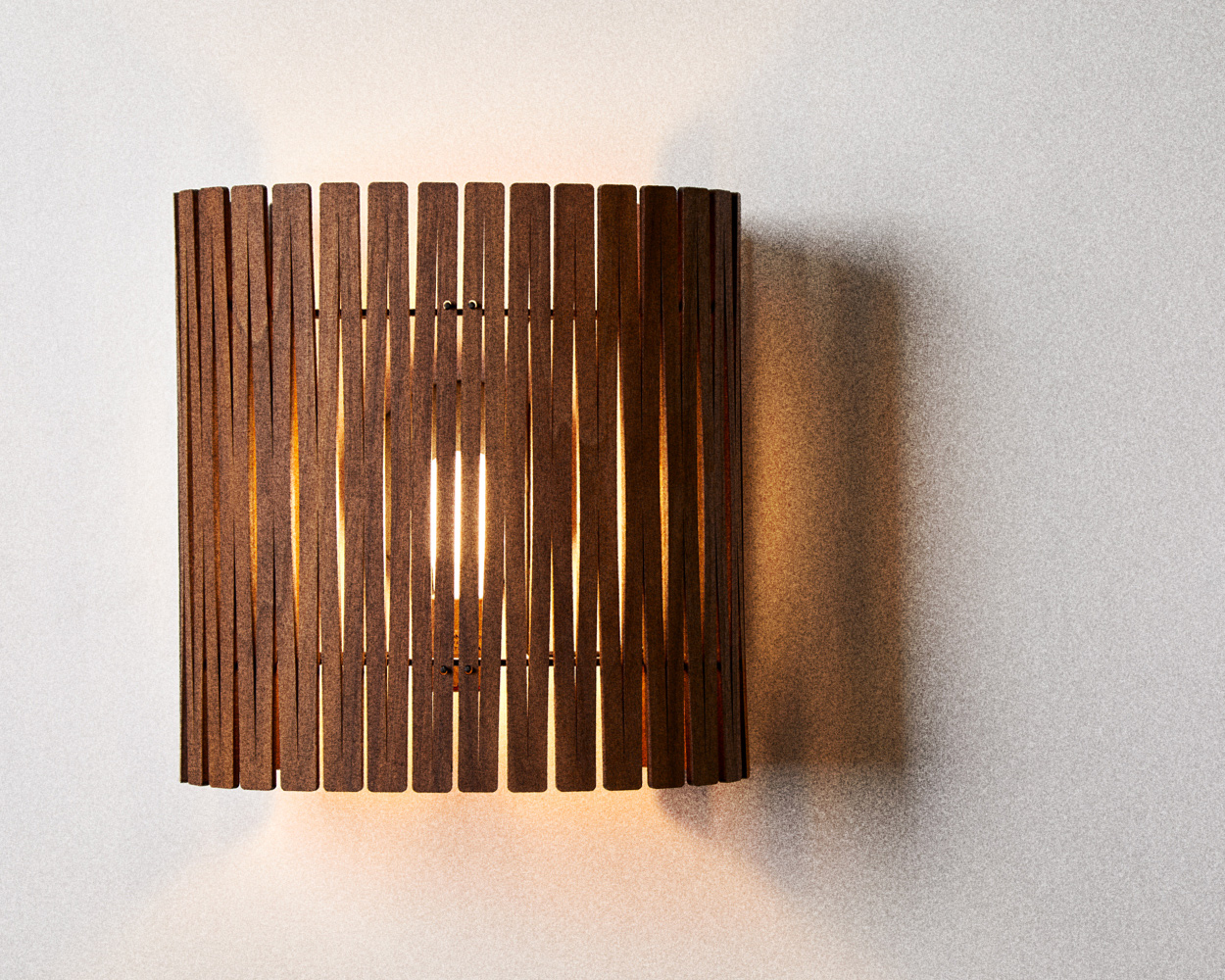 Wall lamps
Graypants offers a stunning collection of high-end lighting sconces from our different product lines like Skew, Scraplights and Chrona that can be used in mixed clusters or as a singular, modern element, adding an elegant touch to any space.Discover the unique beauty and functionality of Graypants Wall Lamps, and see how they can transform your space into something truly exceptional.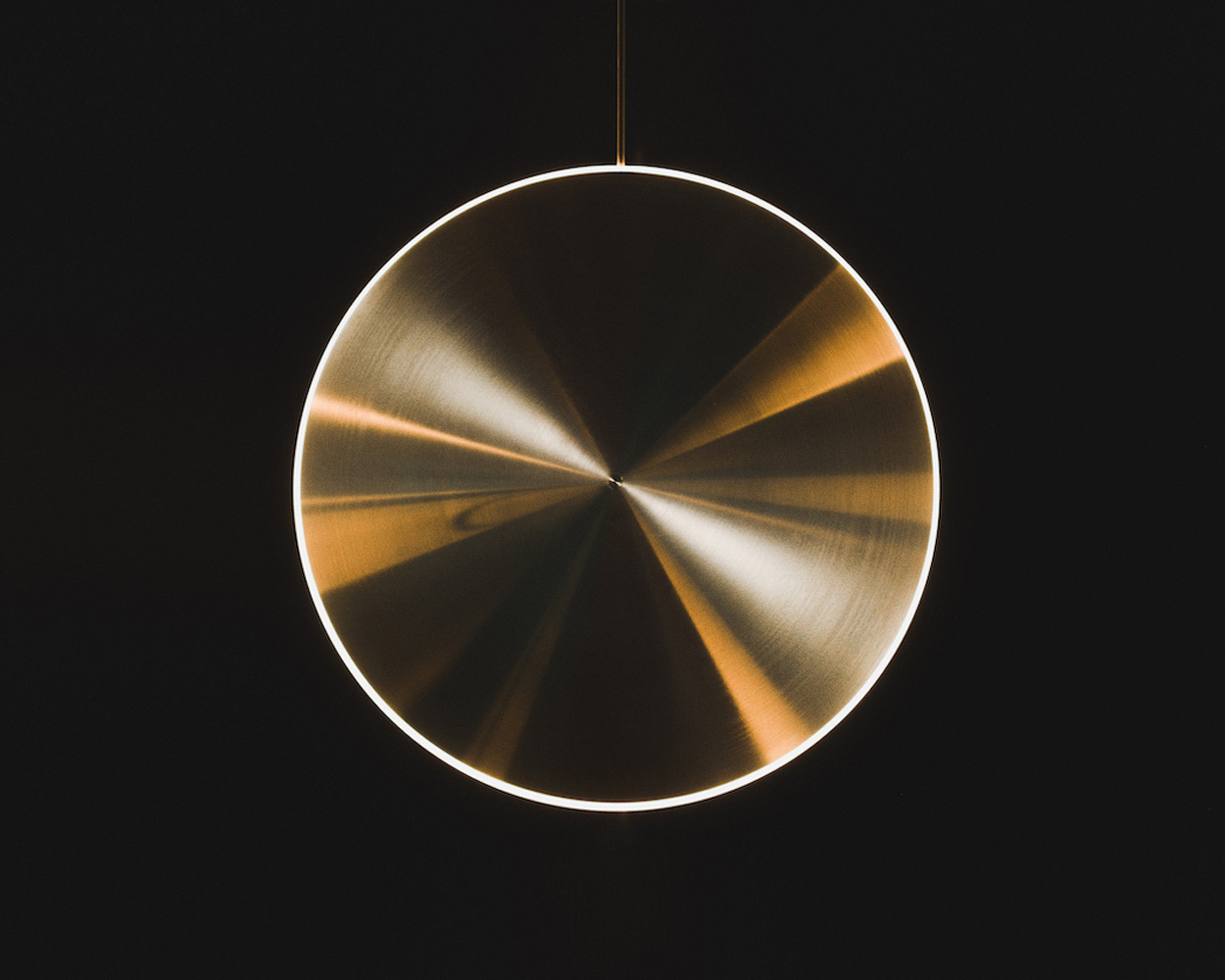 Pendant lamps
Graypants' pendant lights are beautifully created structures that will illuminate your space. Practical and made for everyday use, Graypants offers different lighting fixtures that hang from the ceiling using a cord, chain, or metal rod depending on your product line of choice. Hanging multiple pendant lights at varying heights creates a unique lighting display with stunning cascading effect.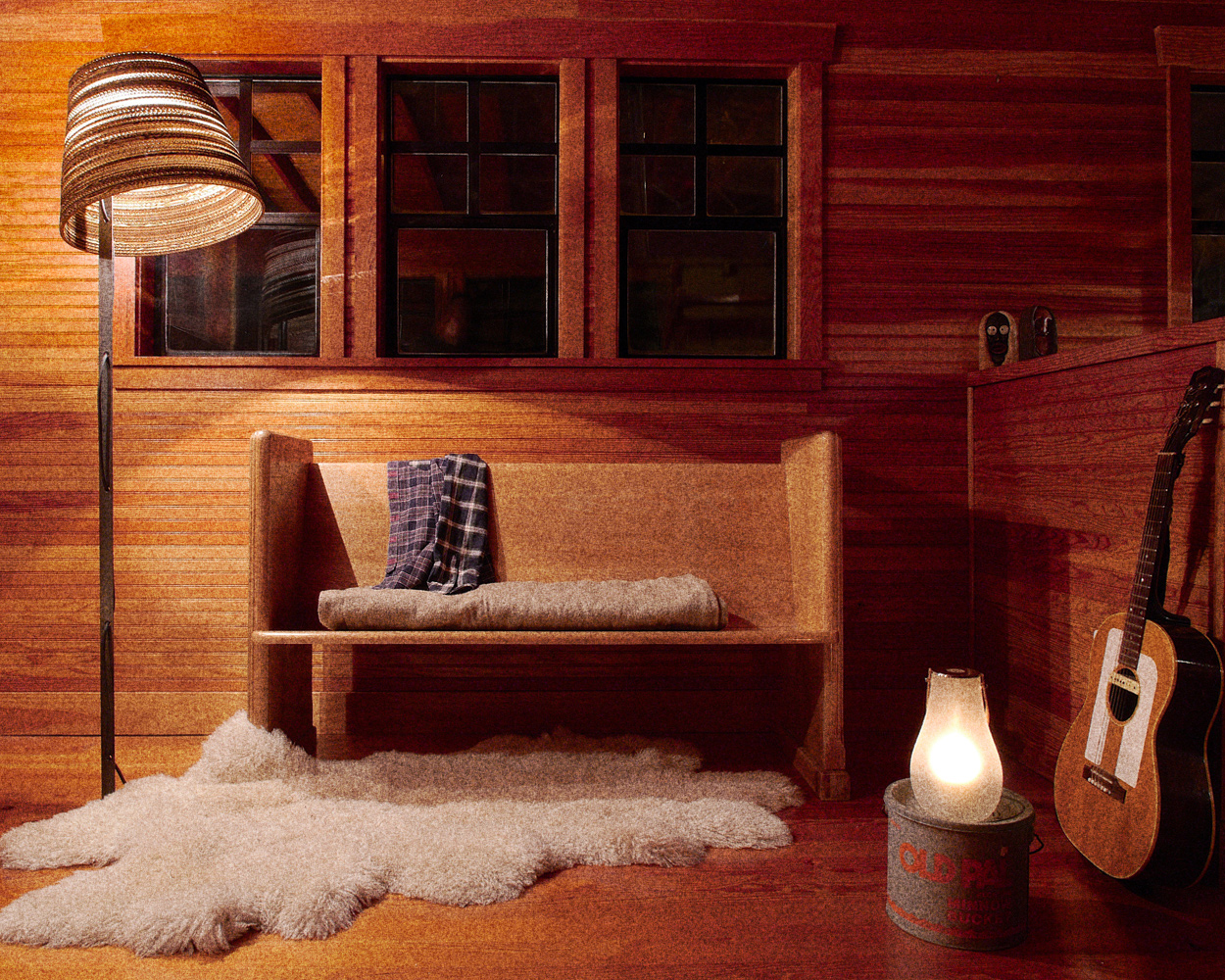 Floor lamps
Our floor lamps are designed to enhance the ambiance of any space, while also providing practical illumination for any task. Crafted from high-quality materials and incorporating the latest technology, these lamps are built to last and to make a lasting impression.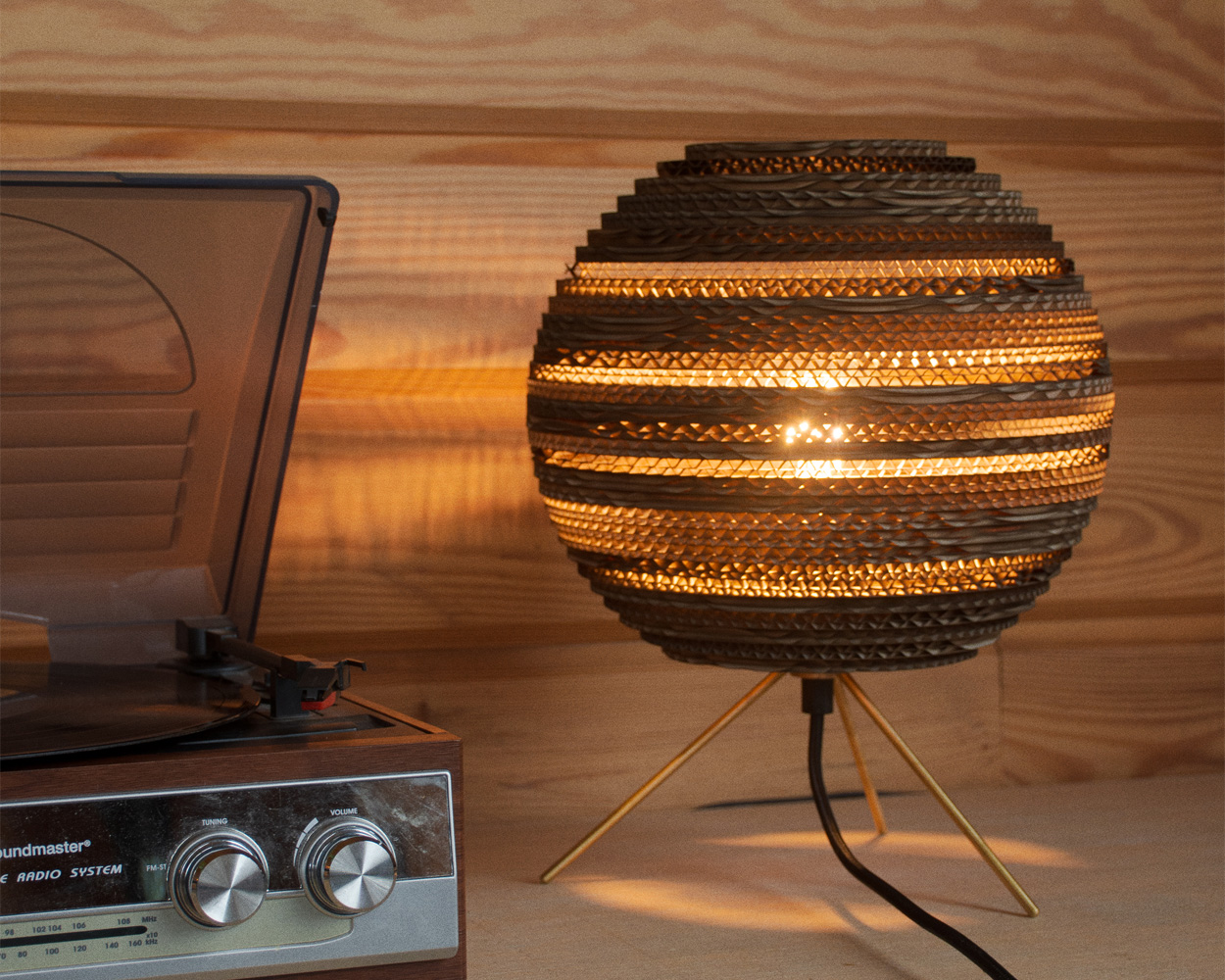 Table lamps
Table Lamps need to be sturdy and stylish at the same time. Our product lines Kerflights and Scraplights both offer gorgeous table lamps inspired by traditional handcrafting techniques and feature a distinctive shape and character
Portable lamps
The Wick is a gorgeous and stylish portable lamp. Combining the romance of a candle with the utility of a flashlight, Wick adapts to and fits a broad variety of contexts, from an intimate home to a bustling restaurant patio, to a warm office kitchen. Practical yet gorgeous. Just the way we like it.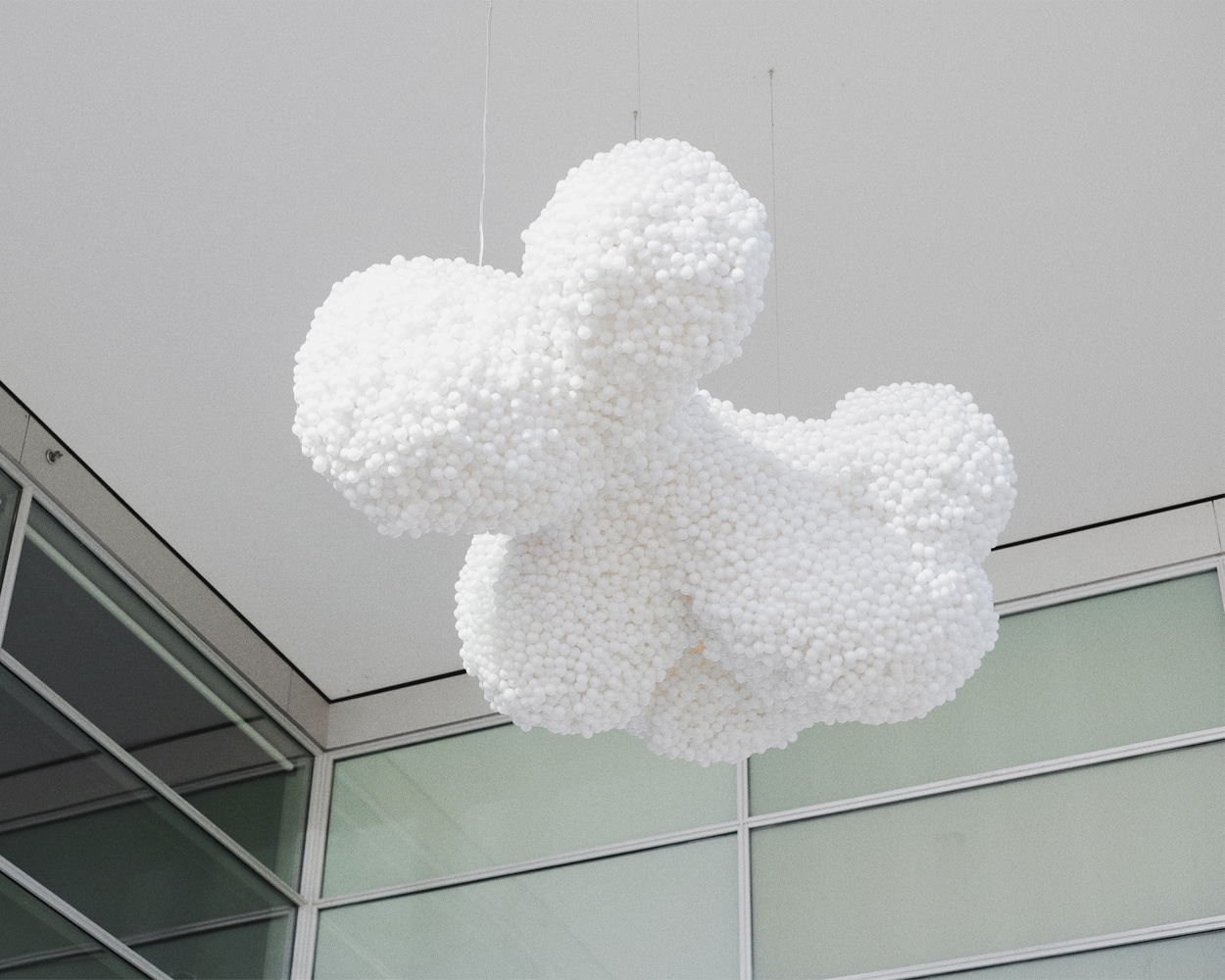 Ceiling lamps
Ceiling lamps are an essential aspect of interior design, providing both functional lighting and aesthetic appeal to any space. As an innovative brand, we're always looking for ways to improve our products and stay ahead of the curve. We use cutting-edge technology to create ceiling lamps that are not only aesthetically pleasing but also functional and long-lasting and easy to install.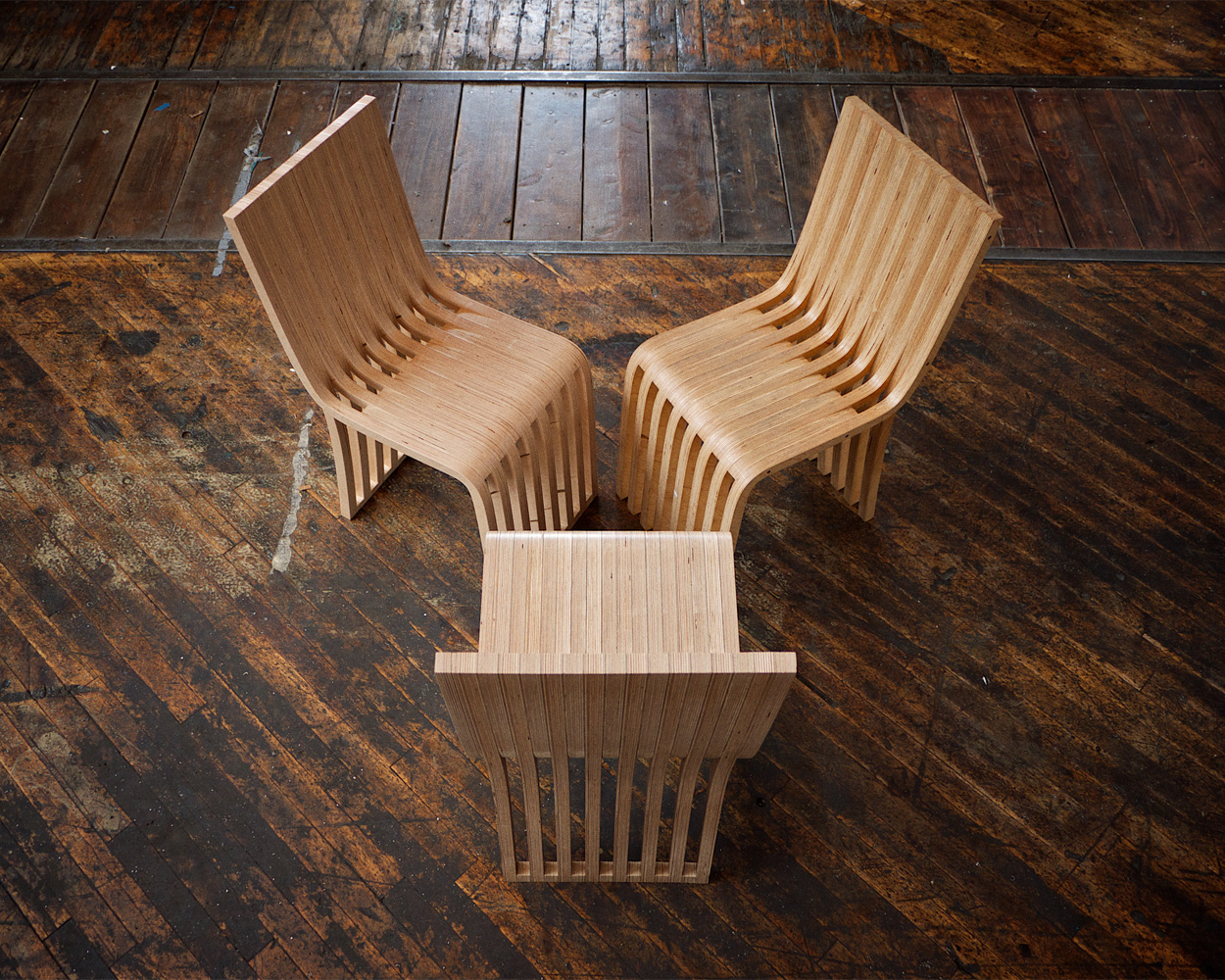 Seating
Slice Chair by Graypants elevates the use of lines whilst showing respect for woodworks by its layered wood structure. This design results in a sturdy and stable chair that utilizes only a small amount of materials.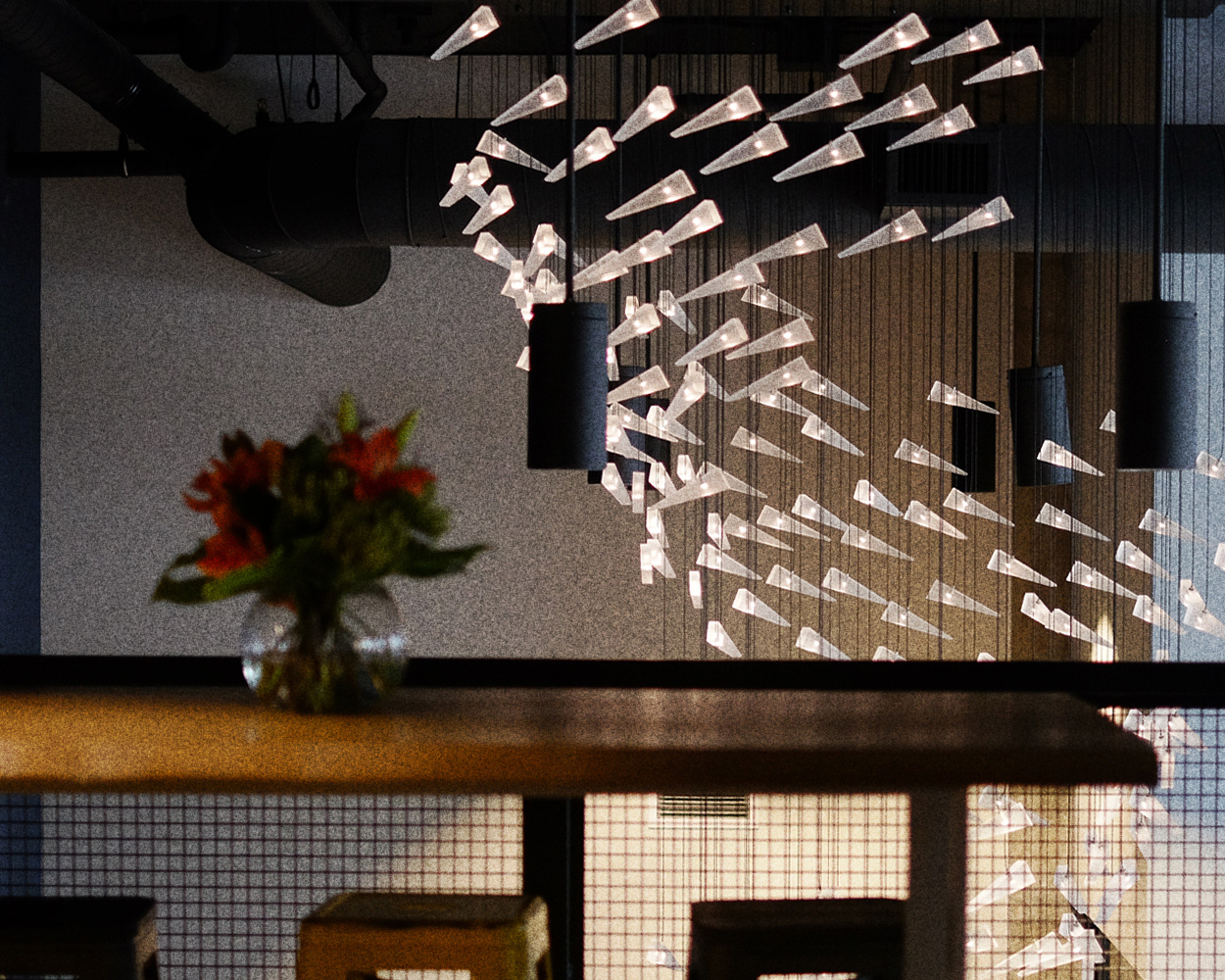 Custom Canopy
The Graypants canopy system simplifies the design and installation of our large-scale light installations, and pendants from our standard product line. Illuminate your space by our custom lighting canopies. Our canopies are made of high-quality metal and can be combined in countless configurations to create unique and visually stunning arrangements. Elevate your lighting design with our versatile and customizable canopies.