Wick
Creating a place to gather, Wick is designed to be a companion, to join in adventures and create togetherness and ambiance everywhere. Wick is a call from our past to the future; it's the opportunity to mindfully light the present.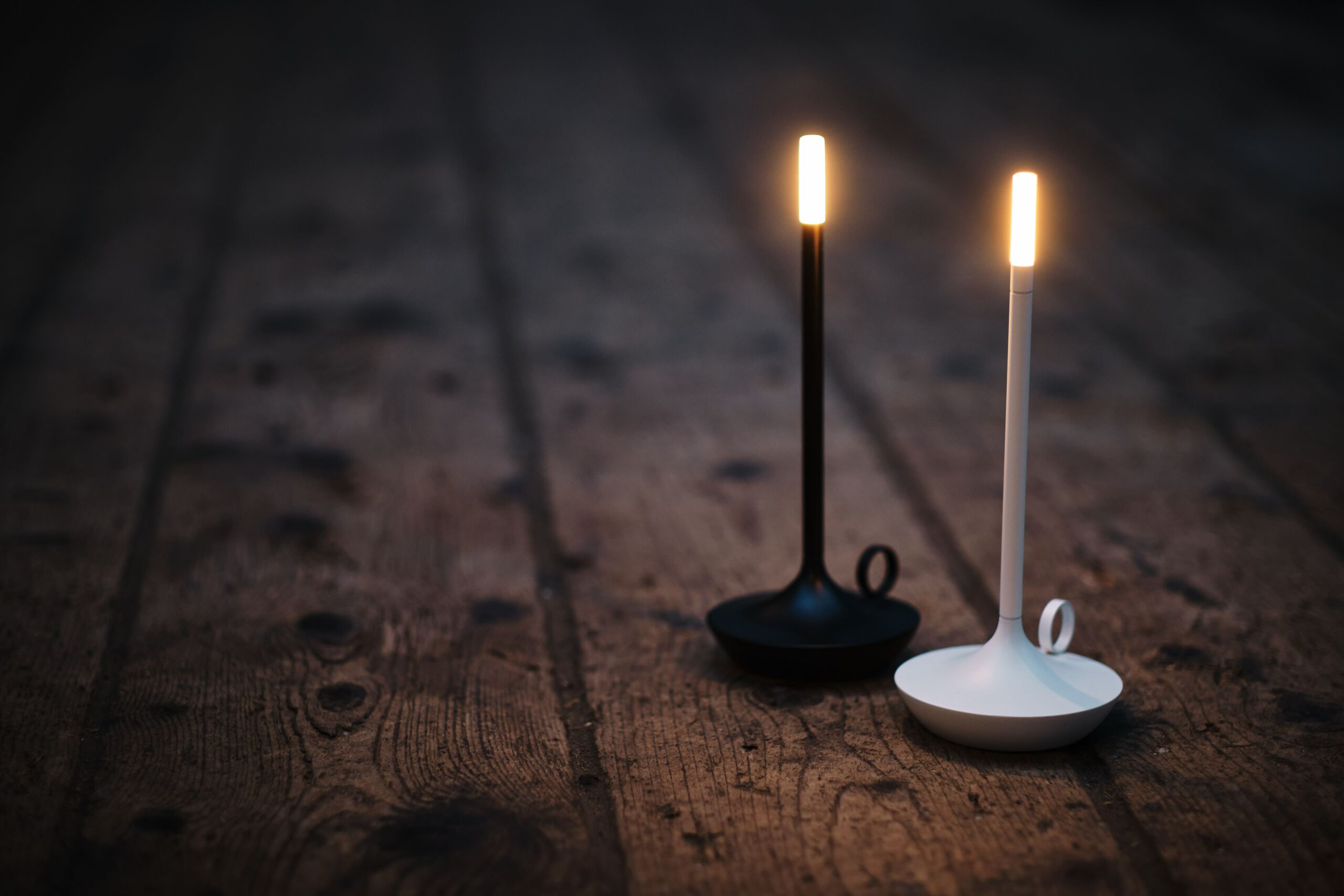 We no longer rely on candles to keep us out of the dark, but candlelight has always filled our lives, setting the stage for warm dinners and intimate evenings.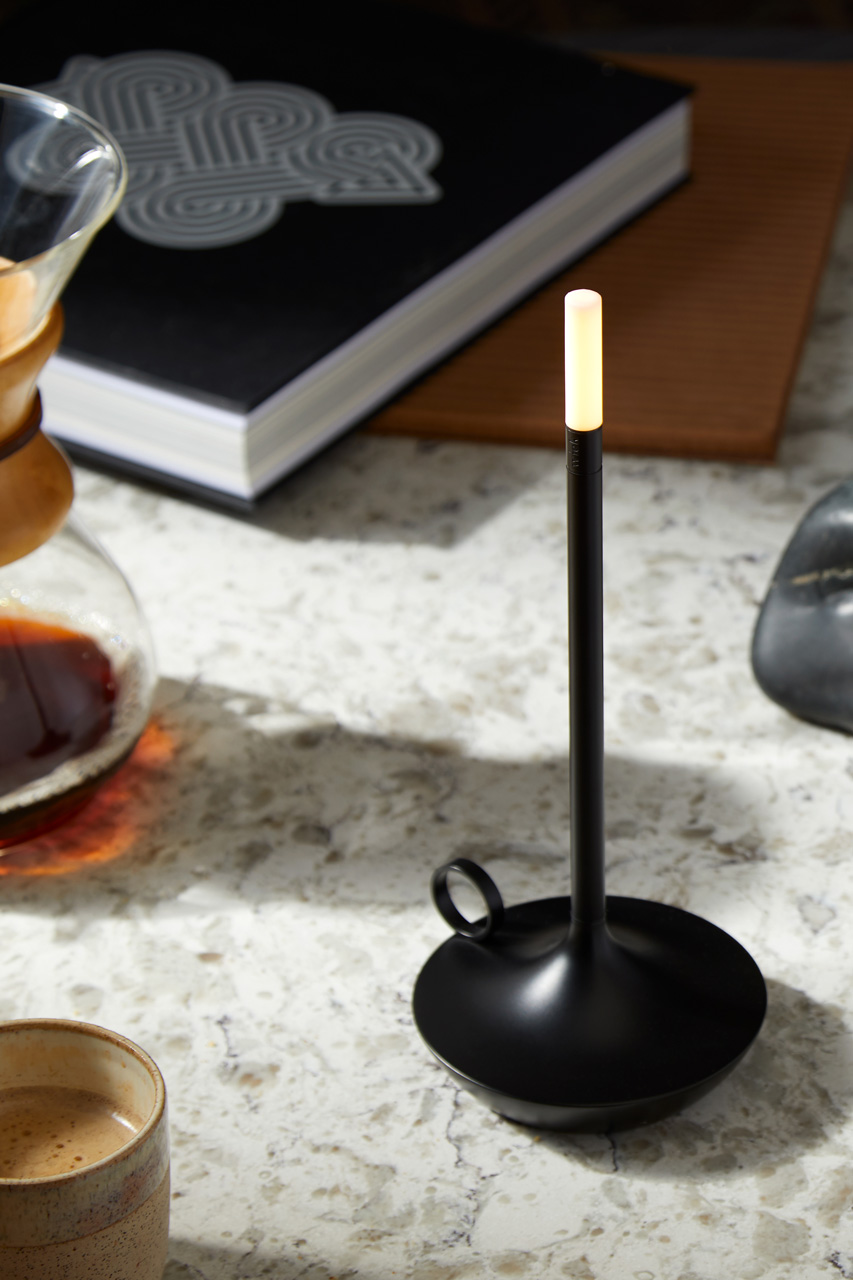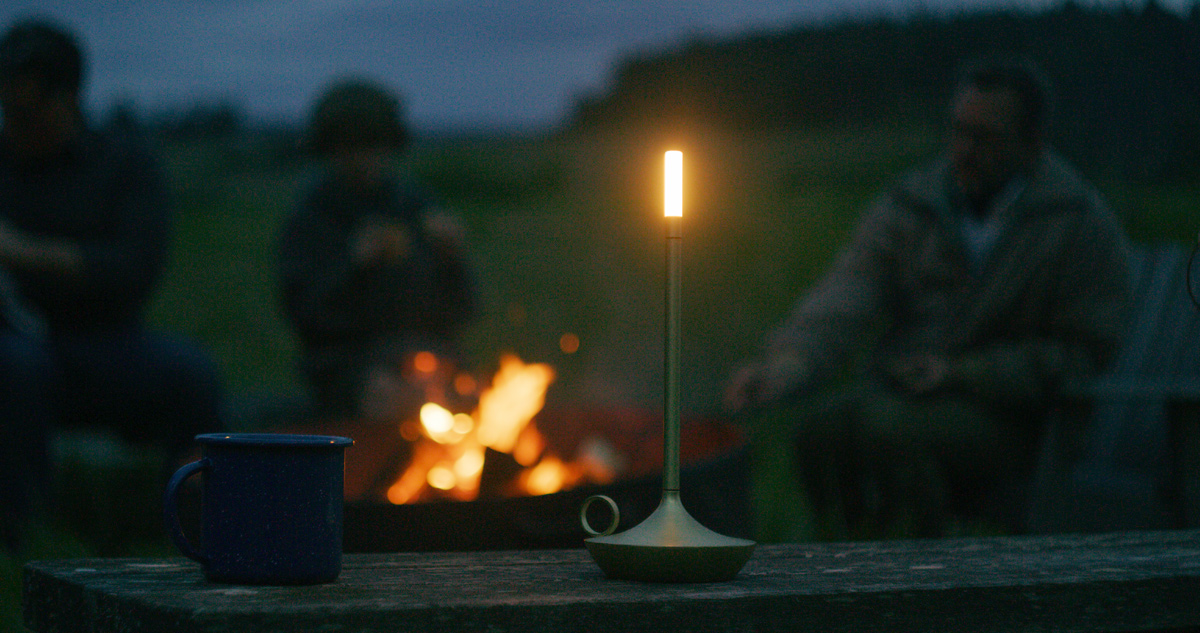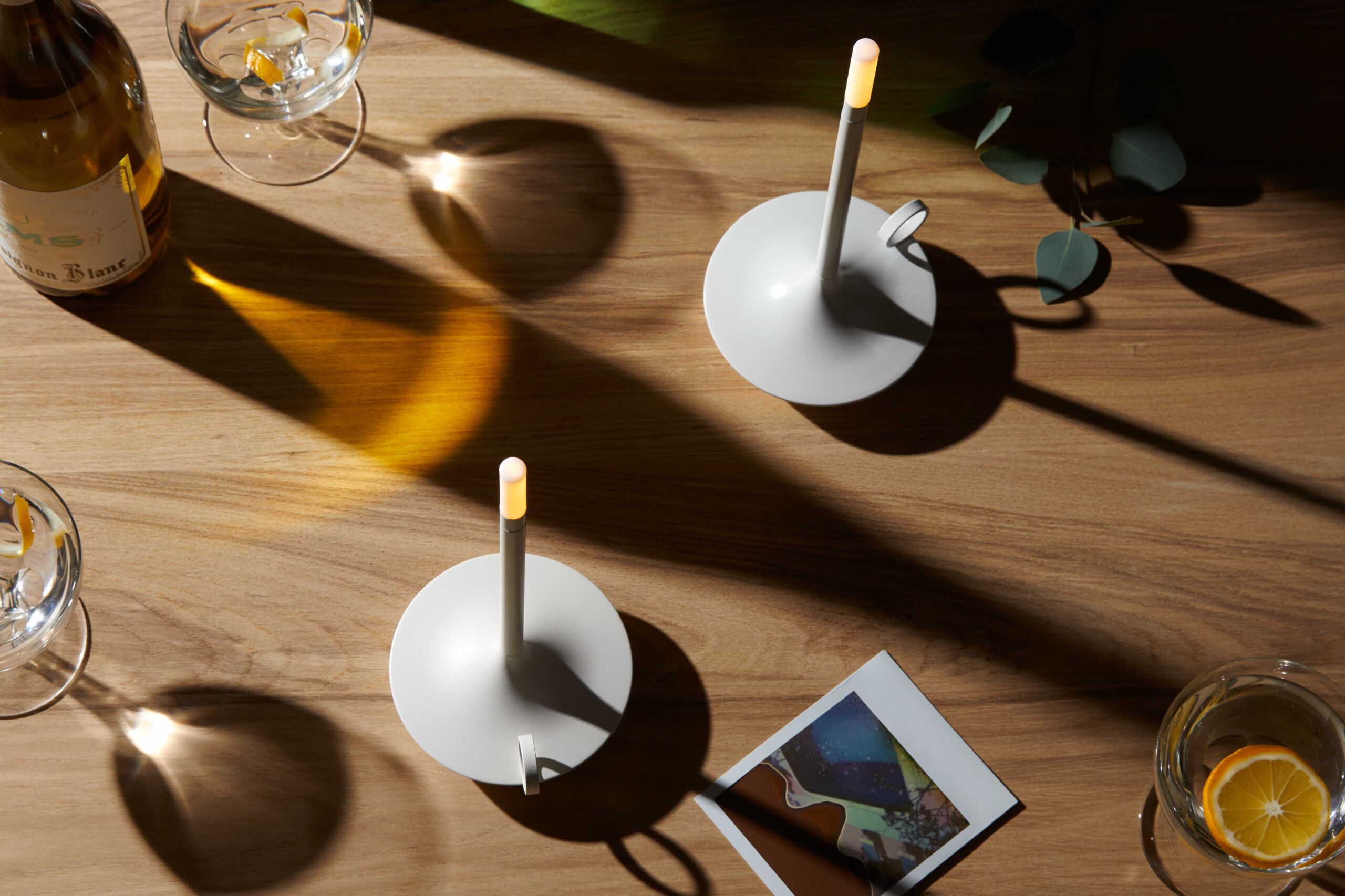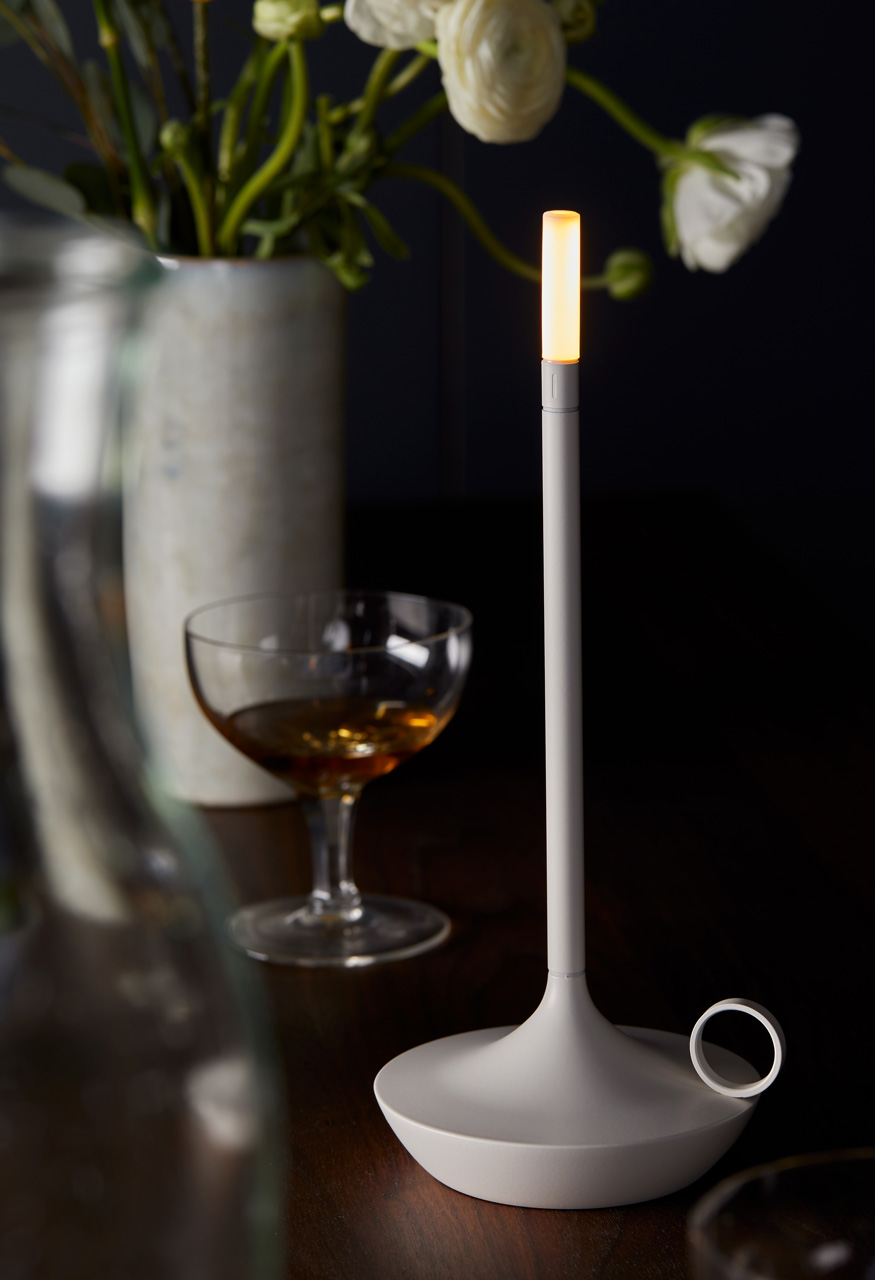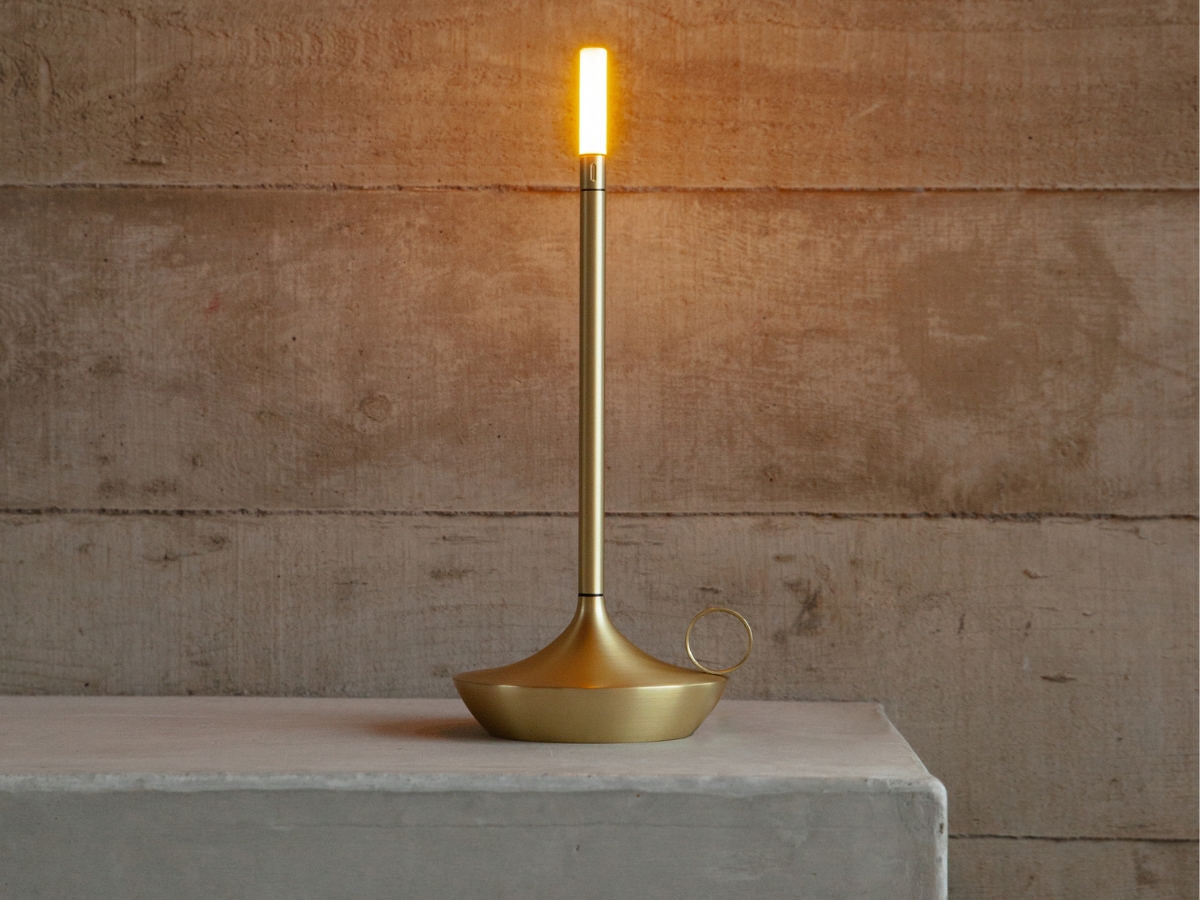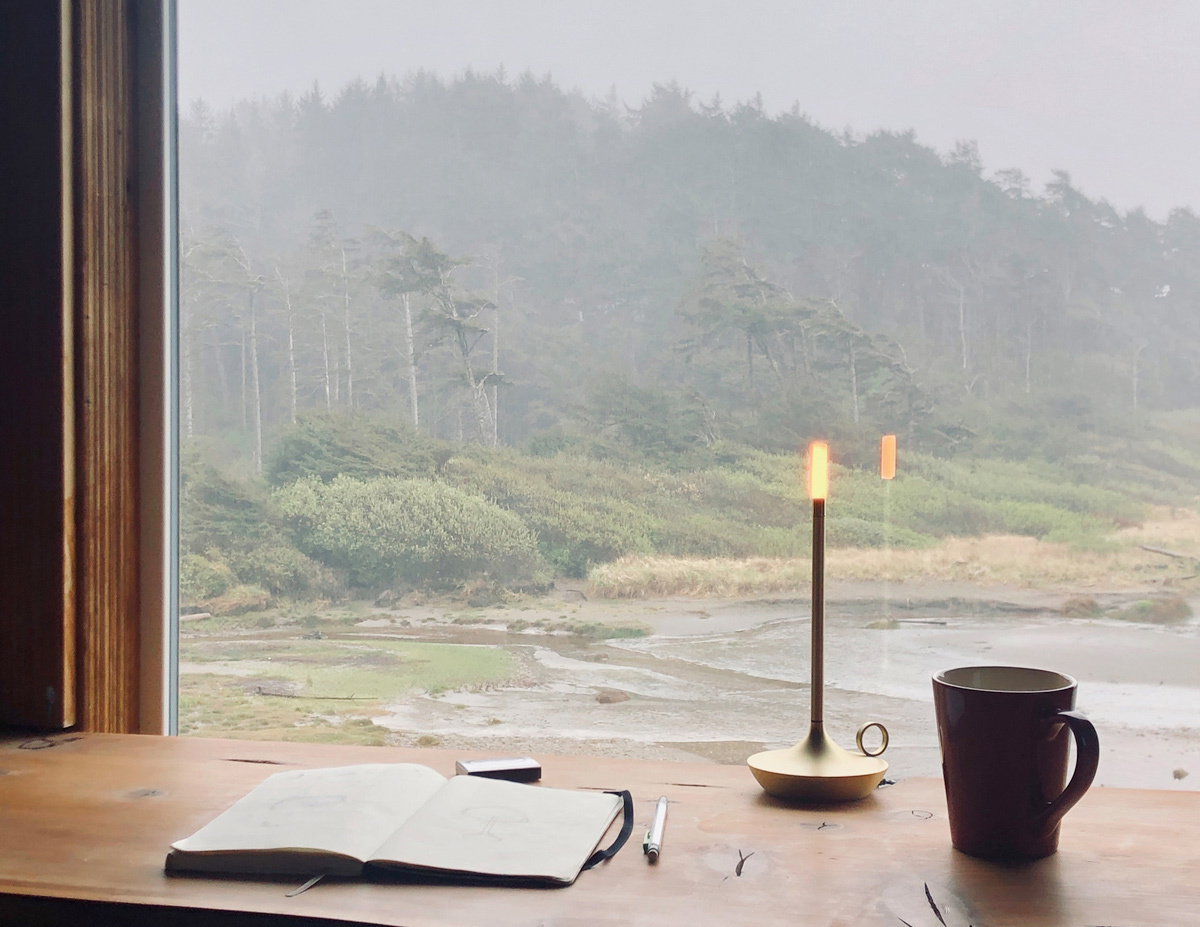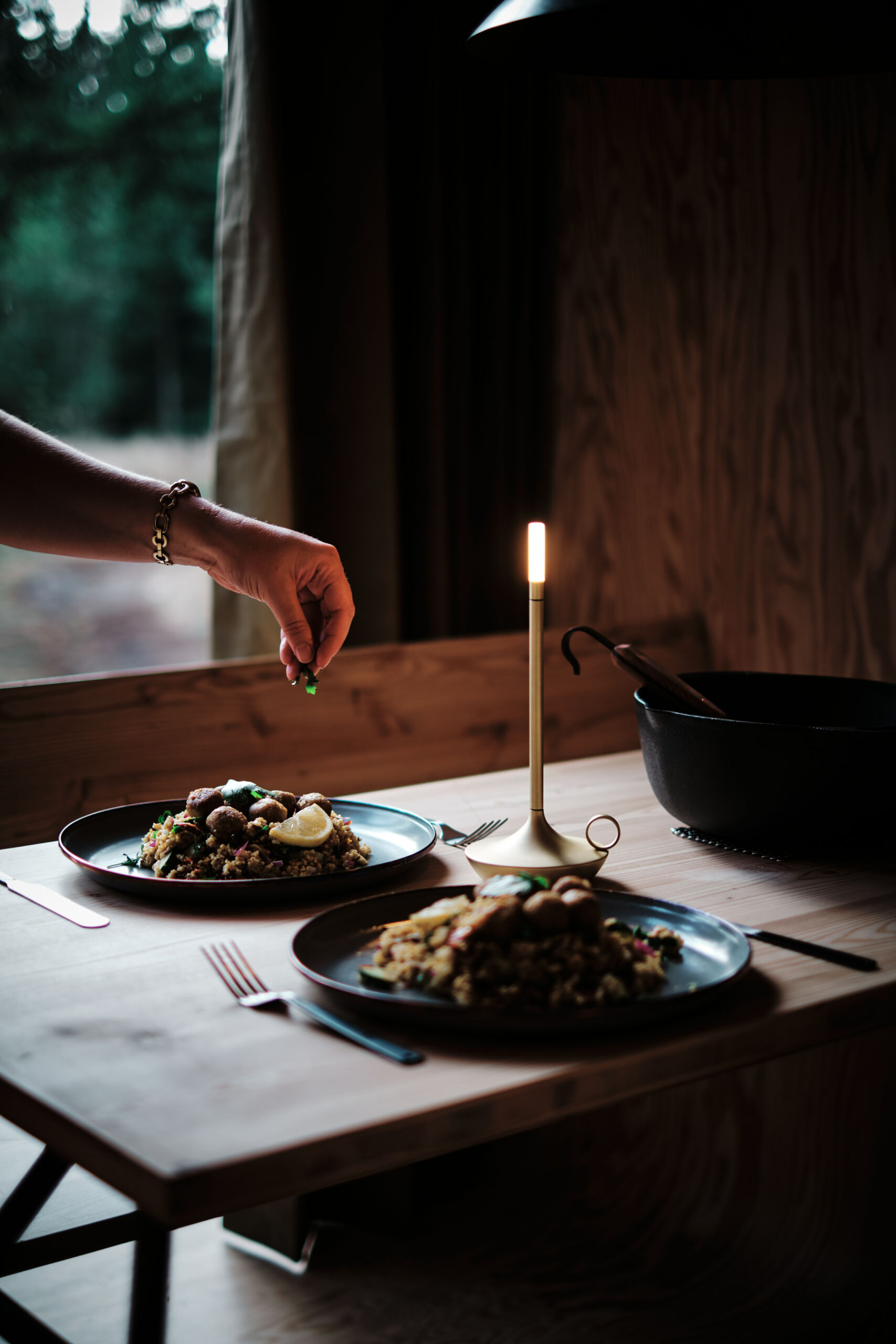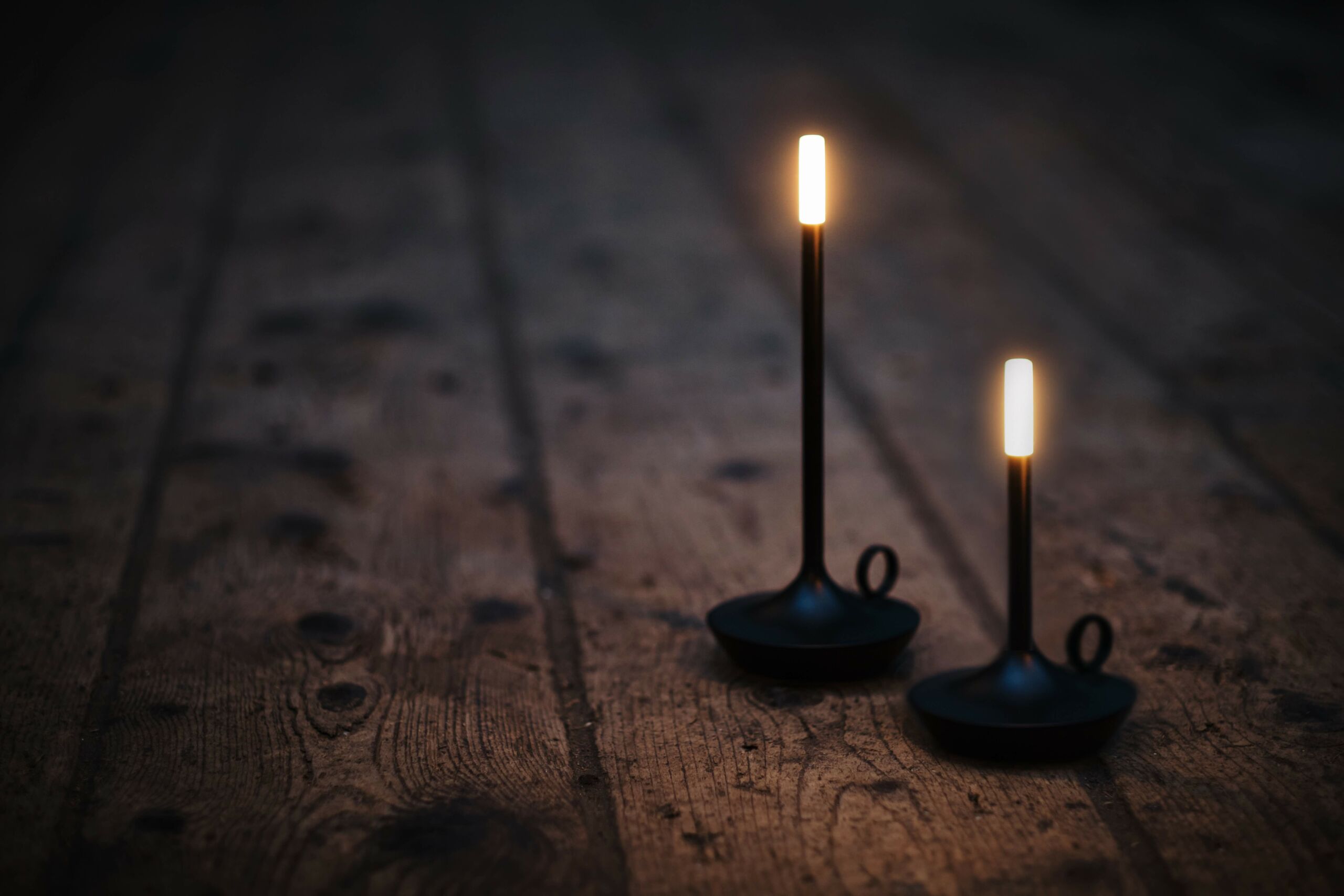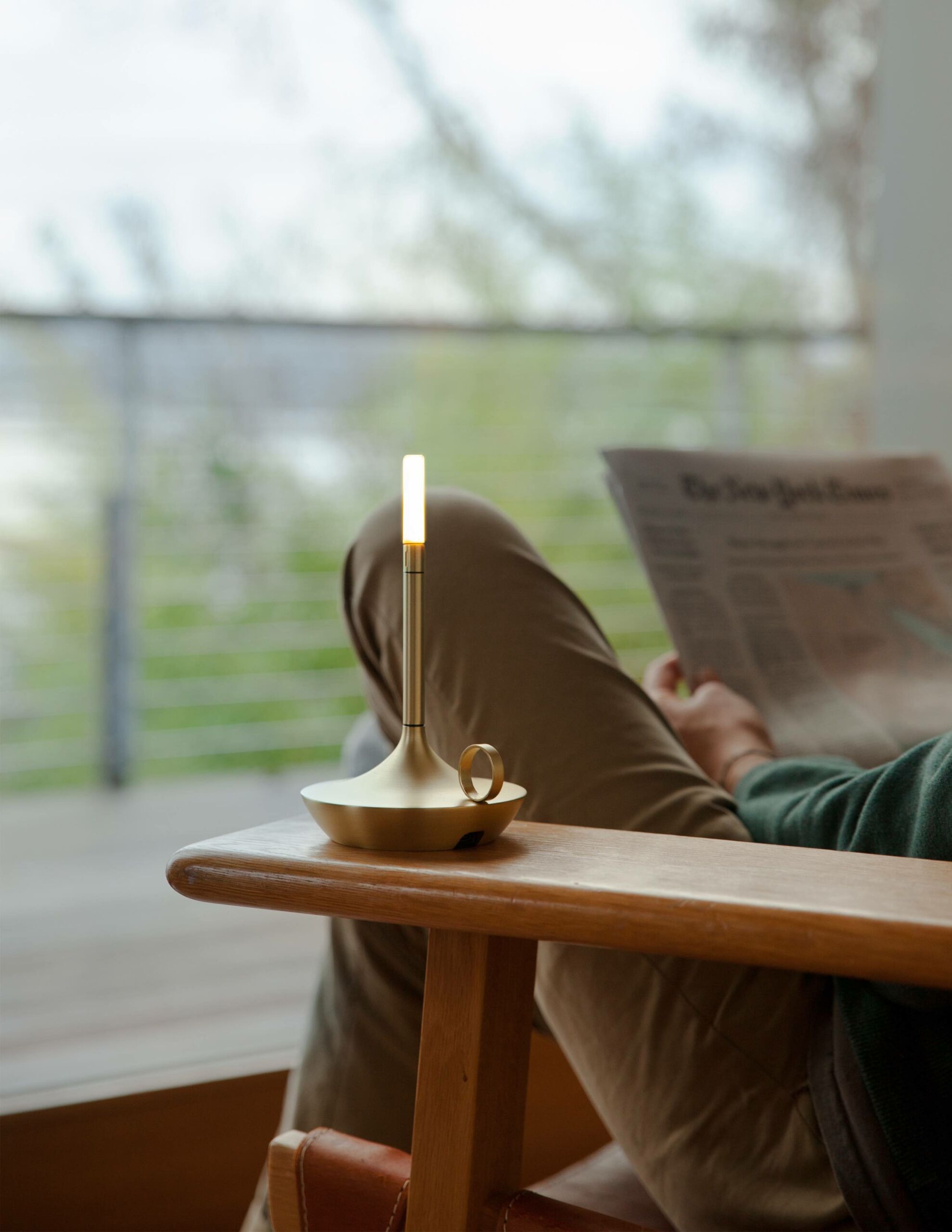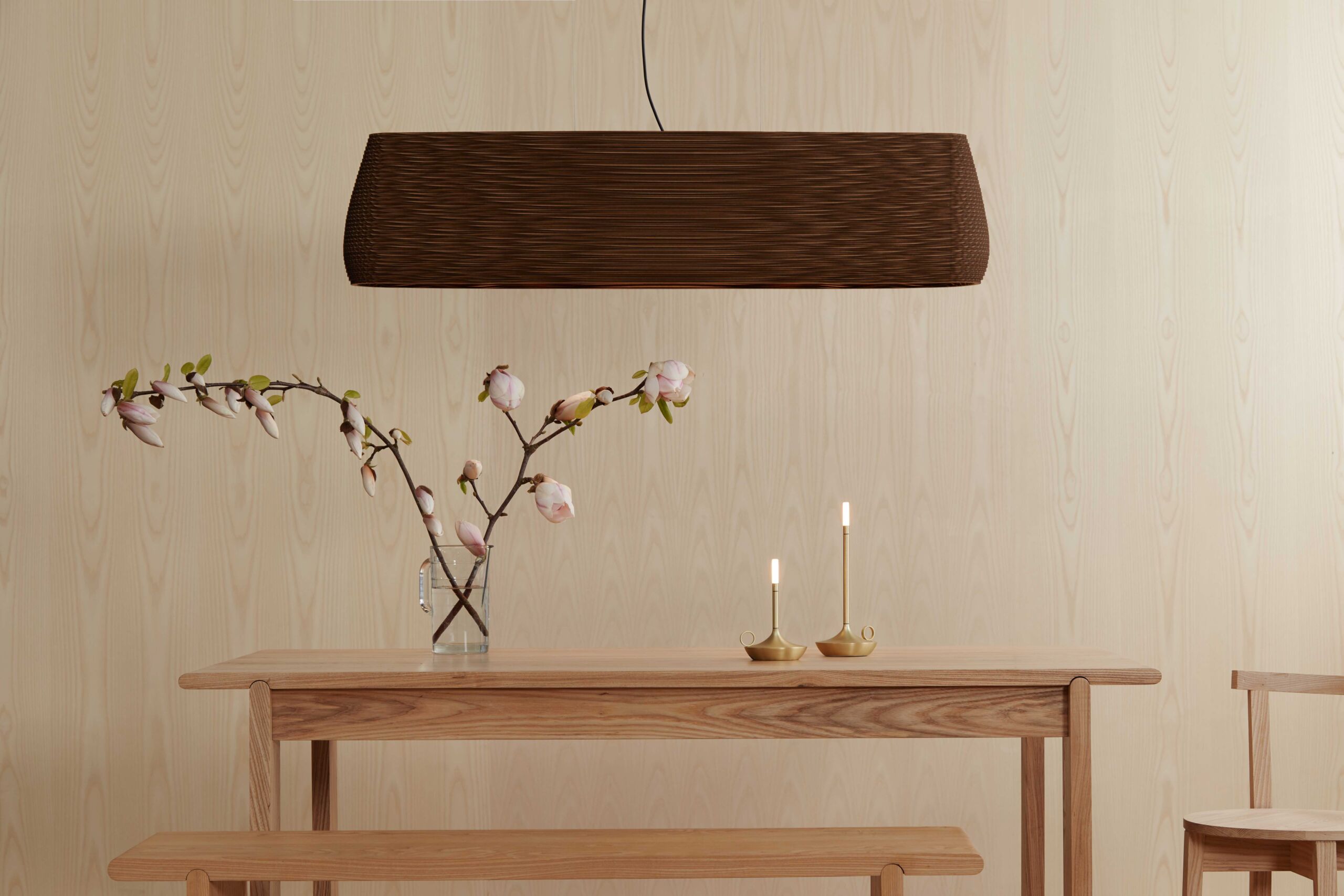 Wick is designed with the belief that light is meant to be shared. As a portable LED table lamp, Wick is candlelight for the modern era – safe, versatile, and classic.