Atelier Collection
Inspired by traditional, box-formed seating silhouettes, the Atelier Collection was created to inspire spatial serenity through simple geometries and warm natural materials.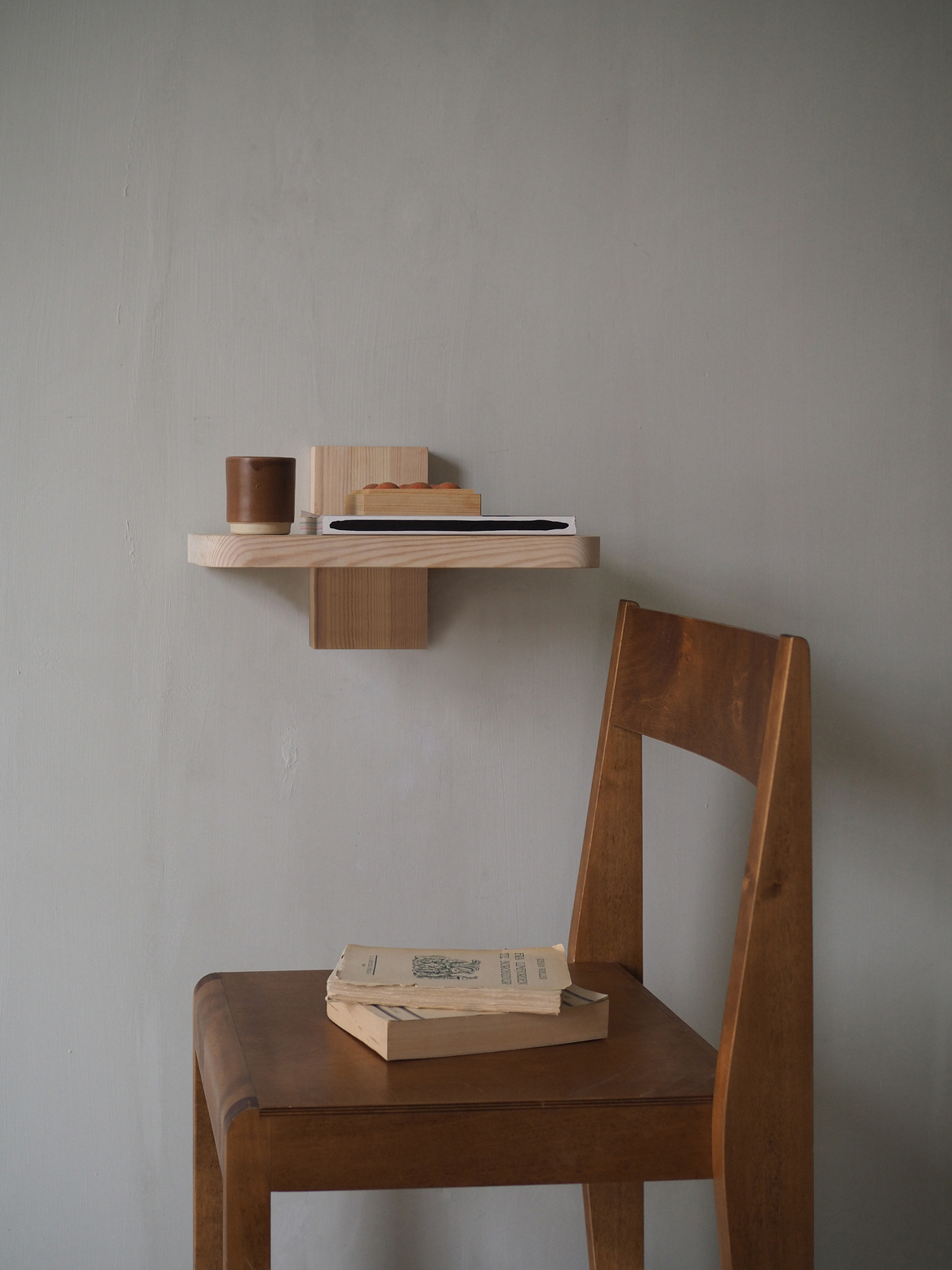 Designed by following the tradition of early Danish modernists, the collection aims to encourage conversation and moments of personal reflection. Each piece can be placed as a freestanding piece or against a wall.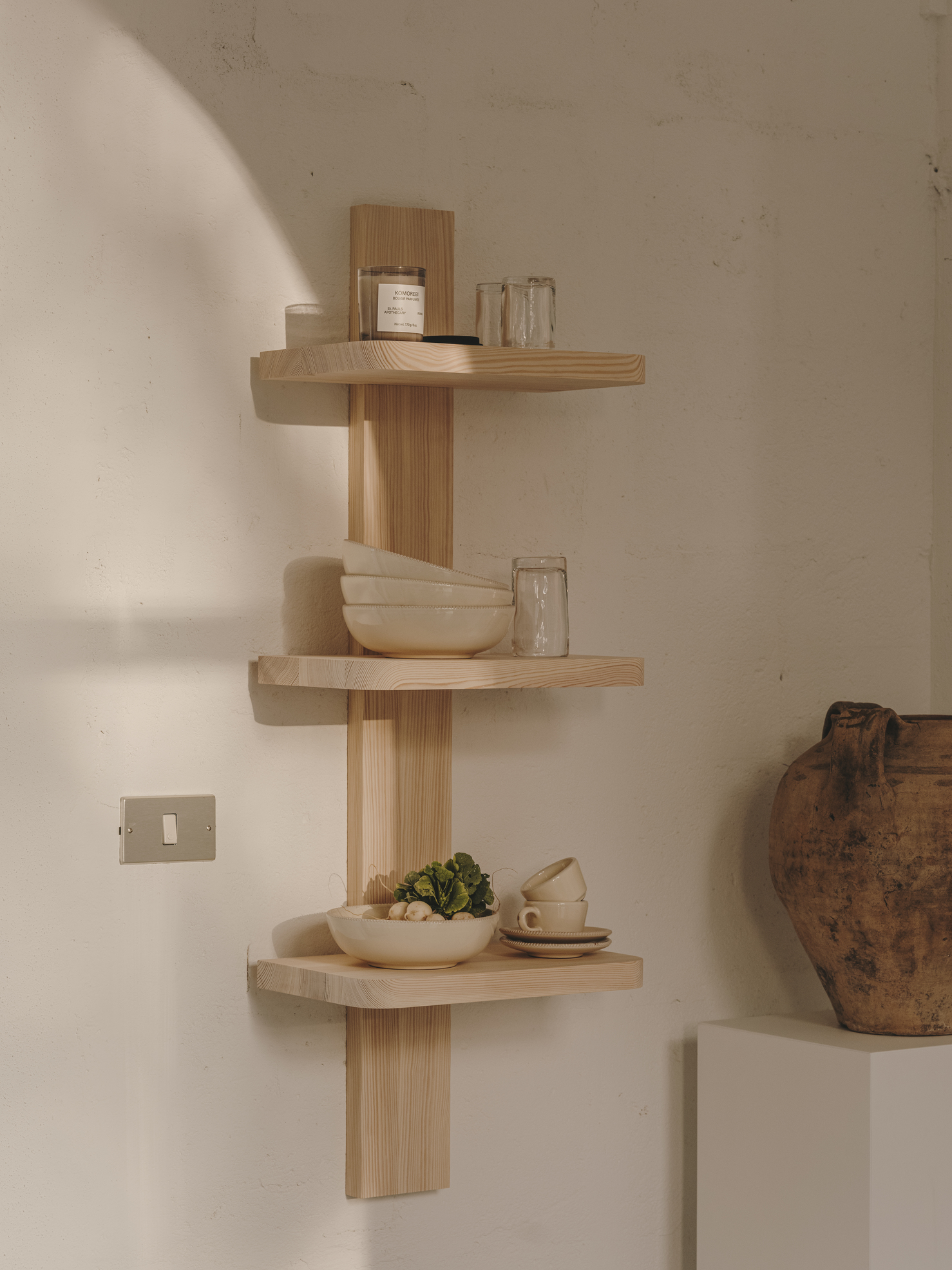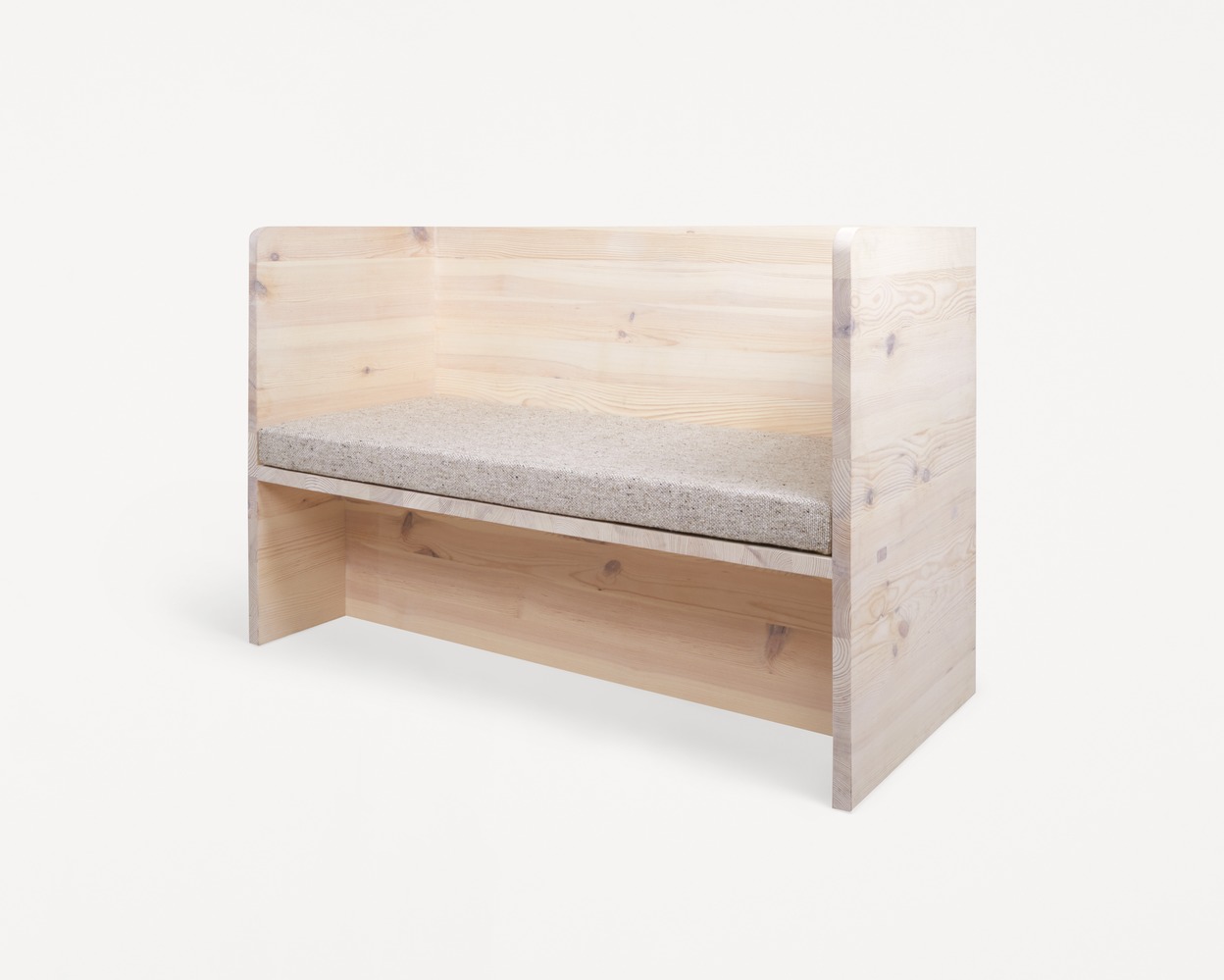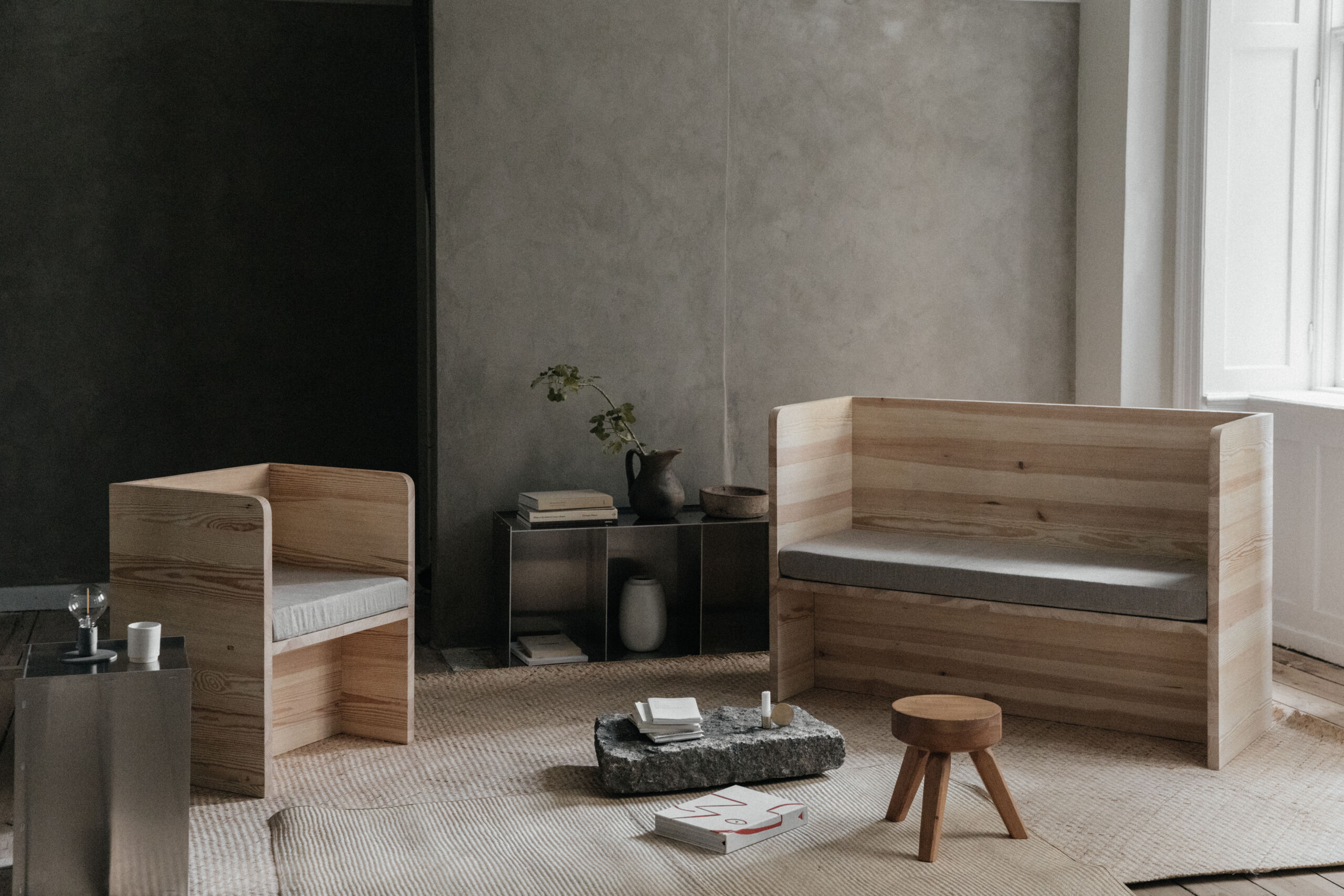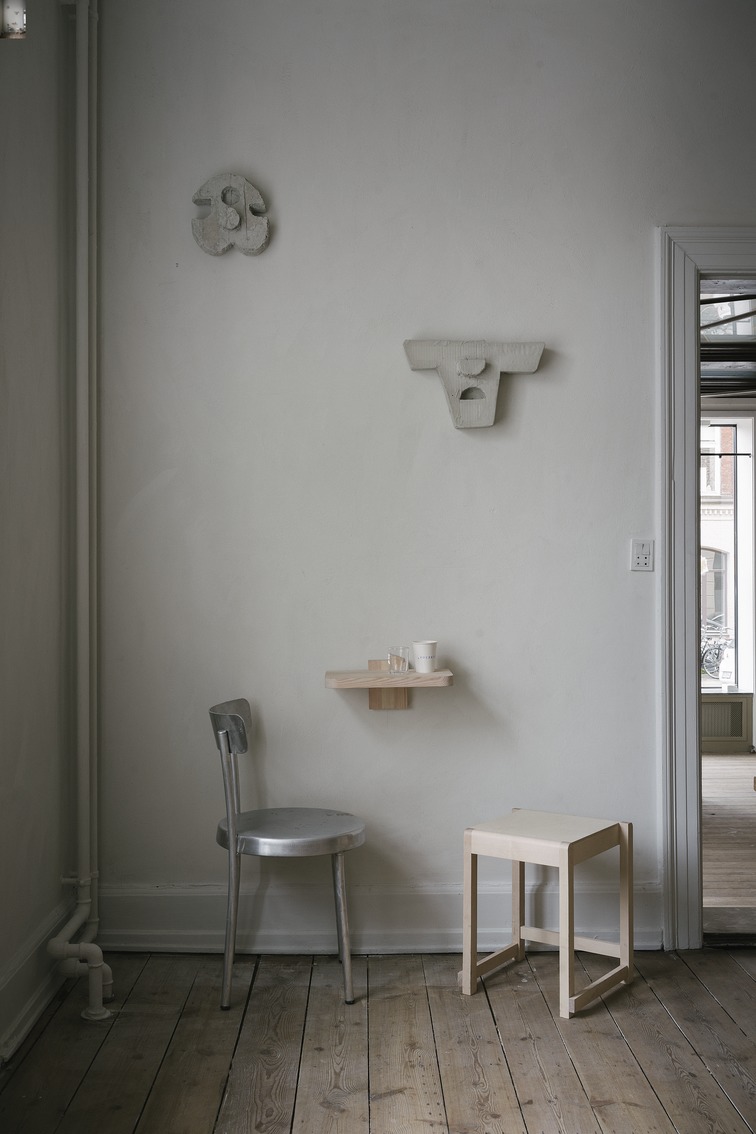 The collection consists of the Couch, the Chair and the Shelf.