Adam
The Adam Stool is a simple, stool made of solid materials revealing clear structural principles maintaining a state of equilibrium. The rectangular with rounded edges seat is supported by an architectonic array of fine steel legs. The handsomely sturdy design is perfect for pairing with a dining table, positioning in a hallway or large corridor, and even as a high bar stool in commercial environments—a timeless piece for everyday living.
The warm oak wood or soft natural leather of the stool's seat is the key to its comfortable look, despite its straight lines and firmly arranged legs: the Adam Stool provides the necessary stability and interesting contrast.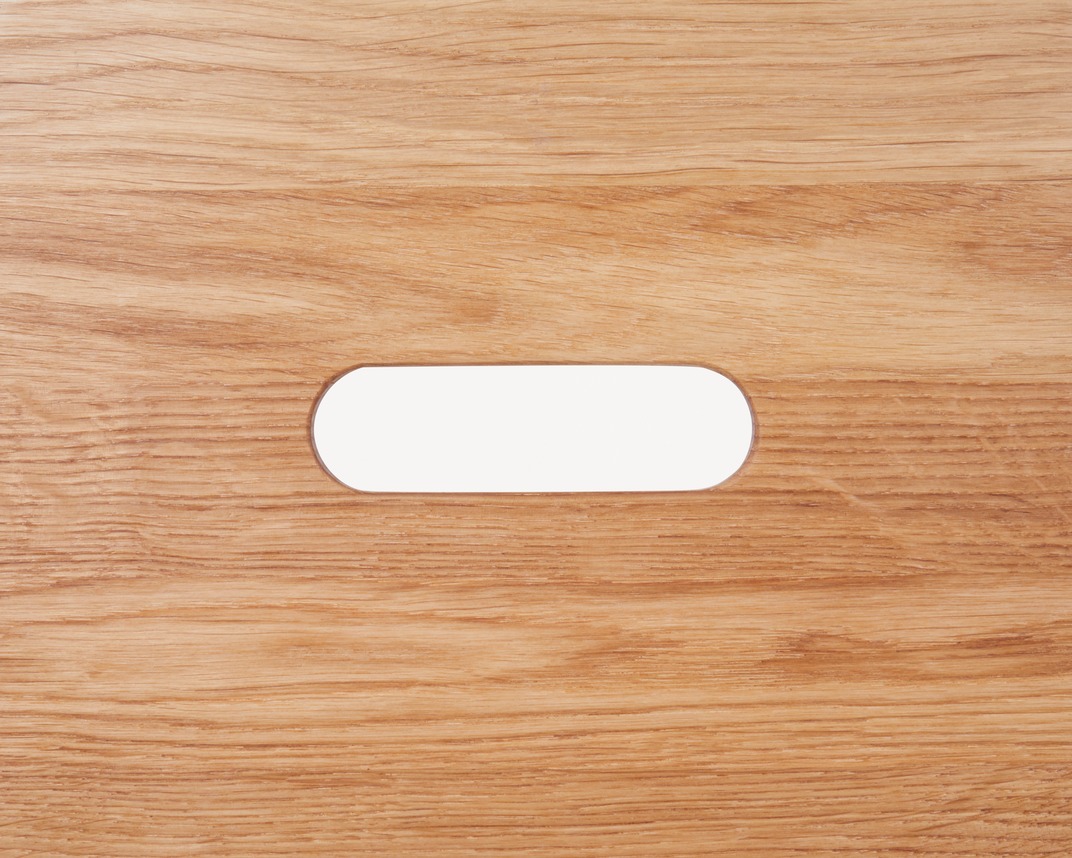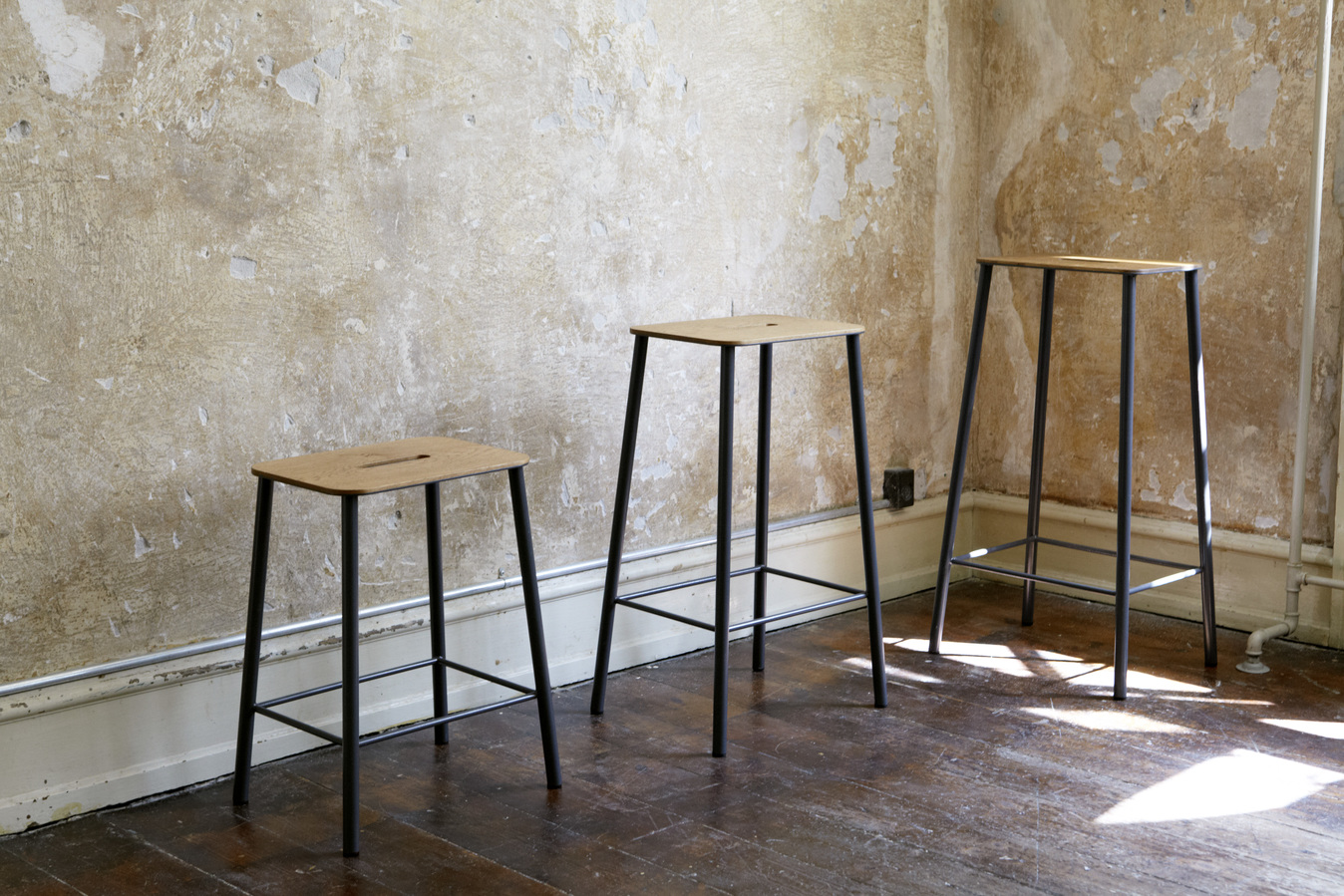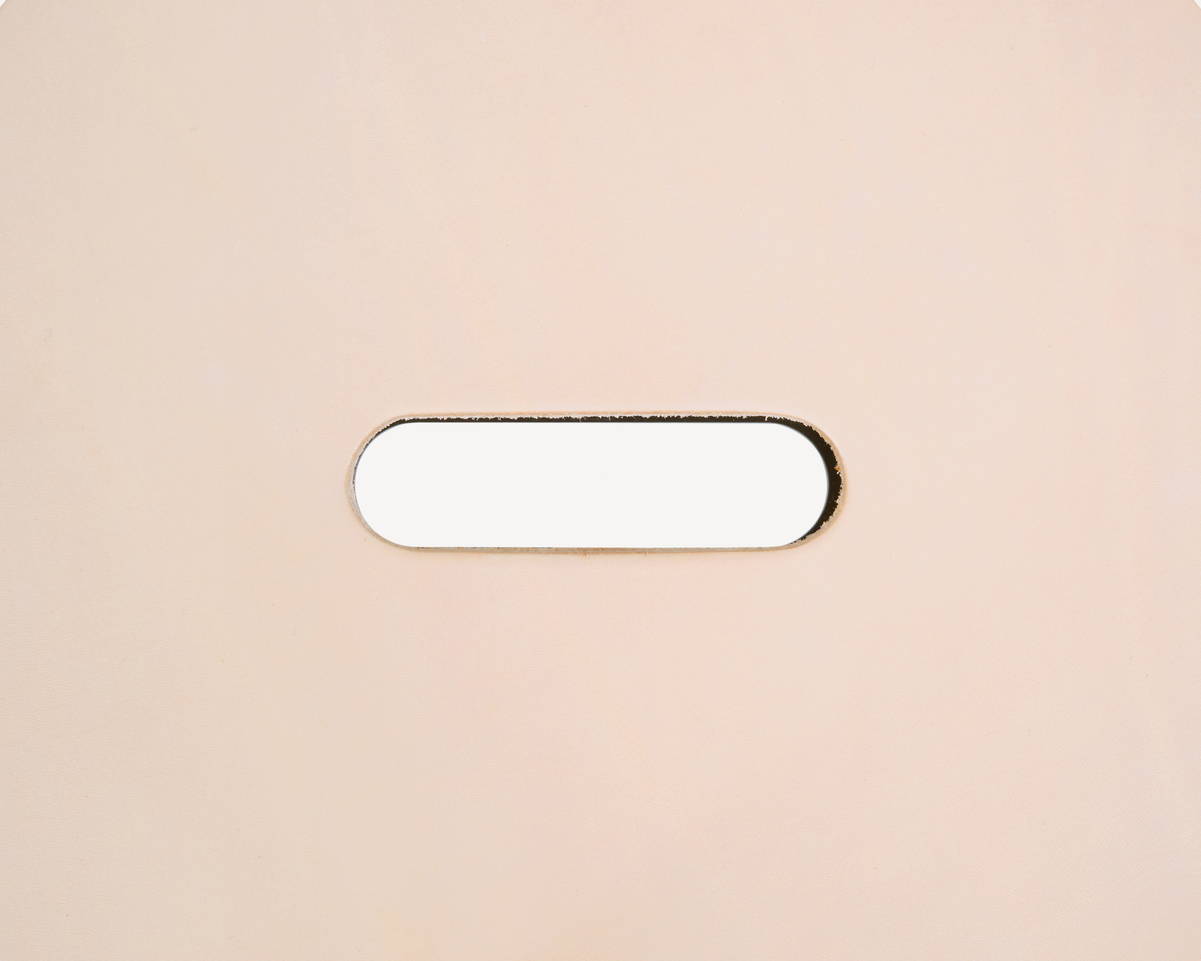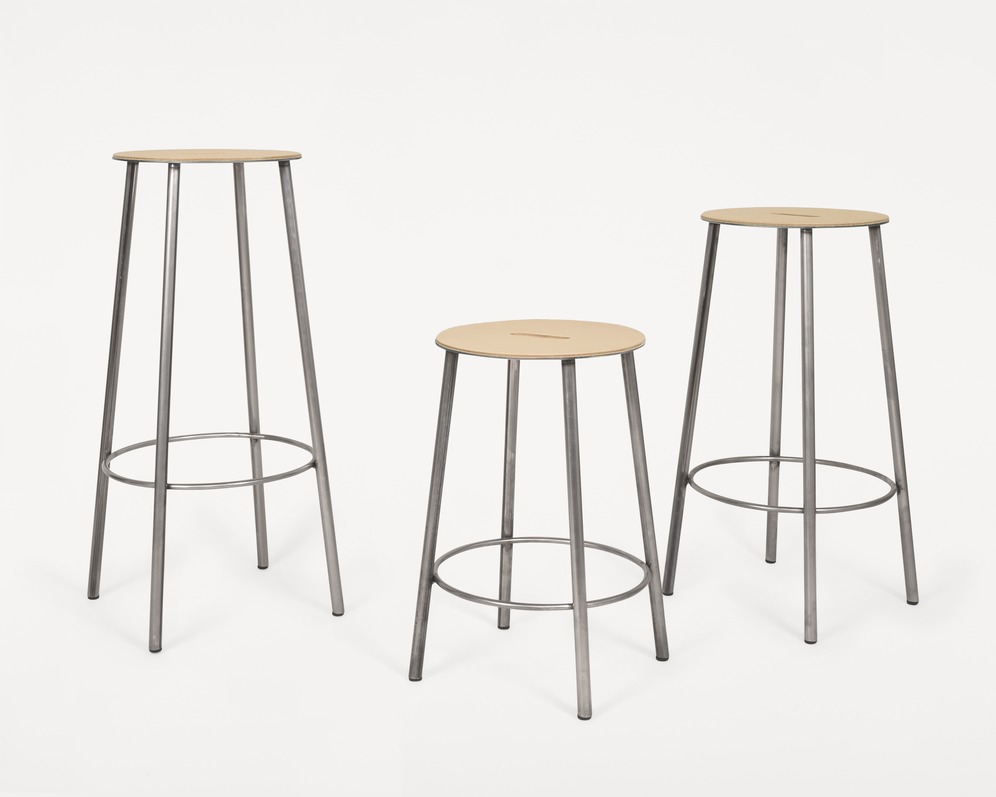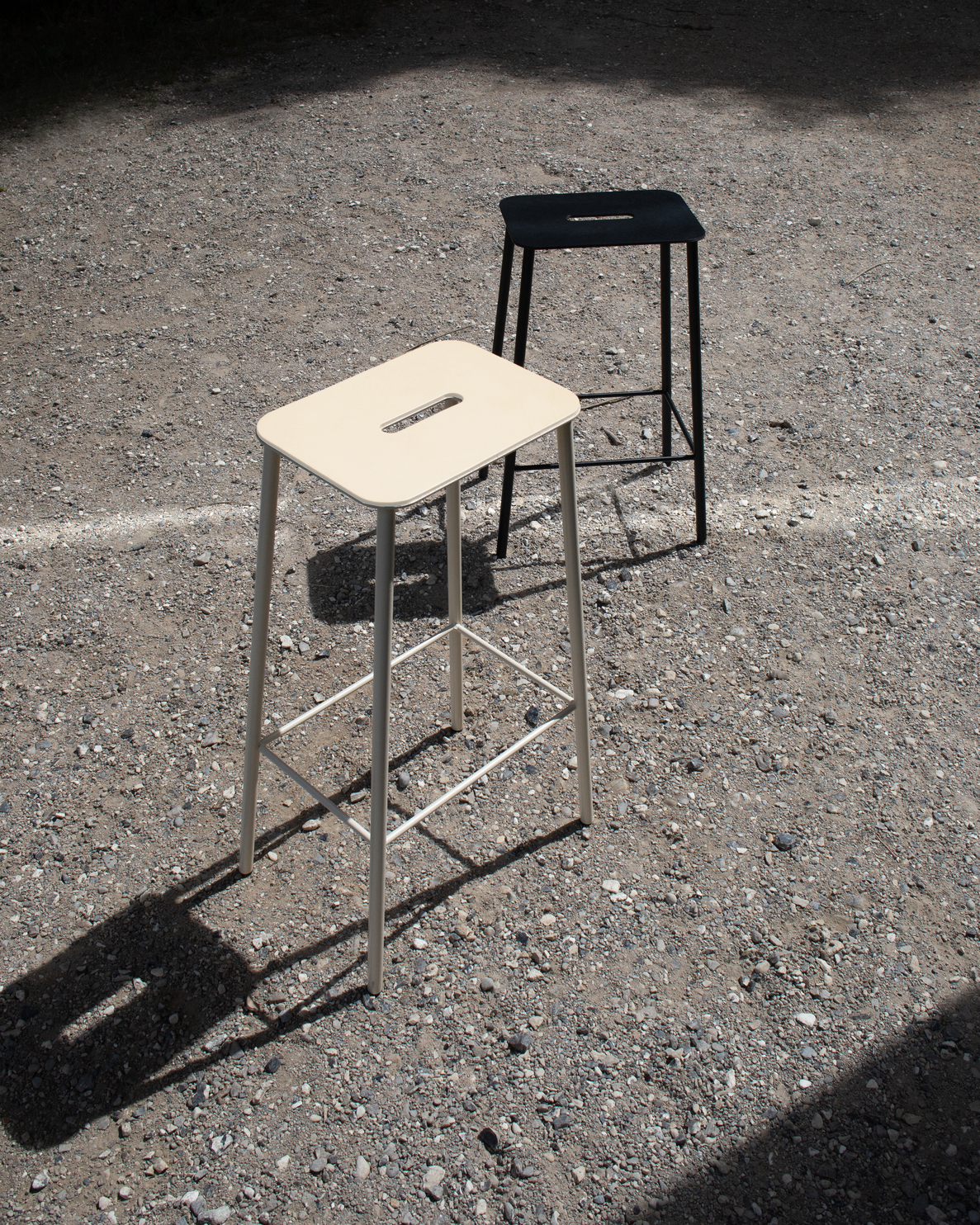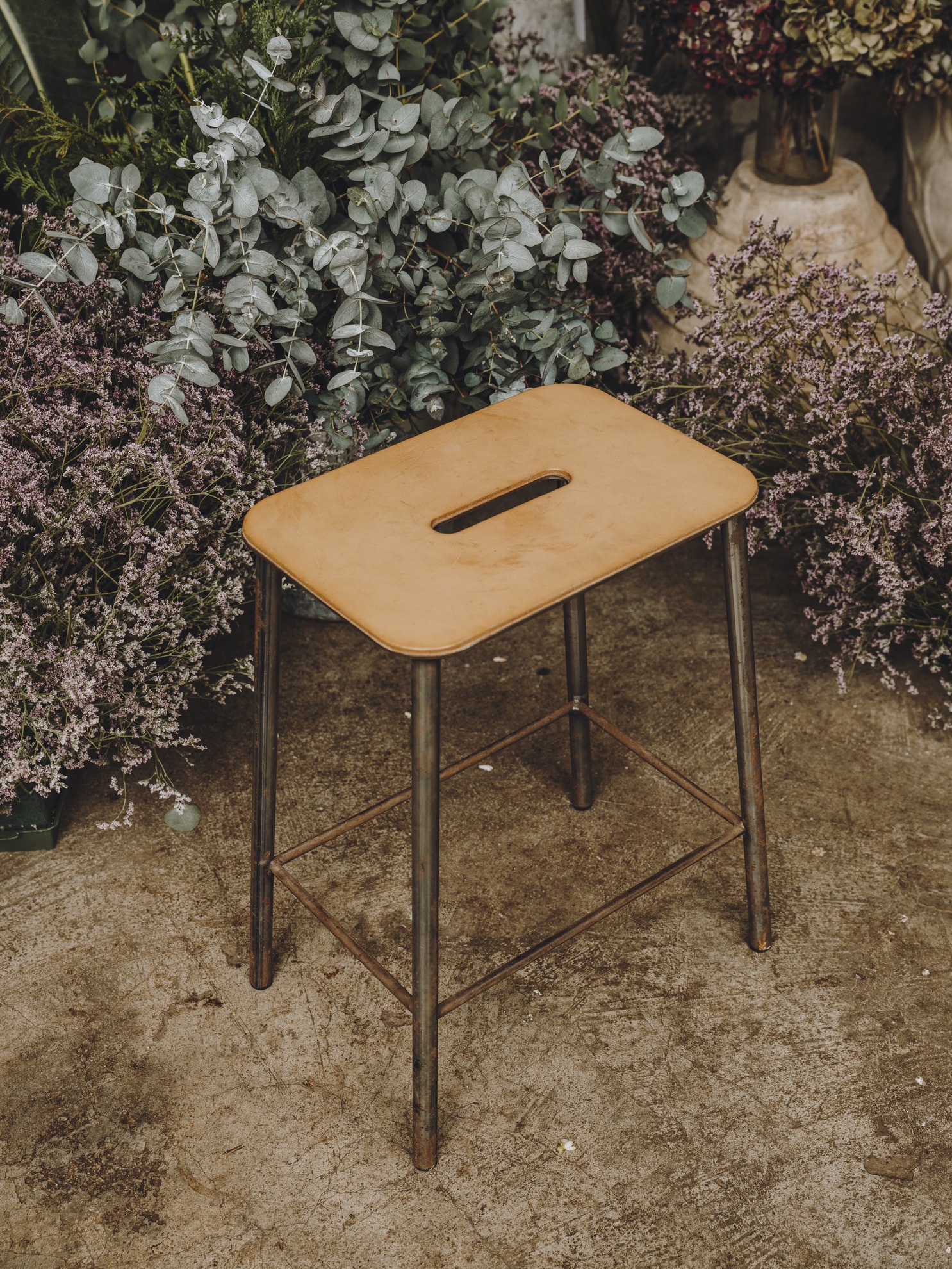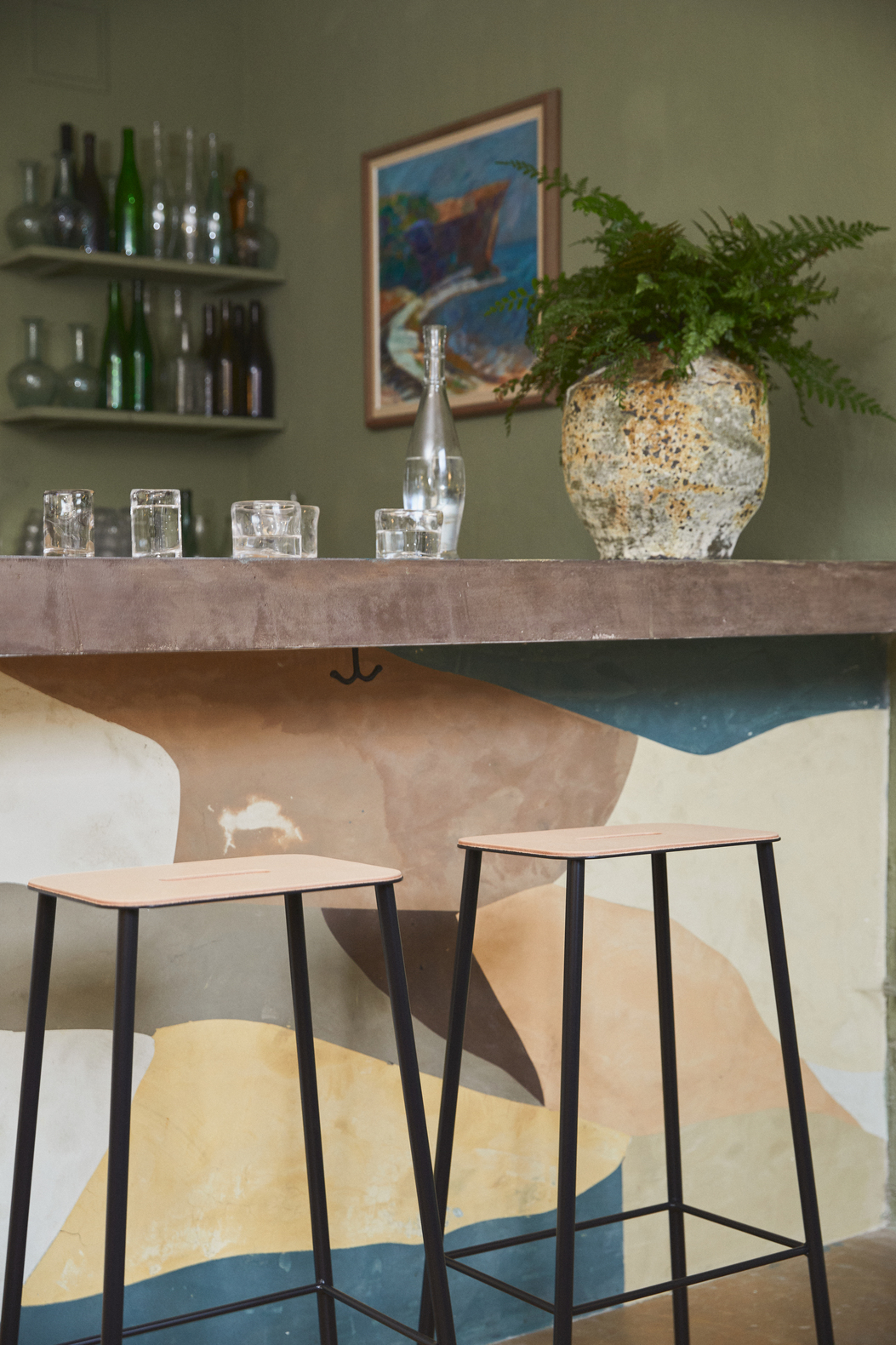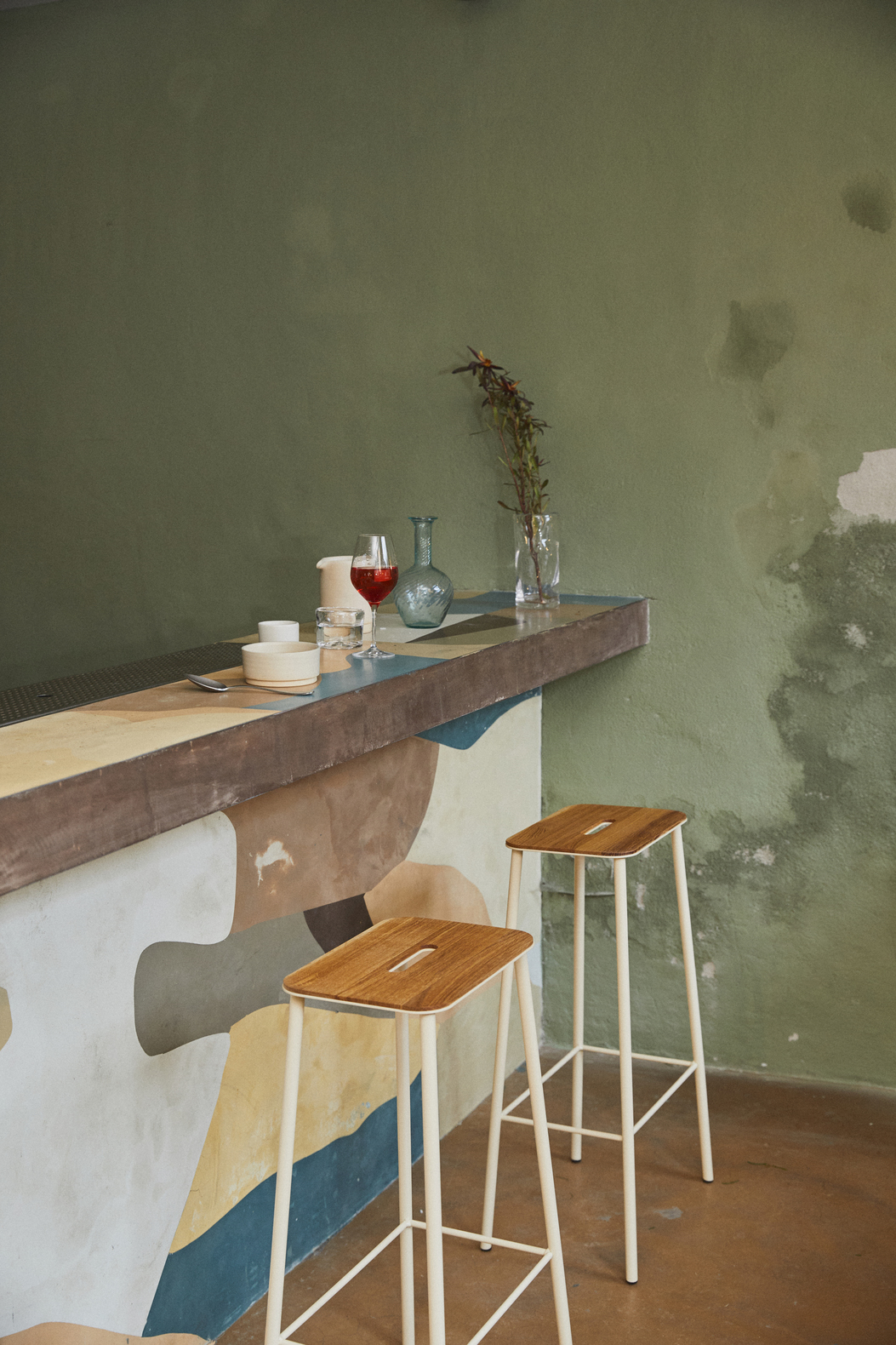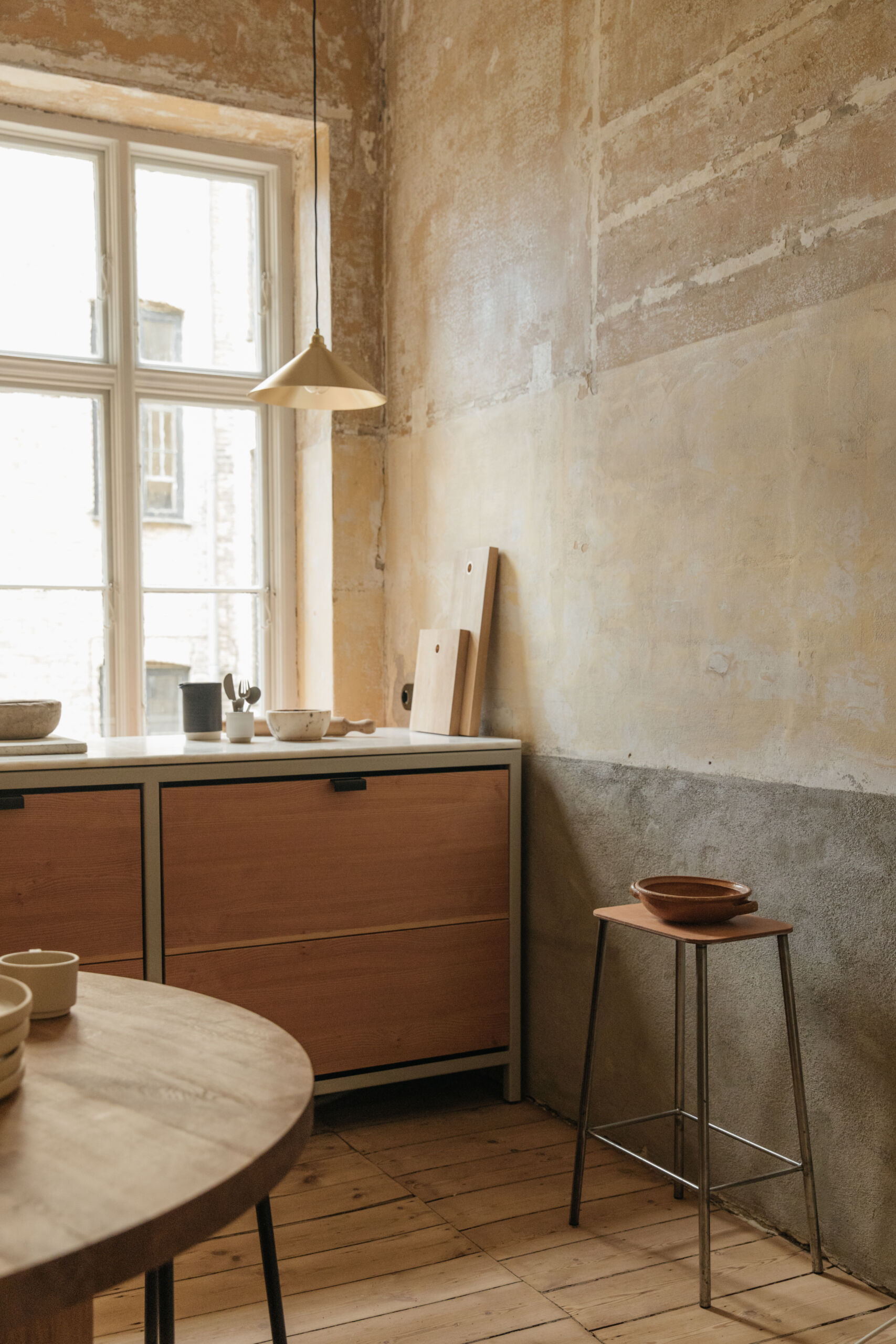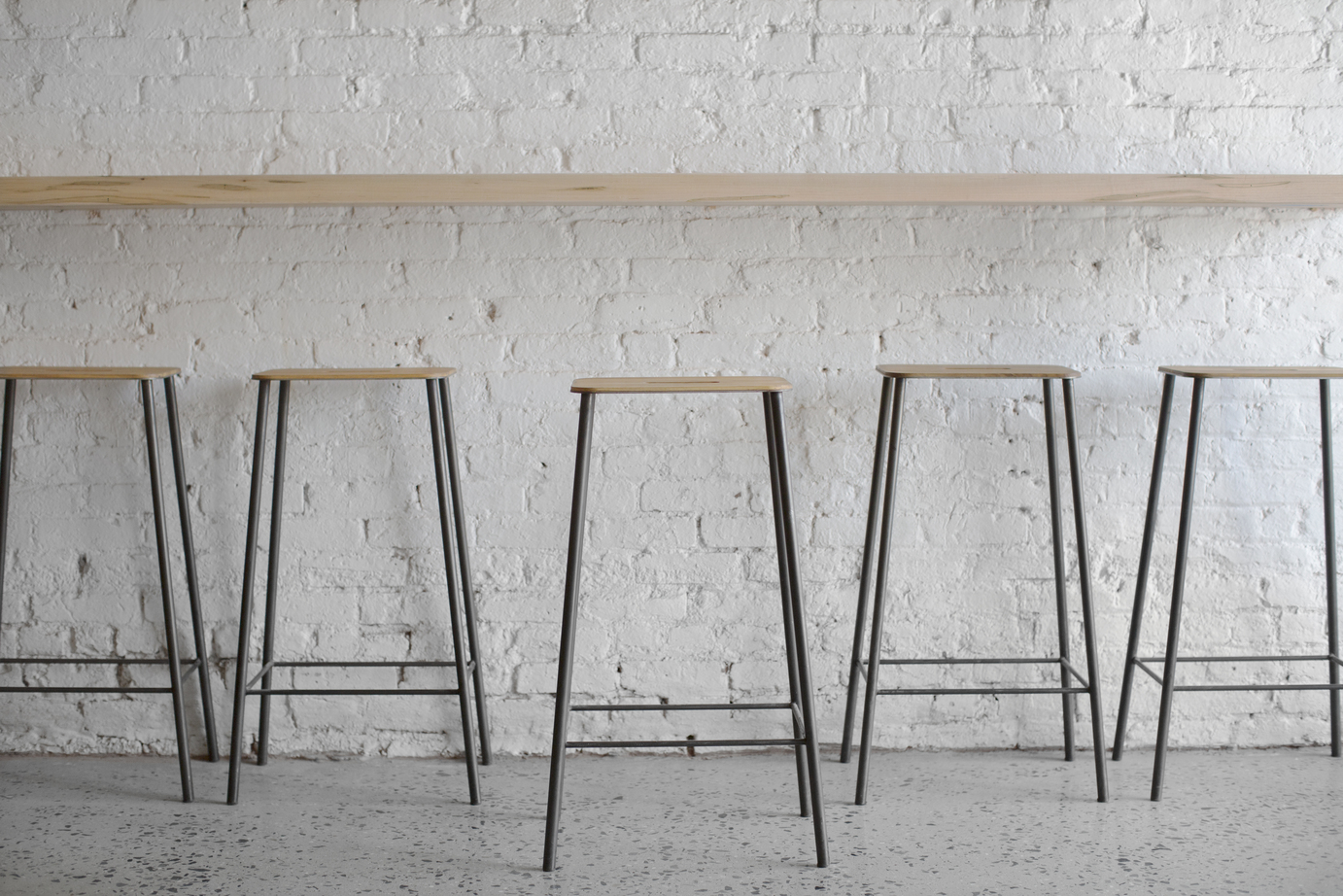 Designed by Toke Lauridsen, the Adam Stool represents classic industrial design, embodying a simplistic and understated aesthetic that pays homage to solid materials and high functionality.