Wheel
The Wheel, a big pendant light, was inspired by Richard Hutten's fascination for bicycle racing. Designer Richard Hutten transformed this concept into an iconic light object.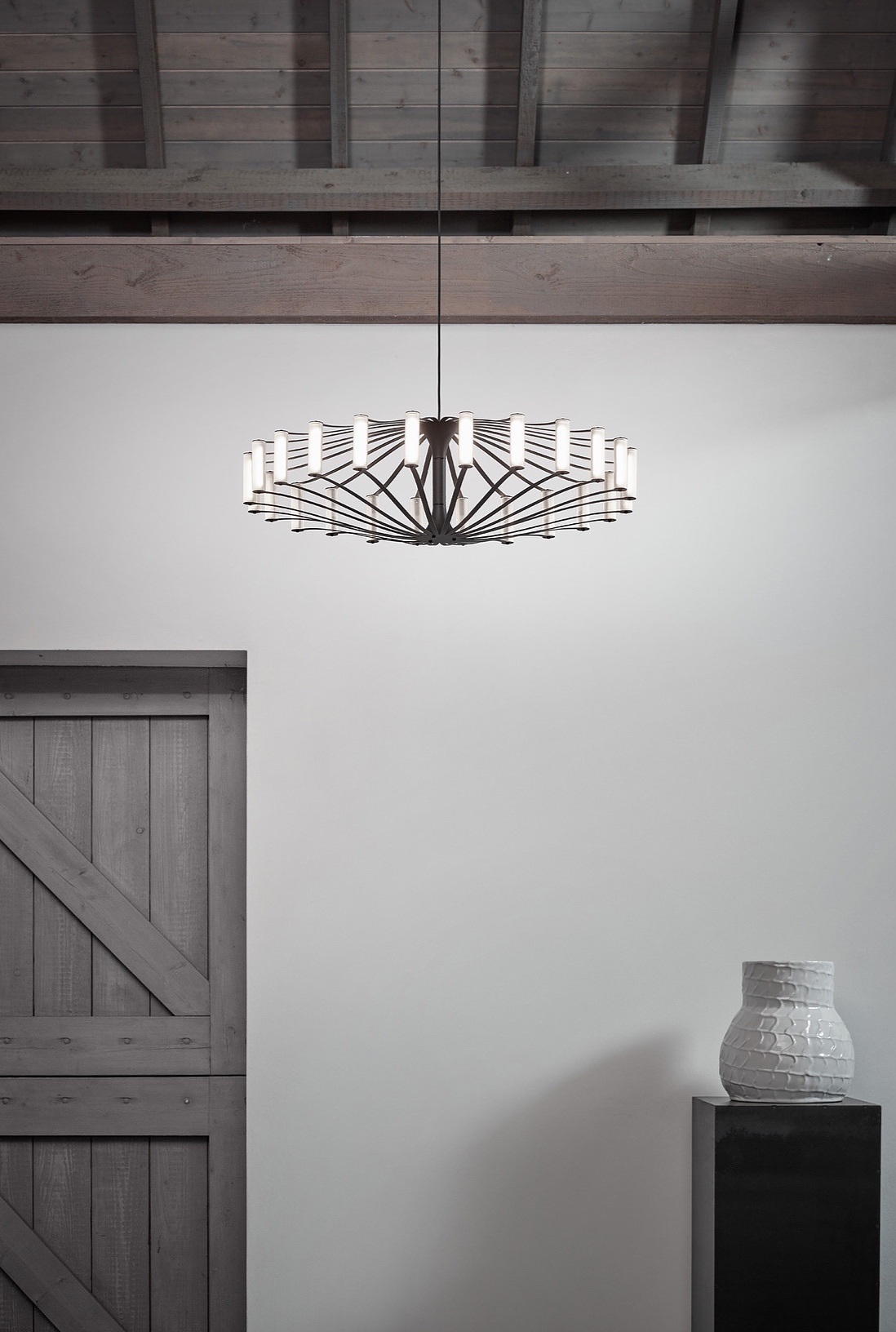 Richard Hutten: "When I was 18-years old, I was faced with the choice of becoming either a professional cyclist or designer. We all know how that ended, but the fascination for bicycle racing and wheels has remained." This pendant light, is designed to suit every interior and will be an eye-catcher in your dining room or hallway. "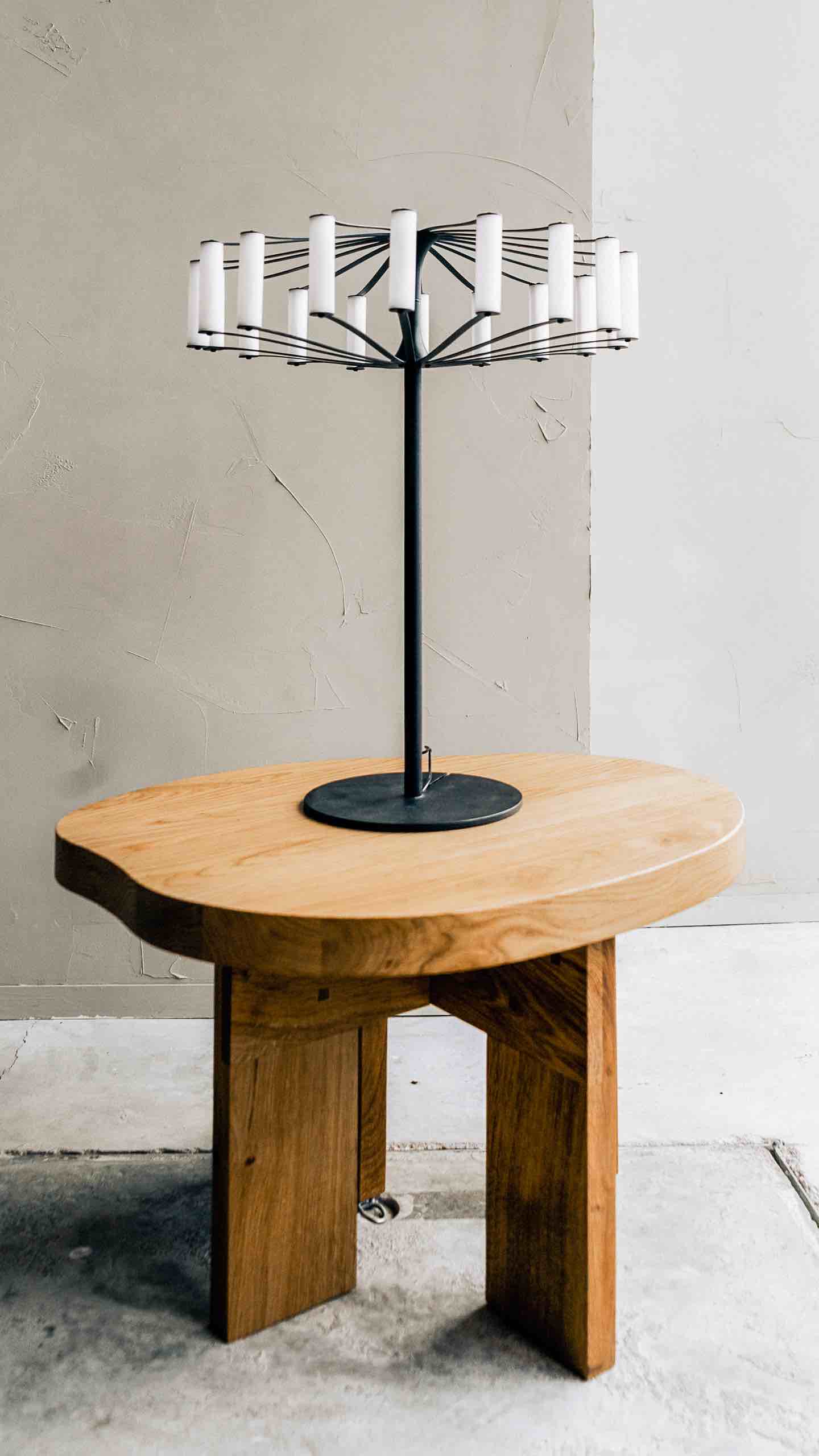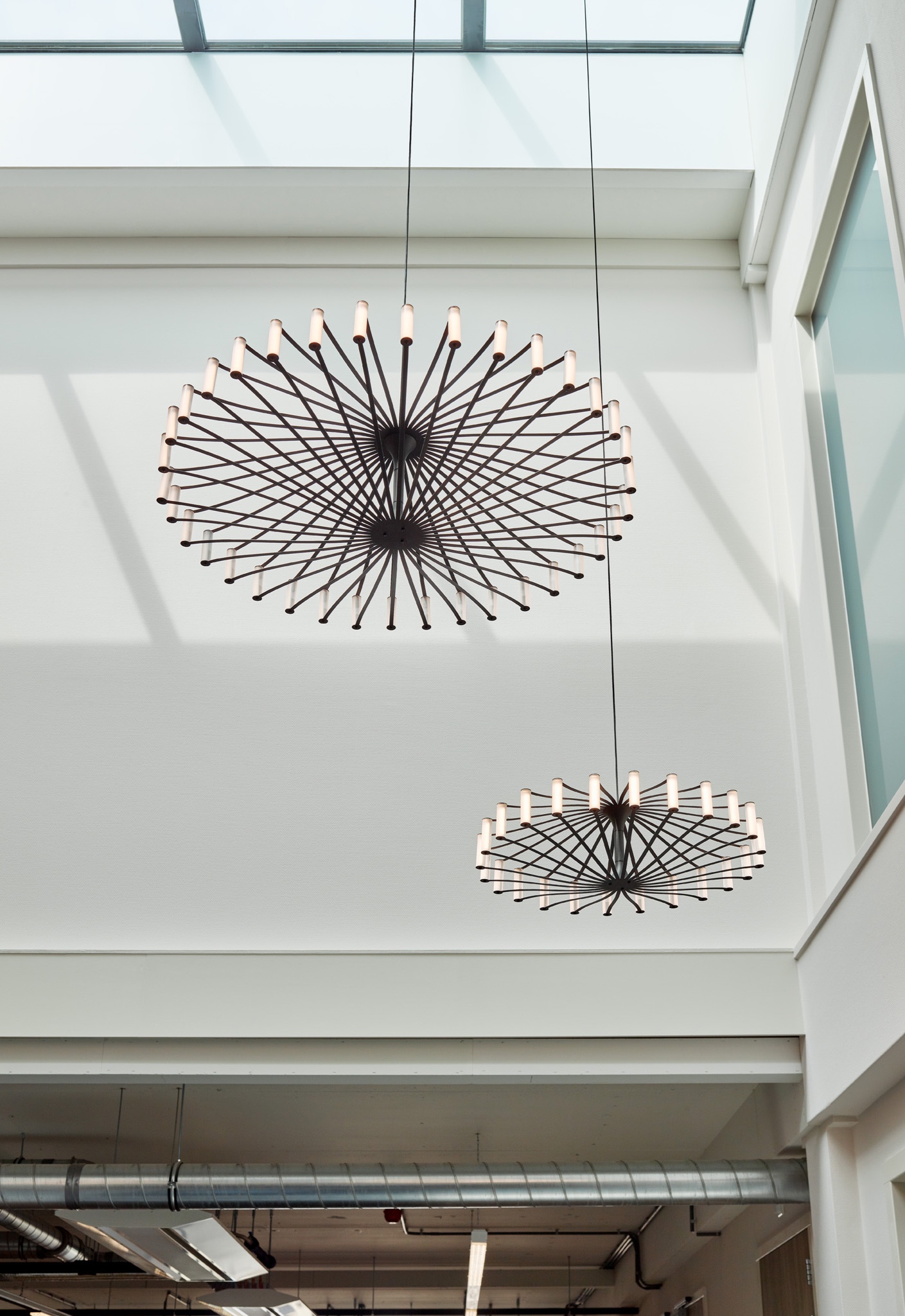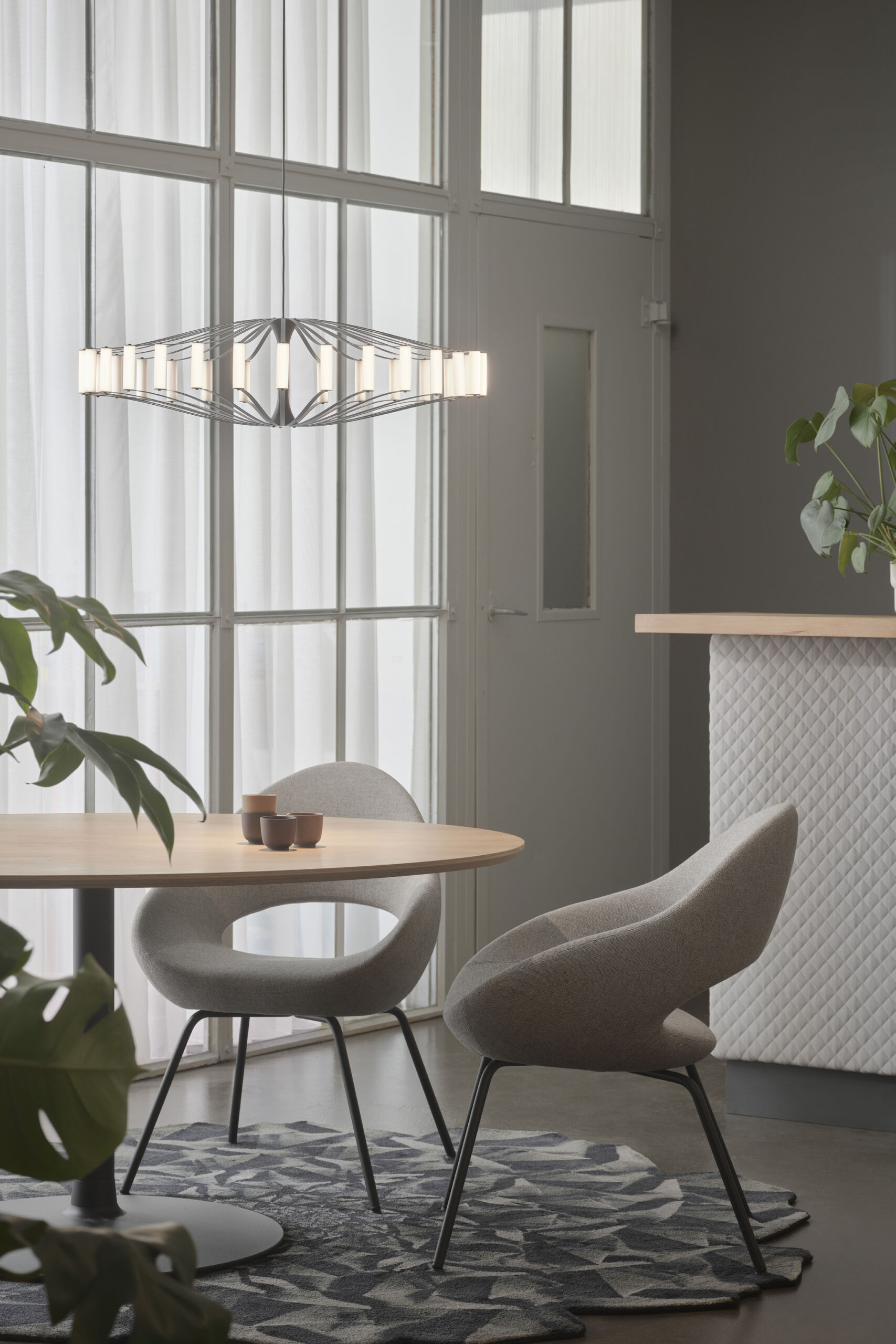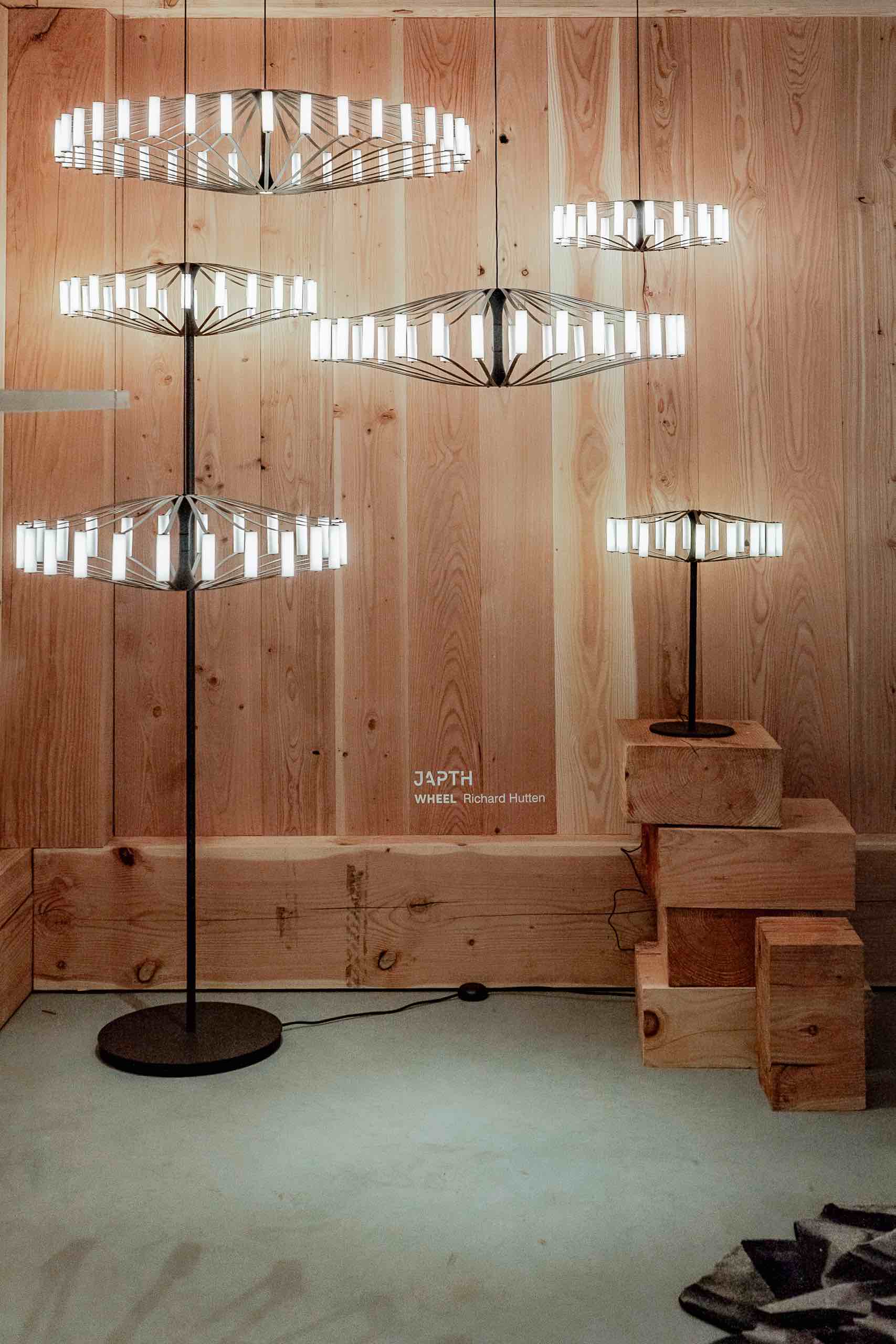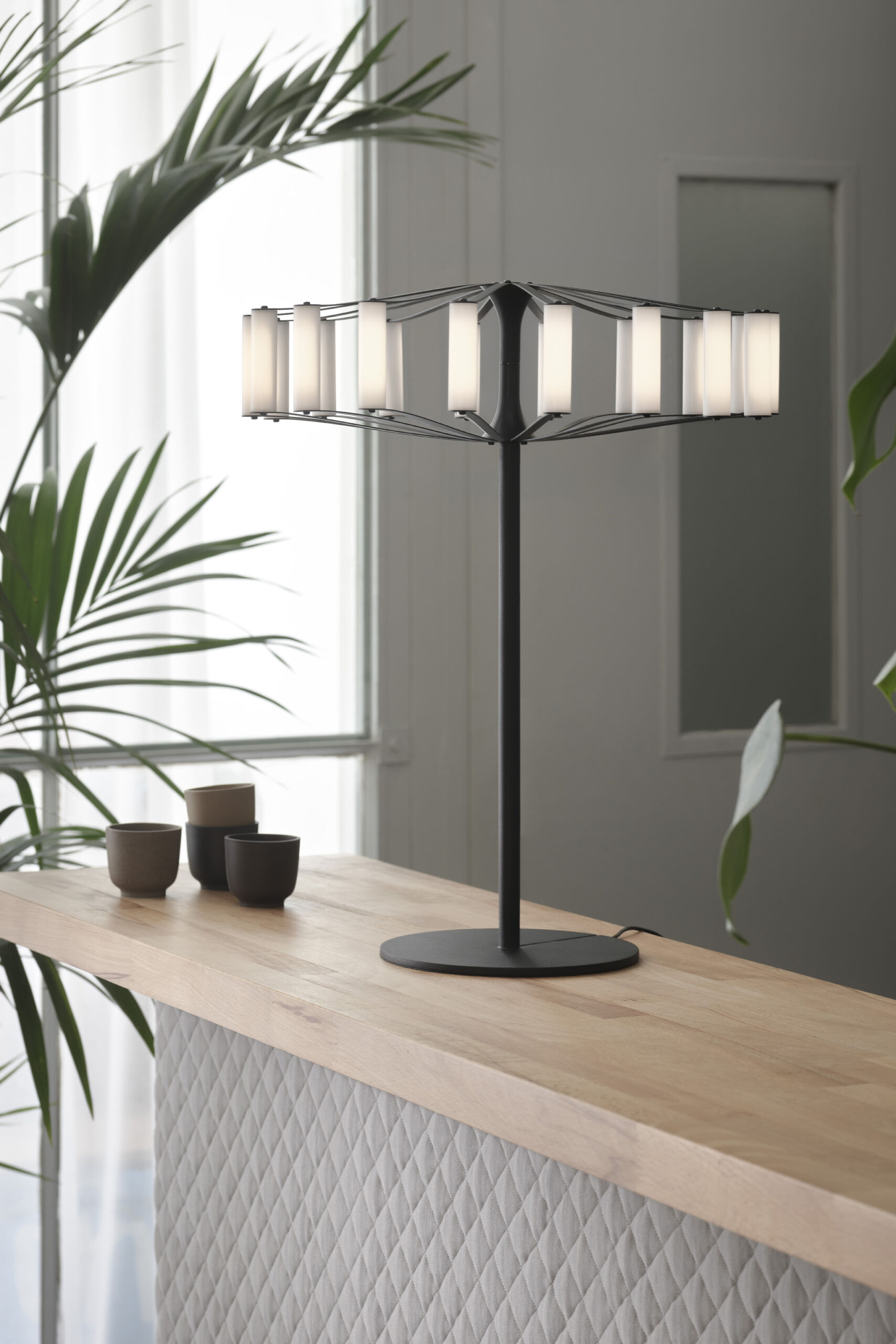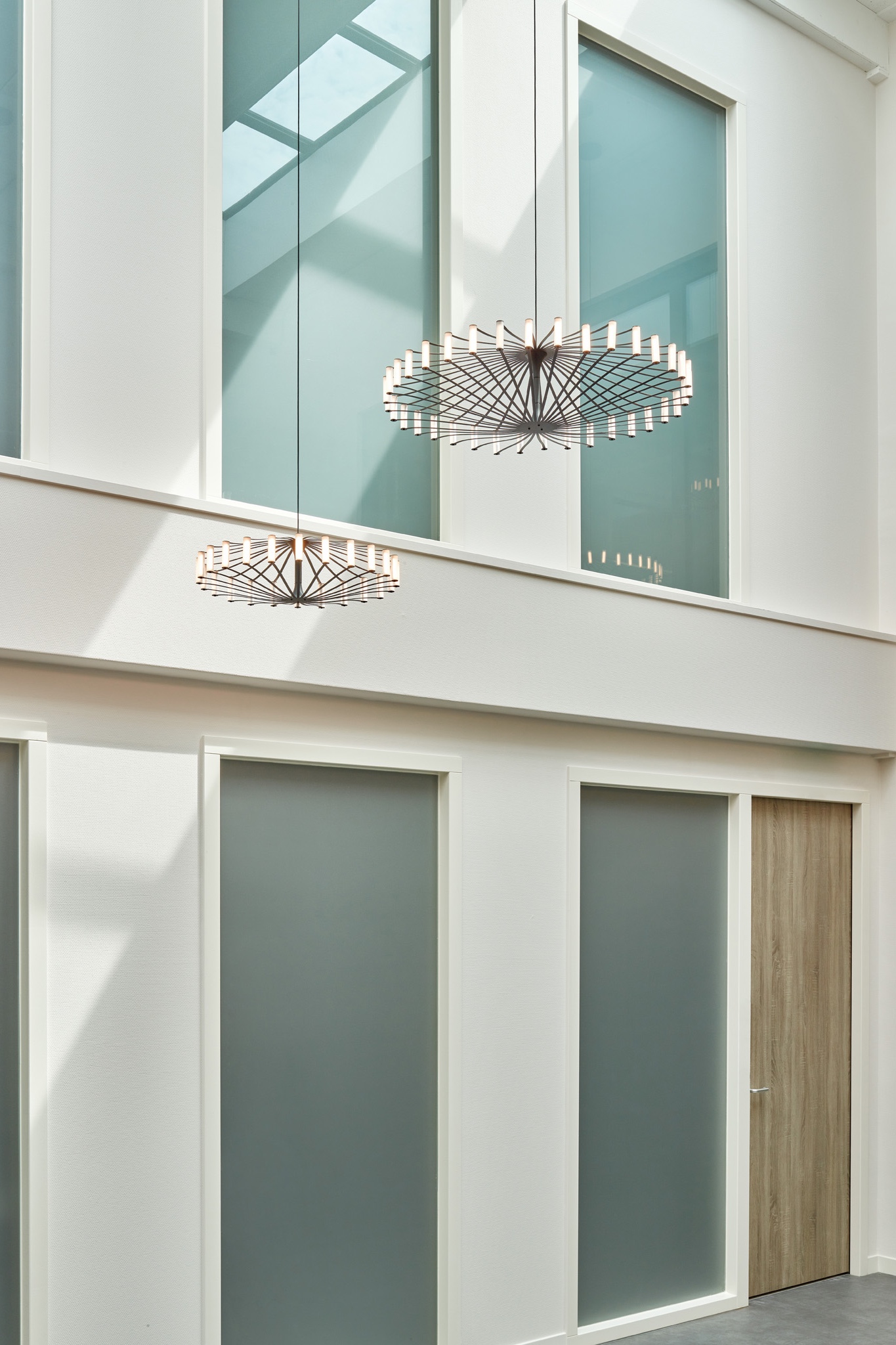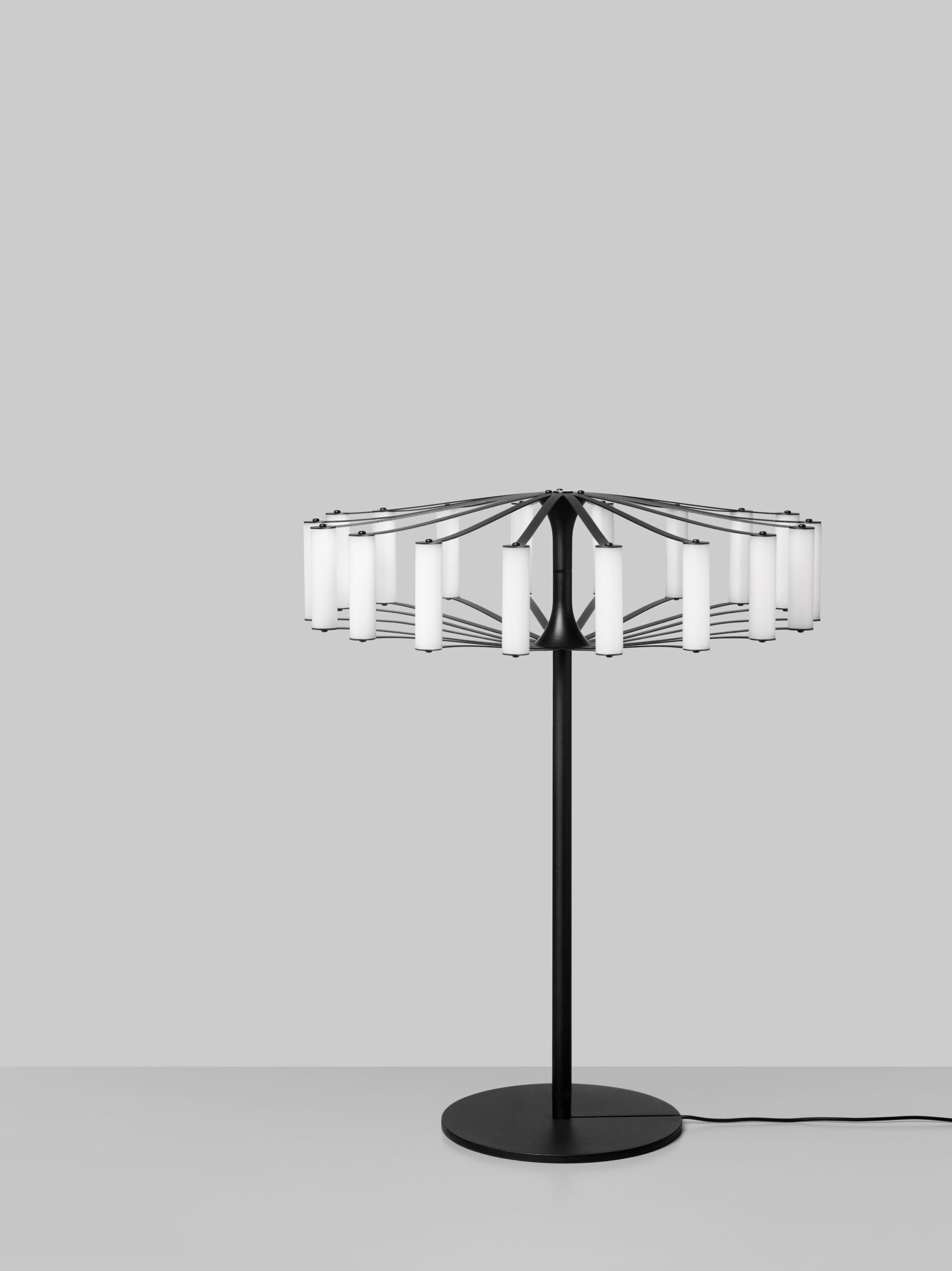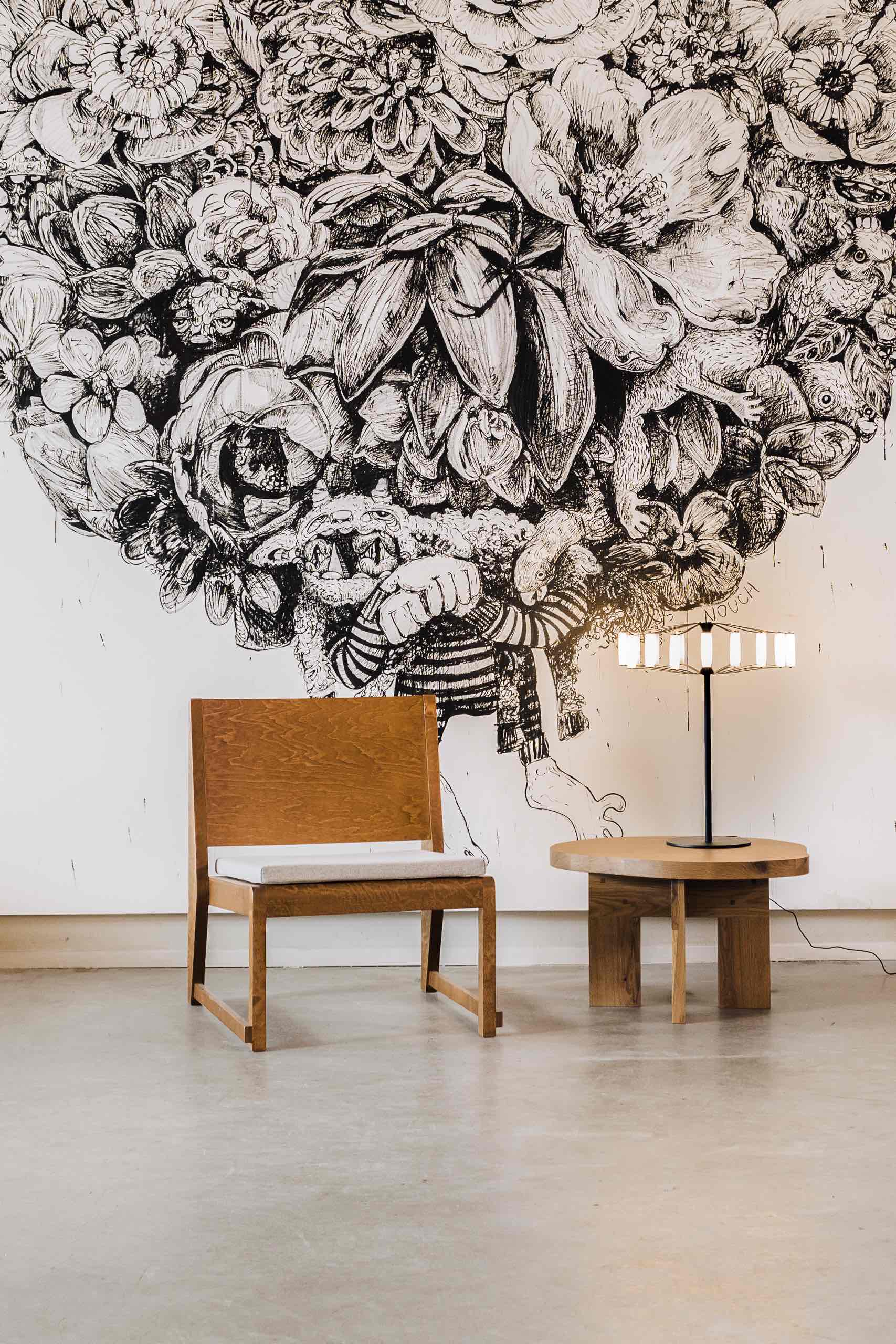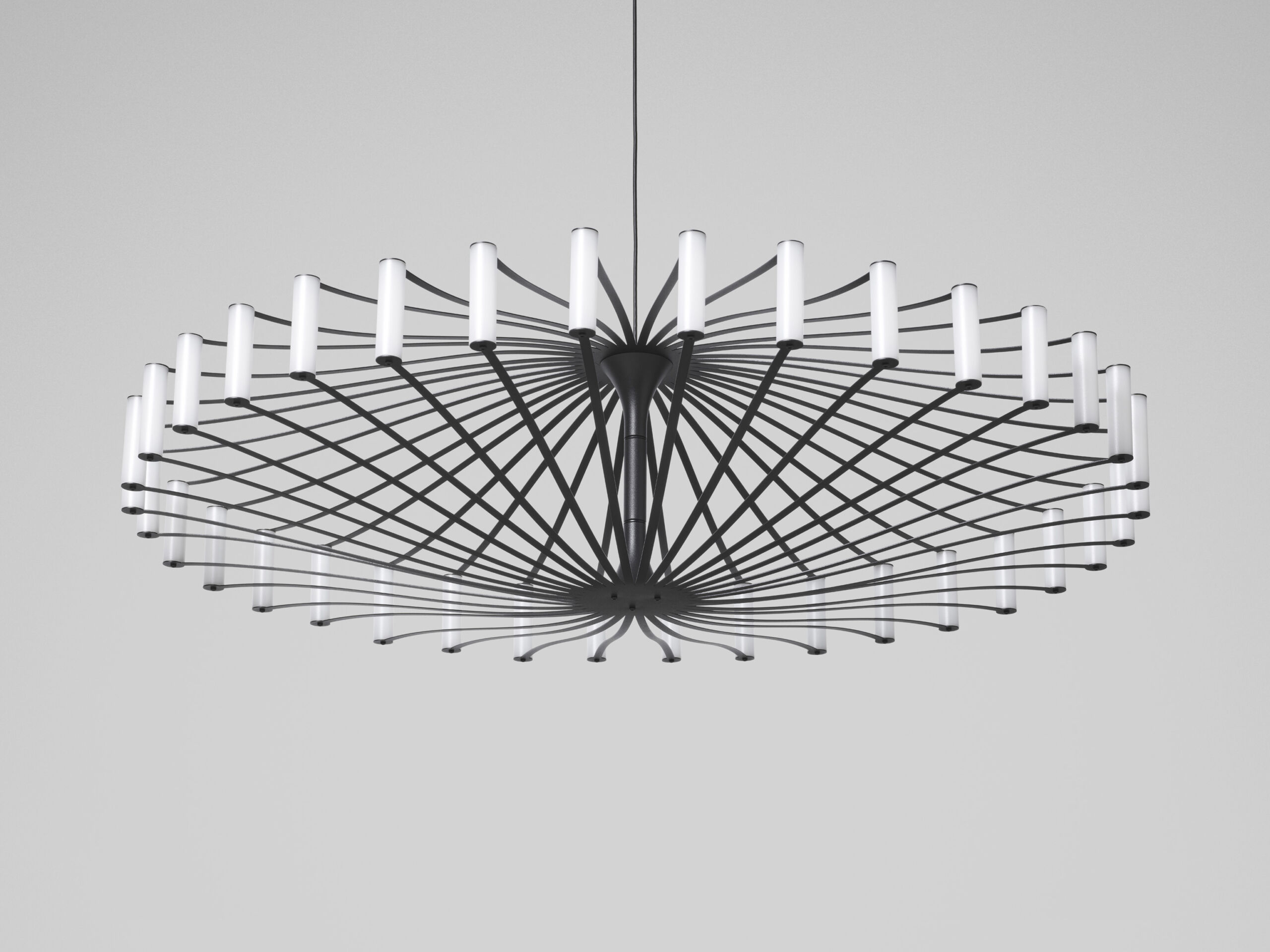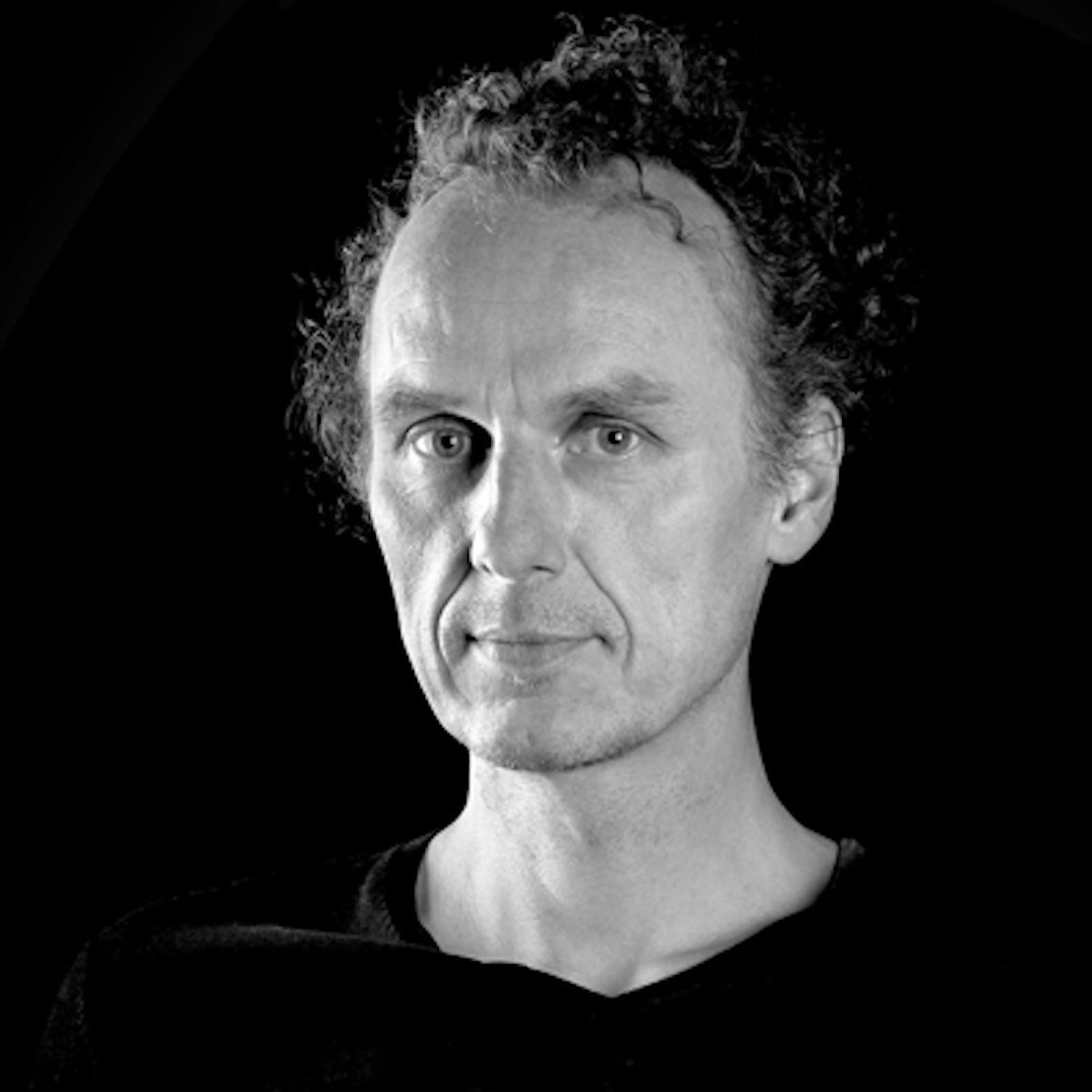 This pendant is available in two sizes: ø60, ø75 and ø90cm.