85 Lamps
Since the first production of the 85 Lamps in 1993 the world has changed tremendously. With the introduction of LED lamps the screw-in incandescent light bulb got replaced by a more environmental friendly opponent. As a respond to customers' needs Droog decided to replace the old incandescent light bulbs into LED lighting. With this recent change the 85 Lamps has become a more eco-friendly and customer-friendly product without losing the character of the iconic chandelier, which was created almost 20years ago.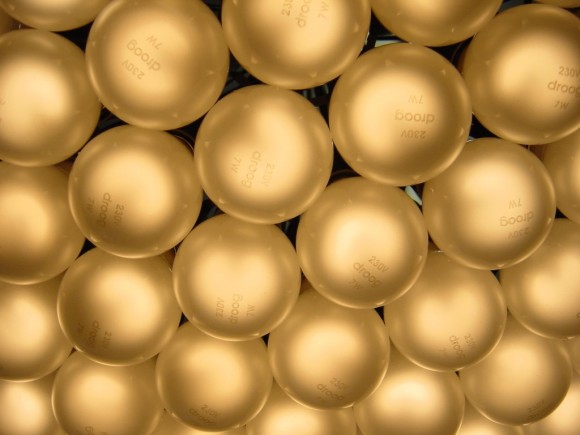 The lamp uses only what is necessary to create light: bulbs, wires, connectors. By multiplying these essential elements an opulent chandelier is created. Less and more are united in one single product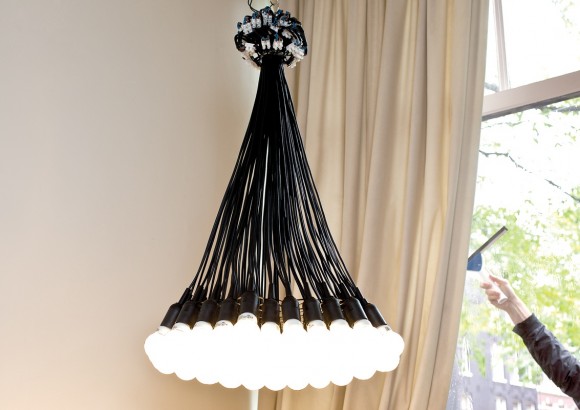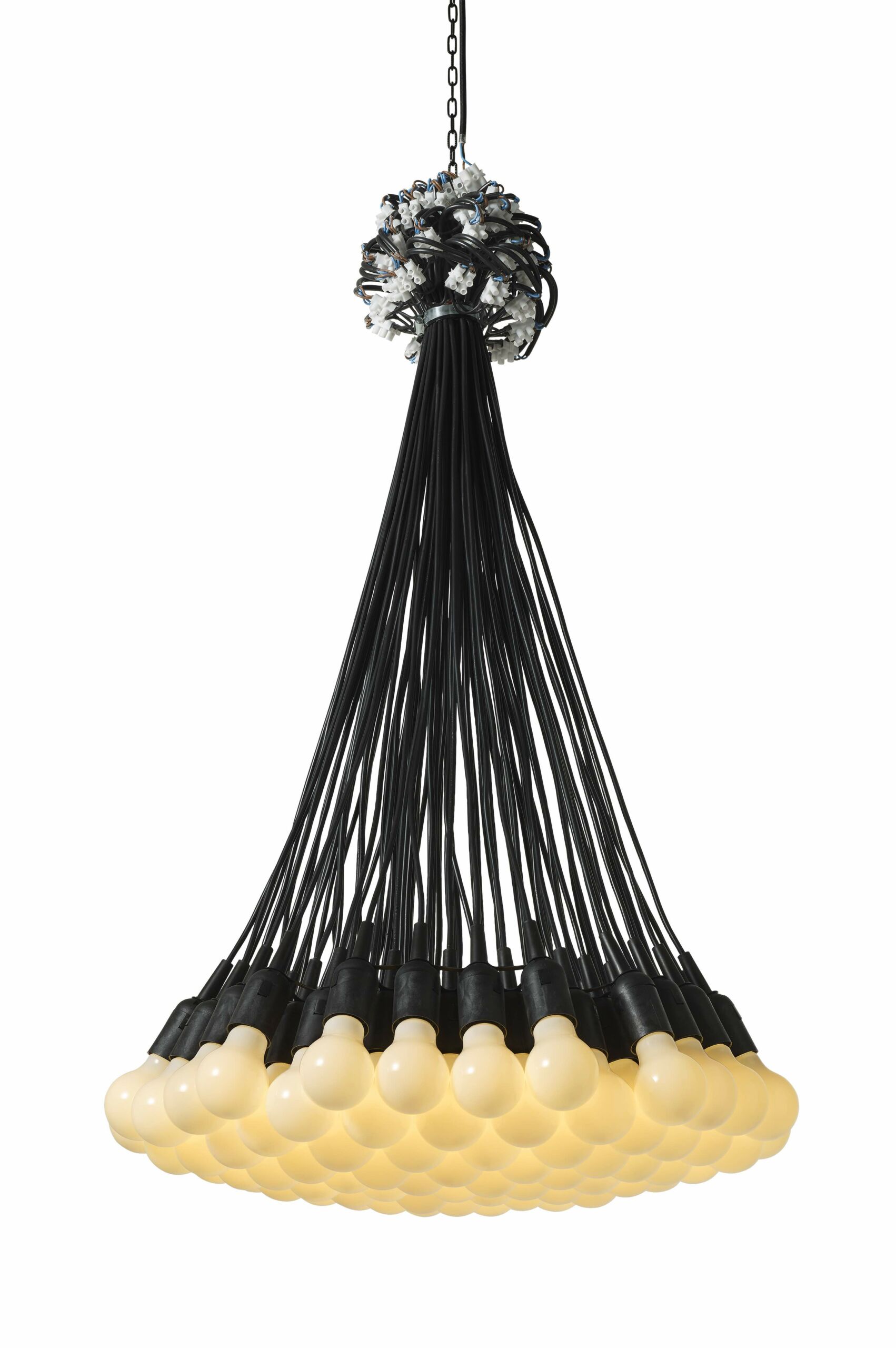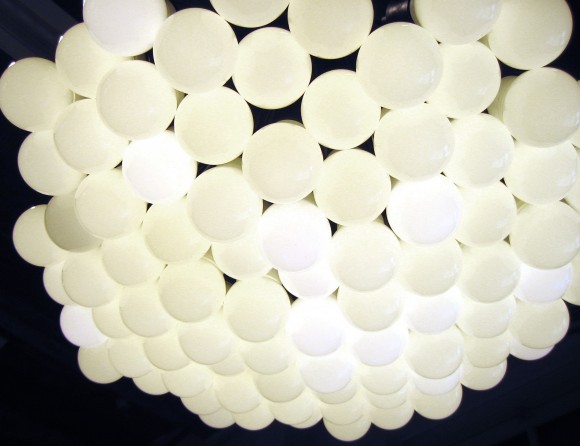 About the designer: Rody Graumans (Dutch, born 1968) is a leading Dutch product designer & wonder boy who became an overnight star designer after he introduced his iconic 85 Lamps Chandelier. The Dutch designer Rody Grauman was educated at the Hogeschool voor de Kunsten in Utrecht and later at the Gerrit Rietveld Academie in Amsterdam. Despite his young age Rody Graumans has already produced a true design classic: The 85 pendant lamp which can be found today in the permanent design collection of MoMA in New York.